What Did Ralph Macchio Do in Between 'The Karate Kid Part III' and 'Cobra Kai?'
Ralph Macchio is best known for his starring role as Daniel LaRusso in The Karate Kid franchise, in which he appeared from 1984 to 1989. He led three separate installments until Mr. Miyagi found a new student in Hilary Swank's Julie Pierce. 
Yet, the original Karate Kid — famous for that final kick to Johnny Lawrence's face — is back in Cobra Kai. He has returned to Daniel LaRusso; yet, what did the actor do in between? What other roles has he taken on outside the bullied boy who learns to defend himself and others?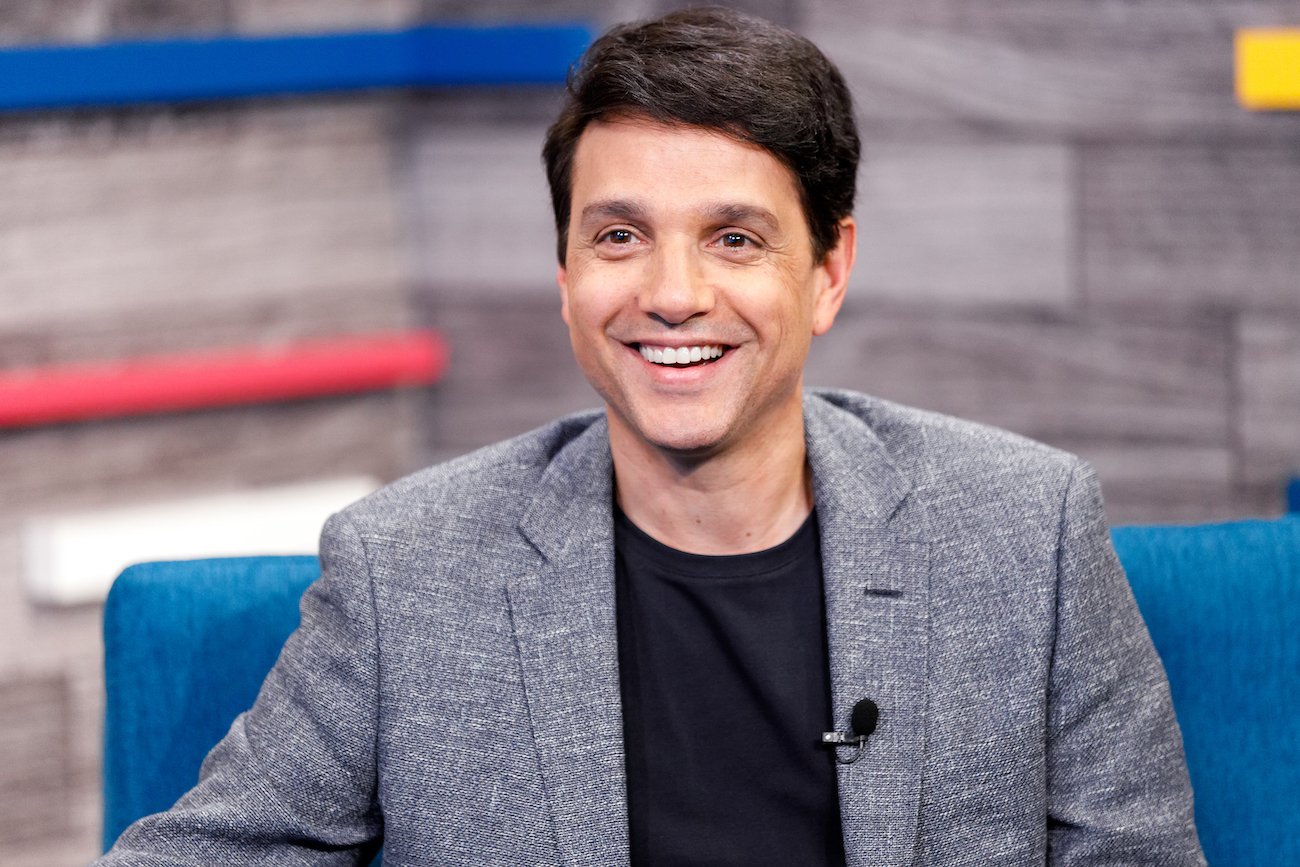 Macchio has appeared in a handful of well-known productions in smaller roles. He has also taken on larger roles in certain TV shows and movies. A few characters remain more memorable than others, but arguably none as much so as LaRusso. 
Ralph Macchio played Bill Gambini in 'My Cousin Vinny' in 1992 
After The Karate Kid, Macchio was a hot commodity in the biz — an up and coming star. He quickly landed a role in the well-known comedy My Cousin Vinny, starring alongside Marisa Tomei and Joe Pesci. Macchio portrayed Bill Gambini. 
My Cousin Vinny follows a lawyer (Pesci), with atypical methods, who has never won a case.  Yet, when the lawyer's teenage cousin, Bill (Macchio), and his friend Stan are accused of murder in a backwater Alabama town, it's up to Vinny to keep his cousin out of jail. 
Meanwhile, Vinny is only familiar with personal injury cases, and he's never won any of them. So, at the start, the situation doesn't look too promising for Bill and Stan, yet clever maneuvers and a bunch of unpredictable and comedic turns lead to quite the satisfying ending. 
Ralph Macchio portrayed Archie Rodriguez in 'Ugly Betty' from 2008 to 2009 
Ugly Betty ran from 2006 to 2010 and followed a smart girl who doesn't quite boast the "look" needed to compete in the New York City fashion world, but who definitely has the attitude and the independence necessary.
Macchio played Archie Rodriguez in 11 episodes, including but not limited to "Be-Shure," "The Bahamas Triangle," "Backseat Betty," and more. Archie Rodriguez is a council member who visits Hilda's salon for a haircut. They don't get off to the best start, as he finds out she is operating her shop without a license. However, he finds a legal loophole for her, and the rest is history. The two begin to date, but the romance isn't quite built to last. 
Macchio's other memorable performances between 'The Karate Kid Part III' and 'Cobra Kai' 
While the above performances remain some of Macchio's most memorable post-Karate Kid Part III turns, the actor has appeared in a handful of other productions as well, often in smaller roles. 
Macchio has also starred in Had Enough, Law & Order: Criminal Intent, The Whole Truth, I Think Bad Thoughts, A Little Game, Lost Cat Corona, Psych, and more.