What Did the Rapper Who Inspired 'Anaconda' Think of Nicki Minaj?
"Anaconda" by Nicki Minaj is one of the most famous rap songs of the 2010s. It samples Sir Mix-a-Lot's "Baby Got Back," one of the most famous rap songs of the 1990s. What does Sir Mix-a-Lot think of Minaj and "Anaconda"?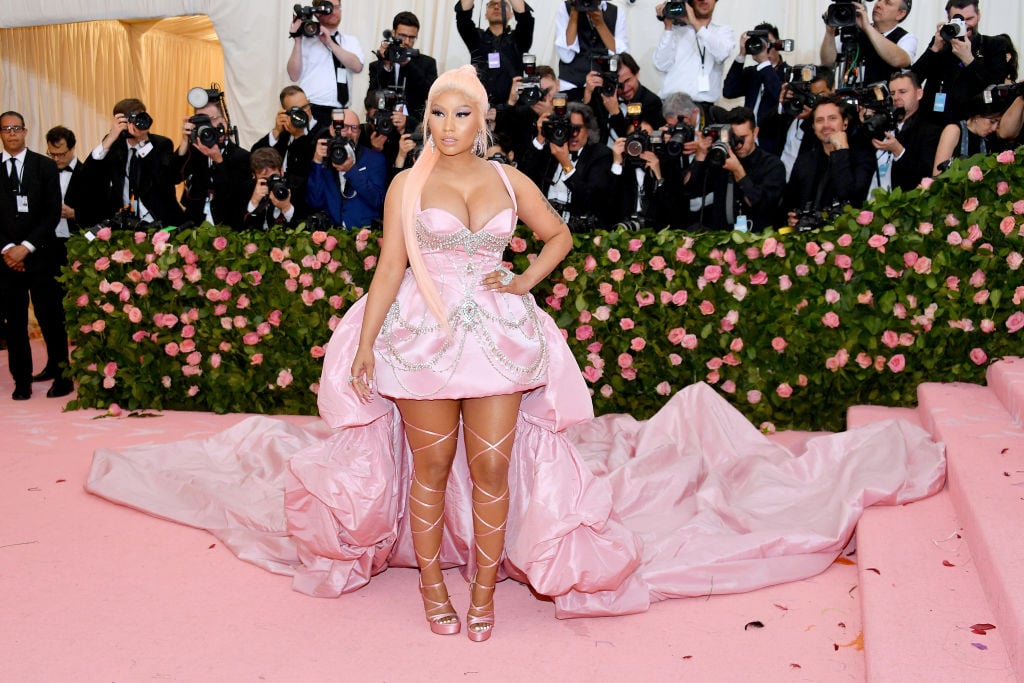 The birth of 'Anaconda'
The derriere has inspired numerous rap songs and songs from other genres. Minaj made her own ode to the posterior, "Anaconda," back in 2014. It only made sense that "Anaconda" sampled what is perhaps the definitive hip hop song on the subject: "Baby Got Back." Surprisingly, Sir Mix-a-Lot was in the room as Minaj was transforming his song into something new.
In a 2014 interview with Billboard, Sir Mix-a-Lot explained how "Anaconda" was born. "Nicki got my manager's number through Universal, we both have deals with Universal, and she got on the phone with us one night. It was just old school vibing. She had this idea she was feeling pretty good about."
He continued "We had already told her it was cool to use it [but] she called back saying she wanted to change something about the chorus. She ended up coming up with all the ideas. Next thing I know, the song was done."
What does Sir Mix-a-Lot think of Nicki Minaj?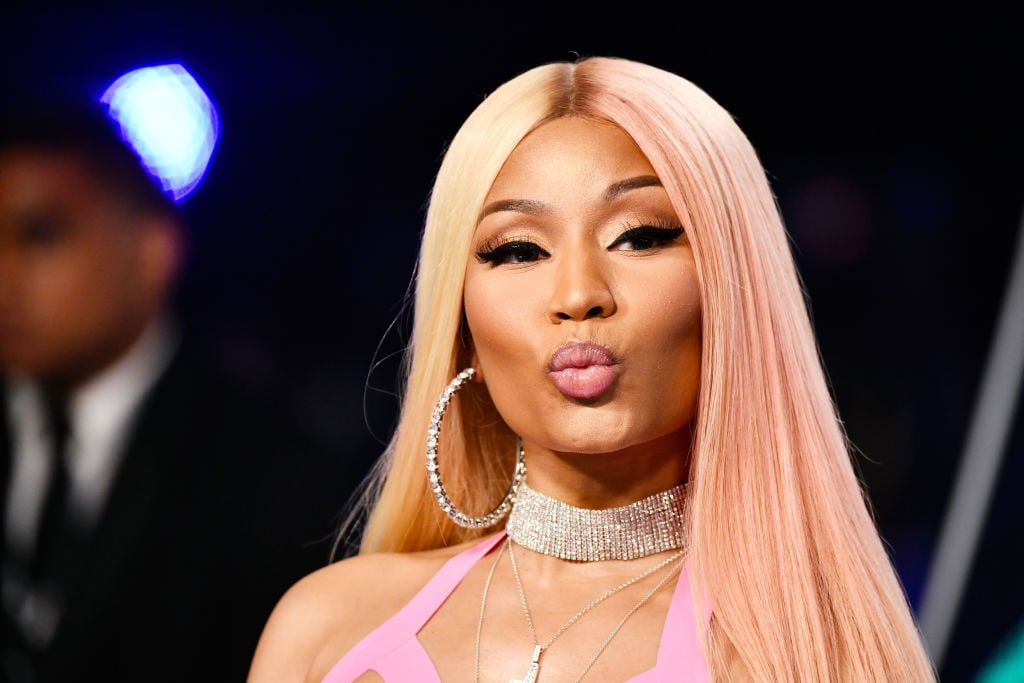 In spite of what Minaj's detractors say, Sir Mix-a-Lot was very impressed with Minaj for working hard. "One thing I'll say about her is she's a beast in the studio. I think sometimes, people look at the sexy stuff and they think she shows up and does her vocal time and then leaves…I was very impressed with her work ethic."
Sir Mix-a-Lot said "I really like it and it's funny because some people tell me, 'oh, that's not the meaning of 'Baby Got Back,' because it's not 'Baby Got Back!' Don't get me started on that. But, when I first heard it, I really liked it."
He elaborated "I liked the change in feel. She did a lot of things, like at one point she really slowed the track down at half-speed and then went back to full speed. It was pretty fun. It was a cool song."
'Anaconda' brought Sir Mix-a-Lot a huge amount of money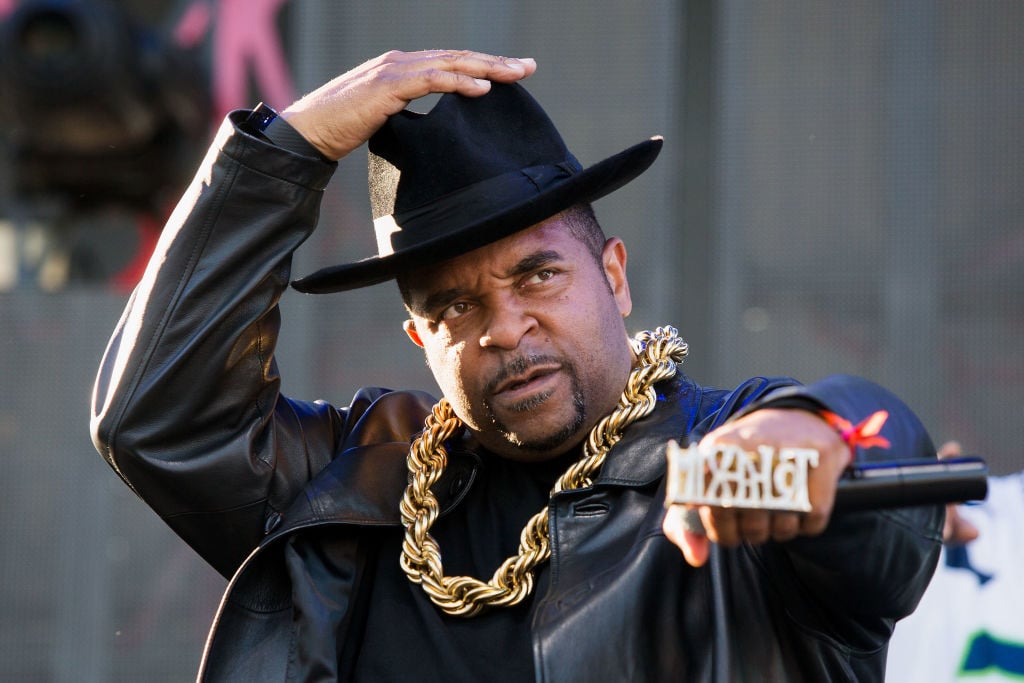 Sir Mix-a-Lot has every reason to like "Anaconda" on an artistic level. It's a fun song that keeps the partly-silly partly-risque spirit of his musical output alive. He also has every reason to like the song on a financial level.
According to Celebrity Net Worth, 25% of the profits from "Anaconda" will likely go to Sir Mix-a-Lot. Considering the song was a huge hit which has already been used in the musical film Sing and The Ellen DeGeneres Show, he's probably already made a killing off the song. Since Minaj and "Anaconda" are incredibly popular, there's a good chance Sir Mix-a-Lot stands to profit off the song for the rest of his life. A hit like that is every songwriter's dream come true.
Also see: Did Nicki Minaj Buy Her Million Dollar Wedding Ring?