What Did Tony Vlachos Do With His 'Survivor: Cagayan' Prize Money?
After a lot of scheming it was Tony Vlachos who won title the Sole Survivor of Survivor: Cagayan. Since 2004, there is a good chance Vlachos spent some of his prize money. This is what he did with it and his response to the some of the backlash from his gameplay.
Tony Vlachos won 'Survivor: Cagayan'
This season of Survivor split the cast into three tribes, Brawn, Beauty, and Brains. Vlachos started out on the Brawn Tribe and he was asked if he was a cop by fellow police officer, Sarah Lacina quickly. He tried to lie, but eventually revealed the truth and teamed up with her.
However, Vlachos didn't stay true to anyone in the game. He made spy shacks to watch other cast members, found a hidden immunity idol, and lied a lot.
He made it to the end with Woo Hwang, and won with a 8-1 vote. Many fans thought it was a mistake for Hwang to take Vlachos to the end, but he said he wanted to beat the best in the game.
Vlachos explained why he swore so much in the game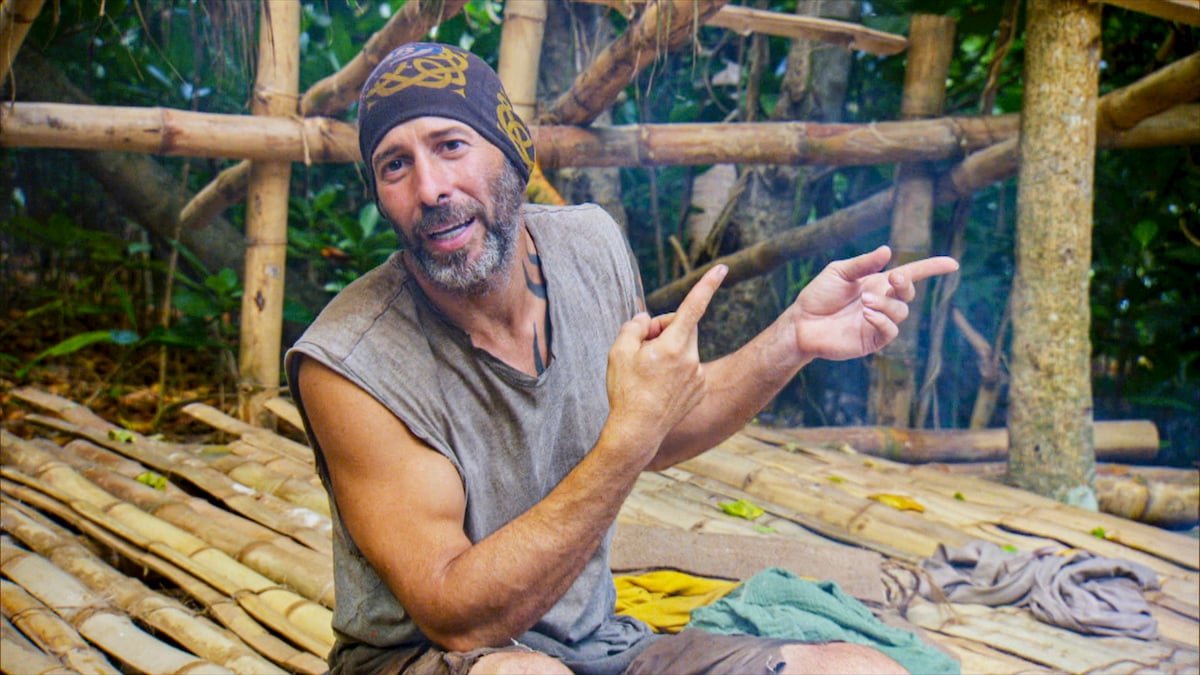 The police officer managed to make a lot of promises to other castaways throughout the season. Some of the other stars weren't happy about this because he was willing to swear on his family members. Vlachos was asked if he regrets this move.
"The thing was with the swearing, when I swore to Trish [Hegarty] about my mother, my daughter, everything, my heart was in the right place, but my brain wasn't," he told The Hollywood Reporter.
"That's the key in this game; when you let your emotions do the talking, you can get yourself in big trouble," he continued. "So at night when I couldn't sleep, my brain took over, and I said, 'You know what? You can't keep that promise you made to Trish. You're going to lose the game.'"
He wanted to buy a pink chandelier
Vlachos revealed a unique purchase he wanted to make with his prize money. "First thing I've gotta do is buy a pink chandelier," the police officer told ET Canada. "That was the promise I made to my wife in real life. And in real life when I make a promise, I keep it."
The purchase is for his daughter. He also added that he was going to save money for all of his children's future.
"Definitely a college fund," he said. "After playing the game with the brains, especially Spencer (Bledsoe), when I hear Spencer talk and I hear myself talk, I'm like, my kids need an education."
Vlachos seemed to have a plan for his money right away. He also got a second shot at the prize because he was brought back for Survivor: Winners at War.