What Does Keanu Reeves Do for Fun When He's Not Making the Next 'John Wick' or 'Matrix'?
Keanu Reeves is always a busy man. Whether he's acting in his latest movie or pursuing one of his other passions, Reeves knows how to stay busy.
Right now, fans are obsessed with Keanu Reeves. He's been a huge figure in the entertainment industry for decades, but with the success of the John Wick franchise and the new entry in the Bill and Ted series, he's experienced a new surge in his popularity.
Of course, fans love Reeves for the many iconic roles he's had over the years, from Neo in The Matrix to the eponymous John Wick. But Keanu Reeves' offscreen life is also of major interest to fans. Reeves is known for being positive and kind, and this personality adds a lot for his fan base. So fans want to know: between film projects, what kind of life does he have?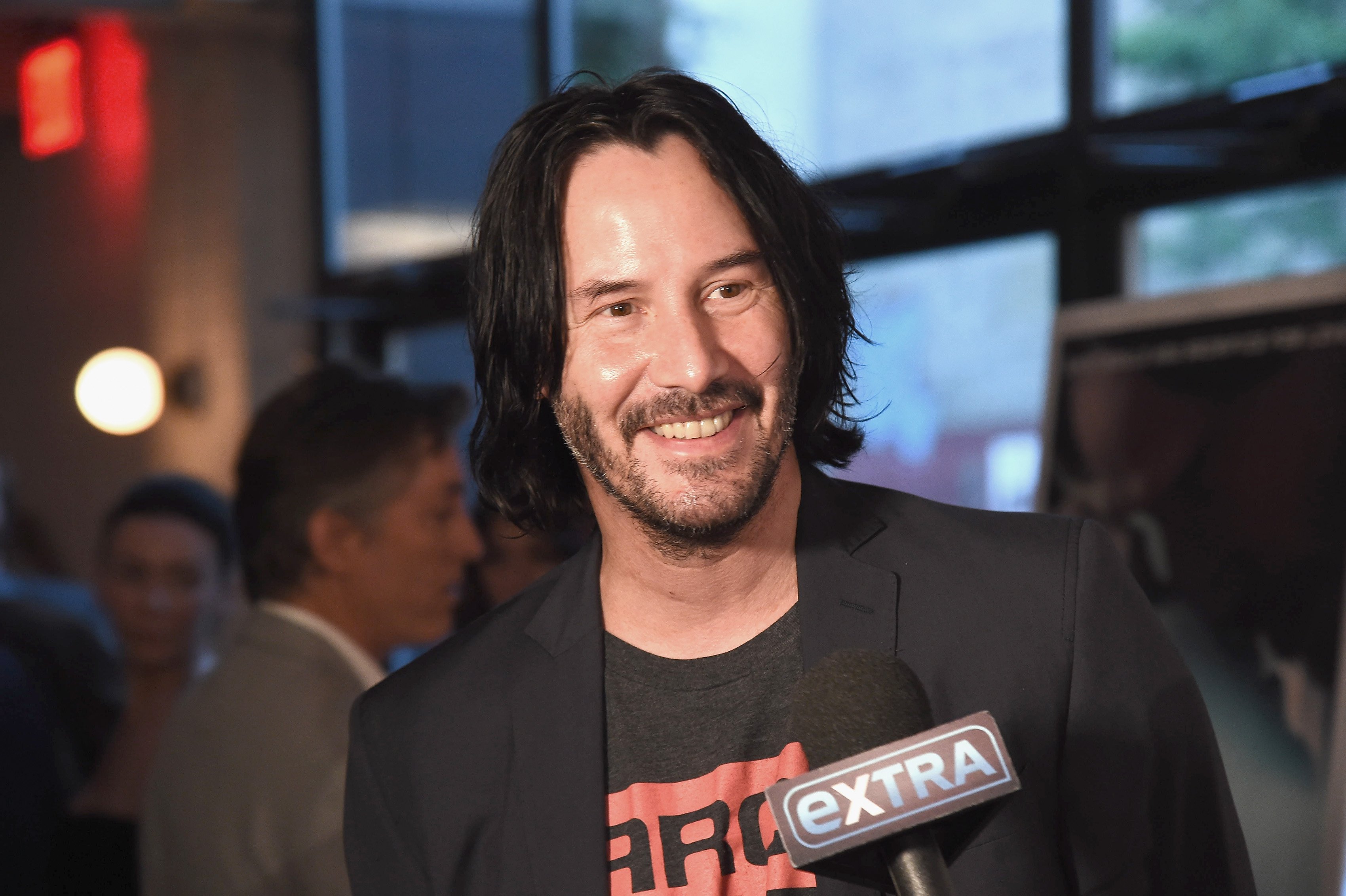 Keanu Reeves' film career
Reeves started acting professionally very early on, and started working with an agent when he was only 18. This would have been in the '80s, and throughout this decade he mostly took roles in television programs and movies for teenage audiences.
He made it to a few big-screen productions by the late '80s, then in 1989 he landed one of his most iconic roles: Ted, in Bill and Ted's Excellent Adventure, a film that would spark a popular series that continues to this day.
Today, Keanu Reeves is known for being an action star, but it took over a decade until he starred in his first action movie: 1994's Speed. This led Reeves to many more action roles, eventually culminating in his role as Neo in The Matrix.
And in the 2010s, Keanu Reeves starred in another extremely popular action franchise: John Wick. With the renaissance of popularity for Reeves, it's clear that he'll continue to participate in many more popular film projects.
Offscreen rumors
Keanu Reeves' offscreen life is just as interesting to fans as his film career. He's known for being incredibly kind on set, and for quietly contributing large amounts to charity.
On top of that, he has a rather enigmatic persona, who prefers to maintain privacy. He often comes across as lonely or sad, which has led to him becoming a meme.
Another meme that has been circling around the internet about Reeves is that he's immortal. He has acted as Jonathan Harker in Francis Ford Coppola's adaptation of Dracula, but he also still looks relatively young. This, coupled with his relatively quiet off-screen life, has led fans to jokingly say that he is a vampire, or immortal.
Keanu Reeves' real life
But what is Keanu Reeves actually like when not on camera? What interests and hobbies does he have?
In an interview with Parade about the upcoming Bill and Ted film, Bill and Ted Face the Music, Reeves discussed his life offscreen. One thing fans might not know about him is that he plays bass guitar, and has been in a band called Dogstar. While this band broke up in the early 2000s, according to Reeves, the band has been playing together again in private.
Reeves is also spending his quarantine with his girlfriend, the artist Alexandra Grant. Keanu Reeves is very interested in motorcycles, so he and Alexandra Grant have been taking rides together. They also have their own creative projects, and Reeves described his daily thought process as "What, creatively, can I do?"
Overall, Keanu Reeves seems to be lead a productive and creative life when not working on a role. Even in quarantine, he's focused on his creative endeavors in both music and writing, while taking time to do the things that make him happy. It's rather inspirational to read about how he tries to maintain his creativity in such difficult times, and perhaps fans will be inspired to pursue their own creative projects.