What Does Naomi Campbell Think of 'RuPaul's Drag Race' Legend Naomi Smalls
As a two-time alumna of the franchise, RuPaul's Drag Race star Naomi Smalls will forever be known as one of the top drag queens in pop culture. Naomi Campbell, one of the inspiration behind her drag name, gave her thoughts on Smalls in an interview back in 2016. Smalls is one of the most popular …
As a two-time alumna of the franchise, RuPaul's Drag Race star Naomi Smalls will forever be known as one of the top drag queens in pop culture. Naomi Campbell, one of the inspiration behind her drag name, gave her thoughts on Smalls in an interview back in 2016.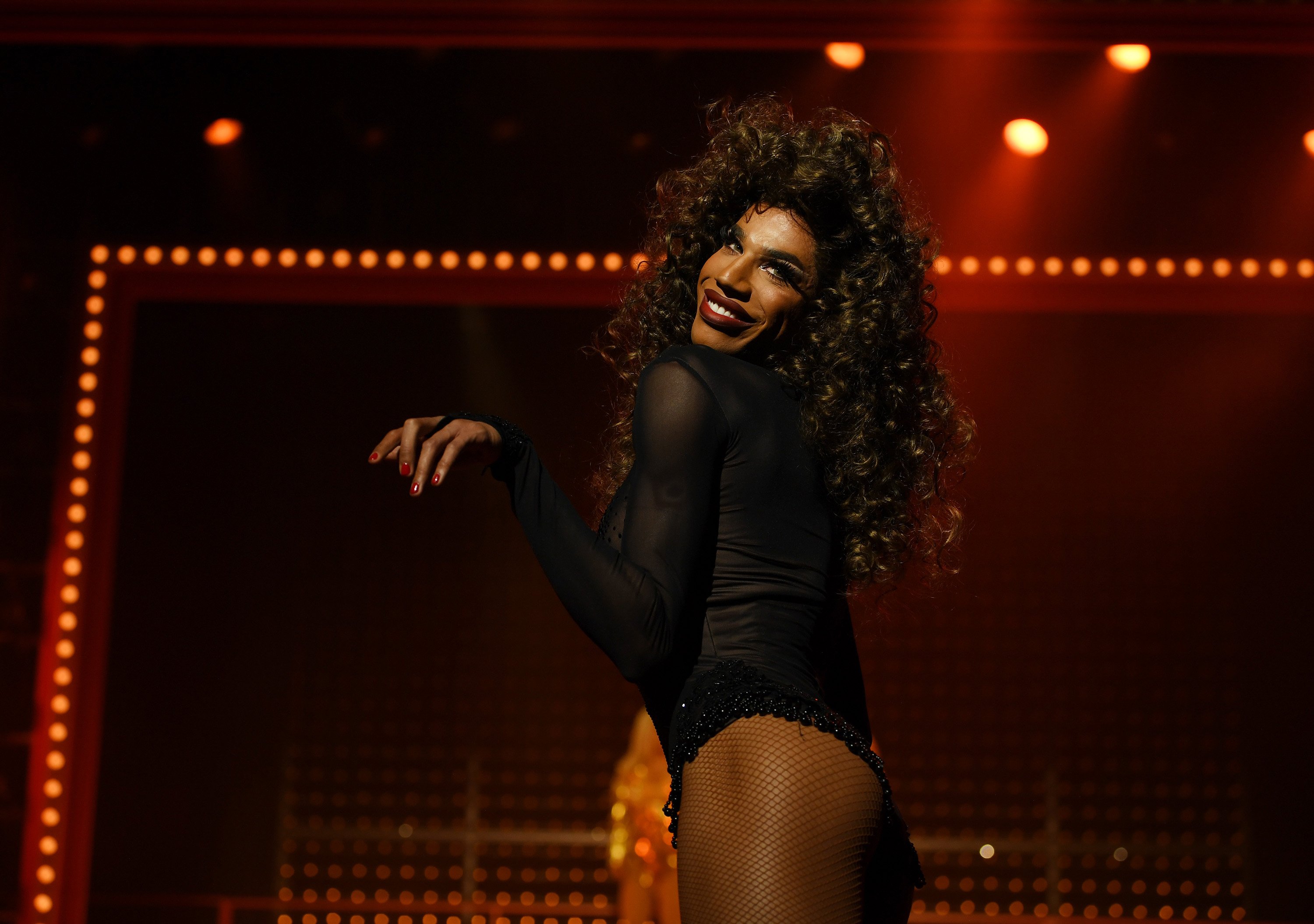 Smalls is one of the most popular queens from 'RuPaul's Drag Race'
Smalls, whose real name is Davis Heppenstall, is known for being one of the most legendary (or LEGendary) contestants in RuPaul's Drag Race history. She was first a queen on the eighth season of the show. She won one main challenge and placed high in three other episodes. Smalls was first known for being a fashion and "look" queen, but soon showed that she was the whole package and had a lot more to offer. She ended up making it all the way to the season 8 finale, where she placed as one of the runner-ups for the season.
Smalls became a fan-favorite and would go on to return to the franchise relatively quickly. She was one of the ten queens chosen for the fourth season of RuPaul's Drag Race All Stars. She also performed well on this season. Just like she did on season 8, she won one challenge and placed high in three challenges. She was also the unofficial lip-sync assassin of the season, winning multiple Lip Sync for Your Legacy match-ups. She performance during the "Adrenaline" lip-sync versus Gia Gunn is considered one of the best lip-syncs in the series. Smalls reached the finale once again, placing 3rd/4th place with Monique Heart.
While on All Stars, Smalls became the only person on the spinoff so far who actually tried to vote out their biggest competition. Smalls notably decided to eliminate one of the season's frontrunners, Manilla Luzon.
Naomi Campbell spoke about Smalls back in 2016
Smalls got her name from combining Campbell's first name with the rapper Biggie Smalls. Back in 2016, when Smalls was still competing on the eighth season of RuPaul's Drag Race, Campbell was asked about Smalls, as well as if she would ever guest judge on the show. She said, "He's [RuPaul] asked me previously, but I've never… conflict of schedules… but I'm loving Naomi Smalls. You've got to see Naomi Smalls, she's great."
Though a new season of RuPaul's Drag Race is not expected until next year, you can whet your appetite for more Drag Race content soon. RuPaul's Drag Race: Vegas Revue premieres this week and Smalls is among the cast members.
The six-episode documentary series highlights the former Drag Race contestants who are headlining the franchise's first Las Vegas show. The featured queens are Yvie Oddly, Asia O'Hara, Derrick Barry, Kameron Michaels, Naomi Smalls and Vanessa Vanjie Mateo. Premiering on August 21, it will air for six consecutive weeks.