Which Famous Men Did Marilyn Monroe Date?
Marilyn Monroe might be the most iconic actress of the 20th century. Even people who never bothered to watch one of her movies know her name and what she looks like. Part of the reason why she became so famous is because of her scandalous love life. Let's look at some of the famous men whom she loved or allegedly loved, from John F. Kennedy to Anton LaVey.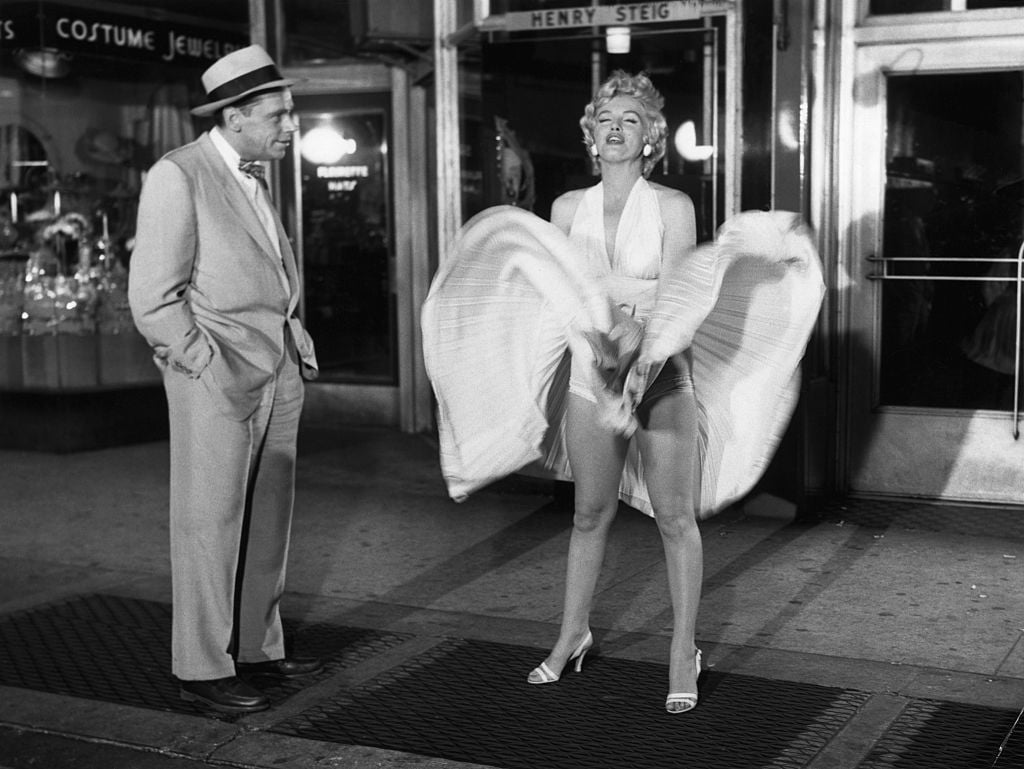 John F. Kennedy
One of the most famous aspects of Monroe's life is her alleged affair with President Kennedy. Rumors that the two had an affair are largely rooted in Monroe's famous performance of the song "Happy Birthday, Mr. President" for President Kennedy at a Madison Square Garden rally. Monroe sang the song in a smoky, breathy voice that made a simple tune about a birthday sound rather risque.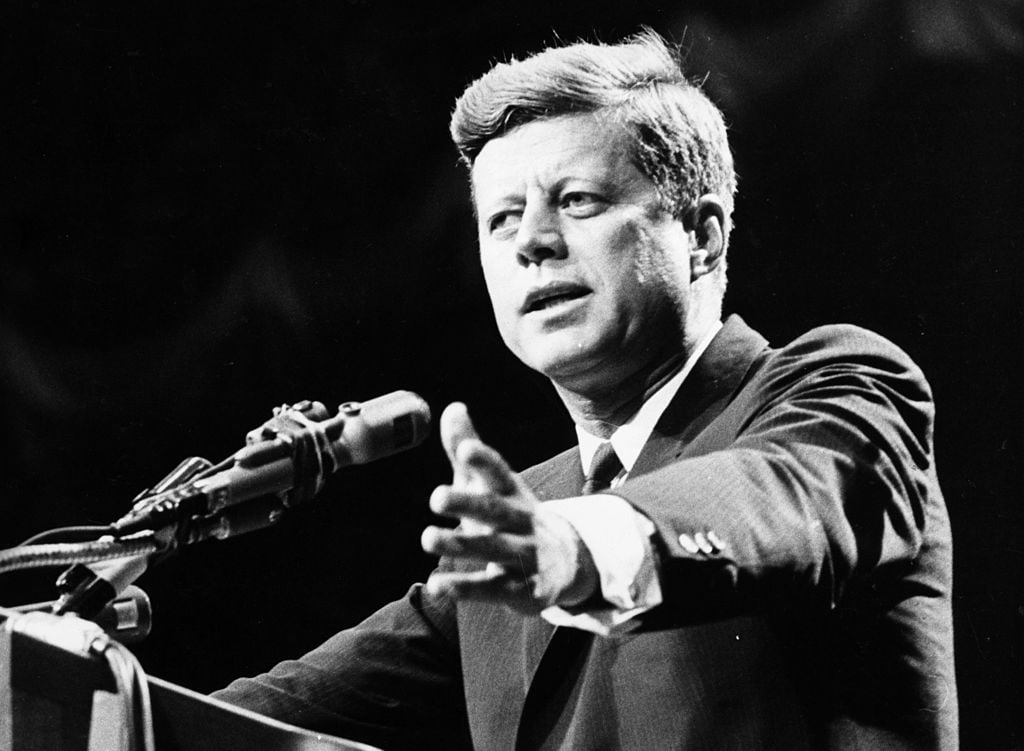 We will never know what exactly happened between the two icons; according to Time, two Monroe biographers – James Spada and Donald Soto – are convinced that the two had an affair. The alleged relationship between Kennedy and Monroe has had an enduring hold on the public imagination, inspiring everything from Lady Gaga album tracks to Lana Del Rey music videos.
Robert F. Kennedy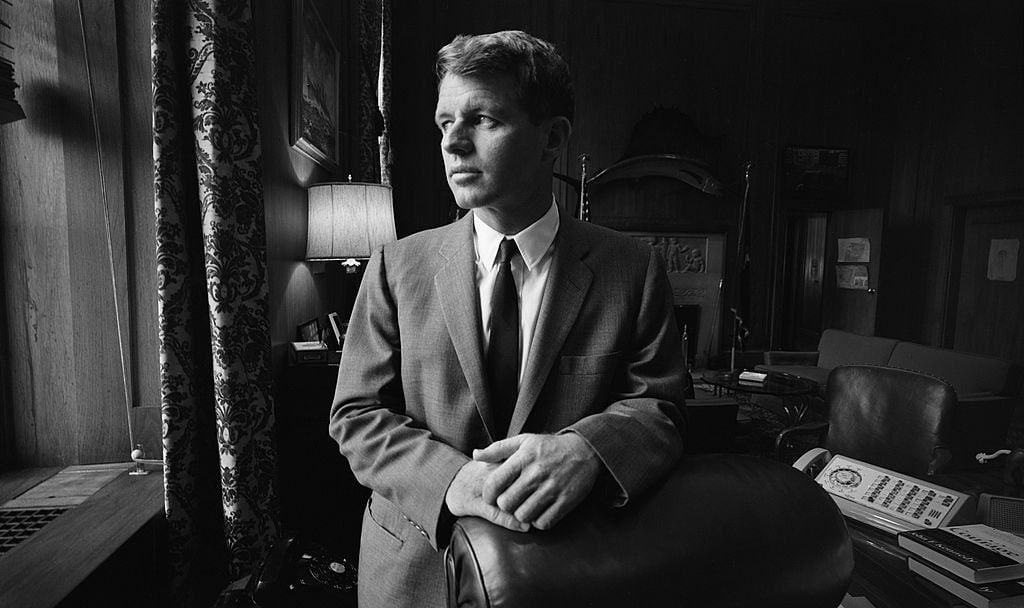 According to Spada, Monroe also had an affair with the second most famous member of the Kennedy family. A recently released FBI file contains a warning to Senator Kennedy that an upcoming book would claim that he had an affair with Monroe. The most substantial evidence that suggests that Monroe and Kennedy had an affair comes in the form of a letter that Monroe received from Kennedy's sister, Jean Kennedy Smith.
The Telegraph reported that the letter read "Understand that you and Bobby are the new item! We all think you should come with him when he comes back East!" This letter would suggest that Smith was aware of a relationship between her brother and Monroe, and that other members of the Kennedy family approved of this relationship.
Anton LaVey: Marilyn Monroe's fraudulent lover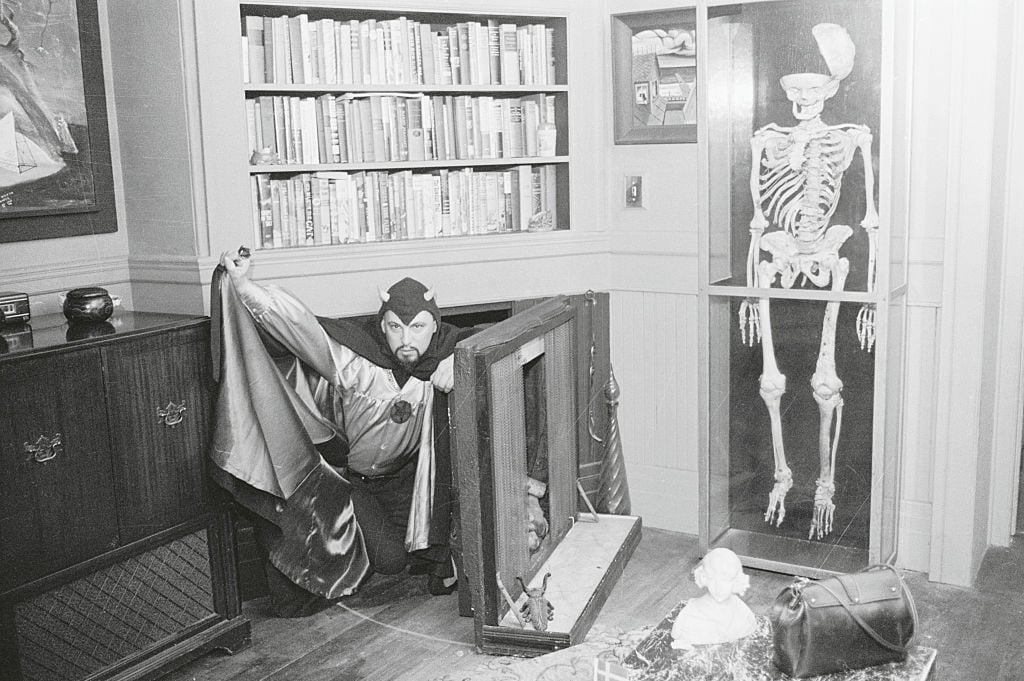 Although Anton LaVey might not be as famous as Paul McCartney or Jimi Hendrix, he is one of the key figures of 1960s counterculture. He founded the Church of Satan, which embodied both the Sexual Revolution and the interest in non-Abrahamic religions among Western youth during that decade. LaVey was a born showman, but his sense of showmanship apparently extended to lying.
He would claim that he had an affair with Monroe, but according to the Encyclopedia Britannica, his fellow Satanists proved that his claims were fabricated. According to Vice, LaVey was obsessed with the actress and would later befriend Jayne Mansfield, another blonde actress of the period who is often compared to Monroe.
Marilyn Monroe's husband, Joe DiMaggio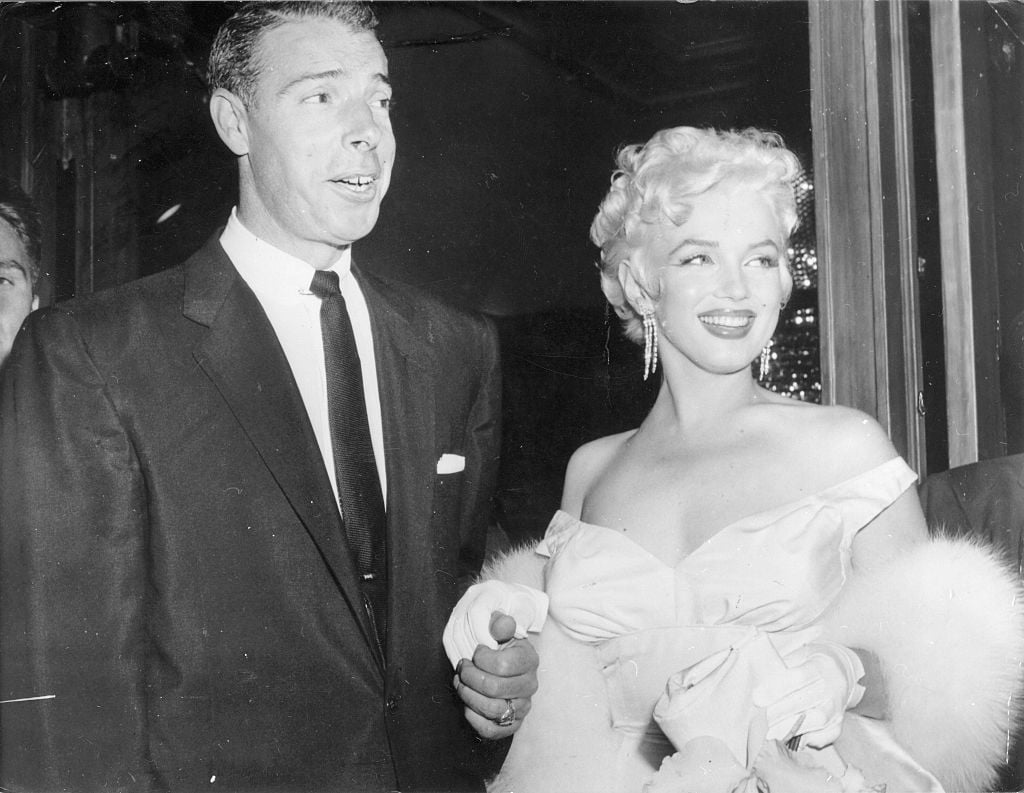 Joe DiMaggio's marriage to Monroe was a major news item in the 1950s. People reported that DiMaggios's biographer, Dr. Rock Positano, said that DiMaggio "felt that she was very vulnerable and very sweet and that it was very easy for people to take advantage of her." DiMaggio greatly admired Monroe's intelligence and acting prowess, but he ultimately divorced her nine months after their marriage because she was unable to have children.