What Had Daniel Lissing Been Up to Since Leaving 'When Calls the Heart'?
Some When Calls the Heart fans may never get over Jack Thornton's death. Millions of loyal viewers were heartbroken when the loyal mountie (played by Daniel Lissing) died offscreen in a landslide at the end of the show's fifth season. 
Jack's romance with Elizabeth Thatcher (later Thornton) was at the heart of the period drama, so fans were rightfully concerned when they learned he'd be leaving the show for good. But his widow — and the series — managed to pick up the pieces after his untimely passing. Elizabeth gave birth to their baby in the show's 2018 Christmas special, The Greatest Christmas Blessing, and by the end of season 6, she was taking some tentative steps toward a new romance. 
Why did Daniel Lissing leave 'When Calls the Heart'?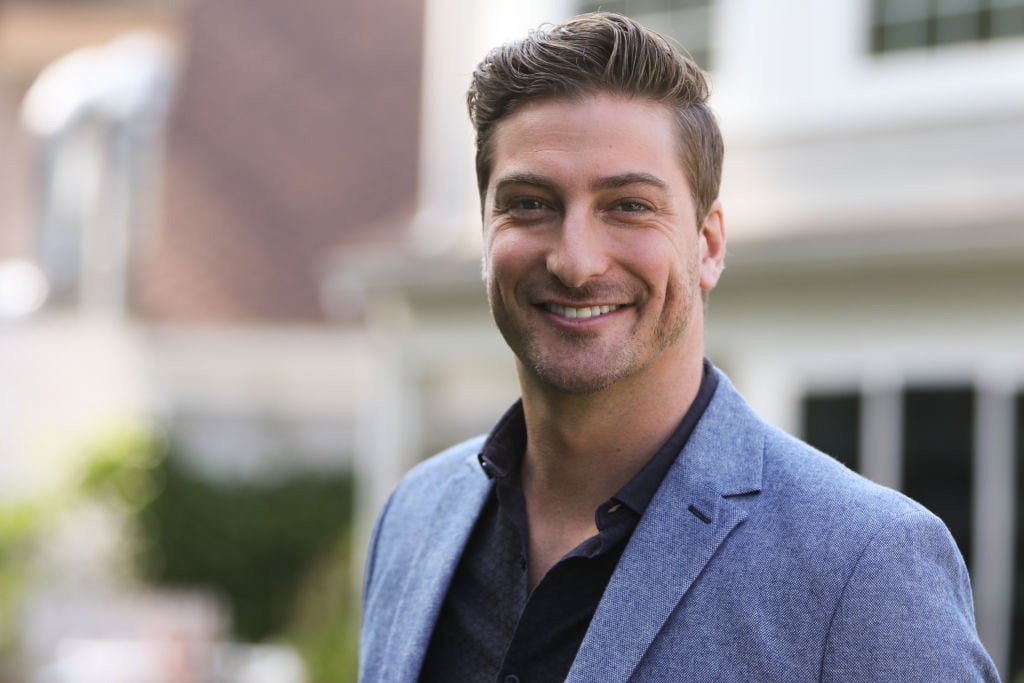 After Jack's death, Hearties had a lot of questions. Namely, why was the actor leaving the show? Unlike the unexpected of departure of Lori Loughlin earlier this year, there was no behind-the-scenes drama. Instead, the Australian-born actor simply decided it was time to move on. 
"Circumstances arose for me where I needed to leave When Calls the Heart for reasons that are very personal to me," Lissing said during a Facebook Live aftershow following the season 5 finale. "I went to Hallmark and they were nothing but supportive of me. I went to the girls and they were nothing but supportive of me."
Lissing said it was an 'honor' to play Jack Thornton 
Though Lissing was moving on, he had nothing but positive things to say about his When Calls the Heart experience.
"It's been the honor of my career to play Jack," he said during the Facebook Live chat. "It has been the honor of my career to work with these two amazing women who I consider some of my best friends in the world. When I came out to the United States, as a guy who was playing [music] in bars in Sydney, to think that I would play a character like Jack on an American TV show is beyond anything I could've ever imagined."
Lissing even posts the occasional throwback photo for his When Calls the Heart days on Instagram, proof that he hasn't forgotten the show or its loyal fans.
What is Daniel Lissing doing now?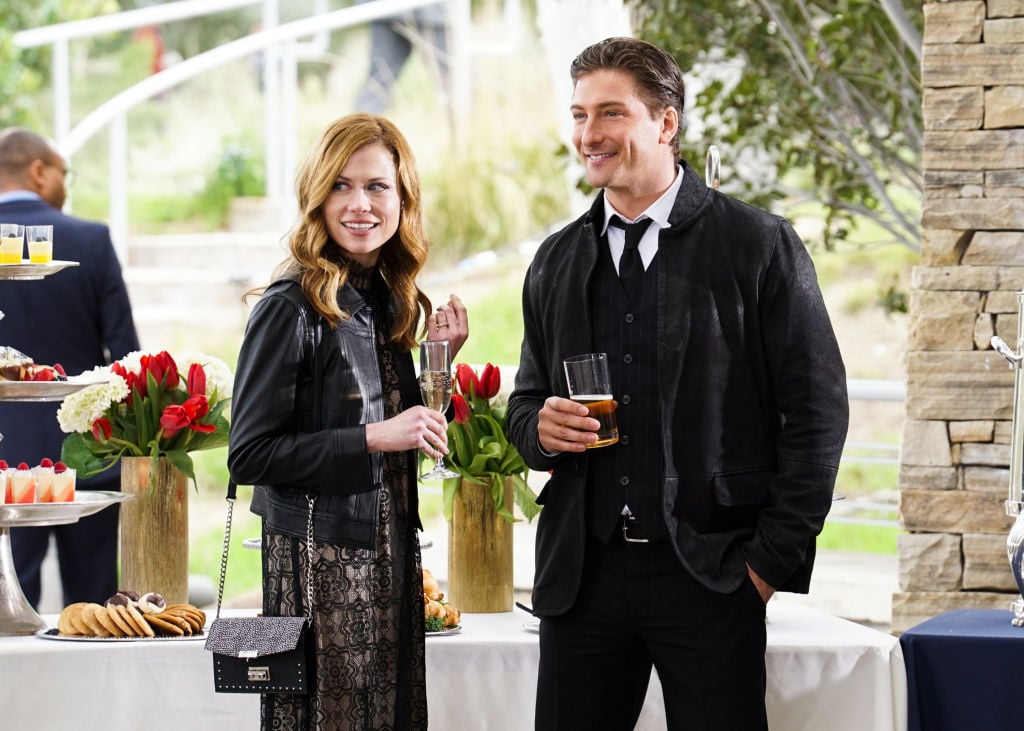 Lissing may have made his last appearance on When Calls the Heart, but he didn't quit the Hallmark Channel for good. In 2018, he appeared in the holiday movie Christmas In Love with Brooke D'Orsay. 
The 37-year-old actor has also popped up in the CBS series S.W.A.T. He's appeared on several episodes of the show as Ty, a man who is in a polyamorous relationship with Officer Christina "Chris" Alonso and another woman — a big change from his squeaky-clean role as Jack on WCTH.  
Based on his Instagram, Lissing also seems to be enjoying himself, traveling the world with his girlfriend Nadia and talking up The Burger Patch, a new plant-based fast food restaurant in Sacramento that he's invested in. While a return to When Calls the Heart isn't in the cards, here's hoping fans can see more of him onscreen soon.