What Happened to LeeAnn Rimes? Her Net Worth and What's Going on With Her Career Now
Whatever happened to LeeAnn Rimes? It's easy to forget about now, but before she became a tabloid fixture, Rimes was a singing sensation. Her album Light Up My Life was the first in history to debut at No. 1 on the pop, country, and contemporary Christian charts.
Though she wasn't even old enough to drive, Rimes was making music history. In 1996, she became the youngest individual Grammy winner ever, taking home an award when she was just 14, and she's since has sold millions of albums.
But lately, her career seems to have been on the downswing, and she's better known for her relationship drama and feud with Real Housewife Brandi Glanville than her music. Here's what's going on with Leeann Rimes now.
LeeAnn Rimes has a net worth of $10 million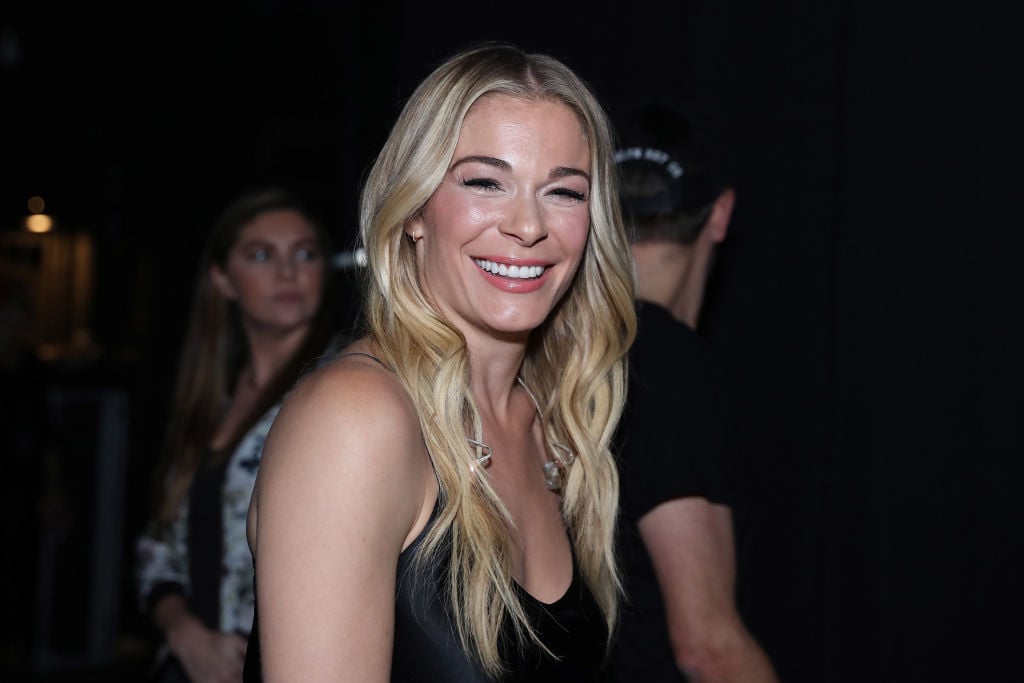 Rimes is worth an estimated $10 million, according to Celebrity Net Worth. While her albums no longer sell as they once did, she's still recording. Her latest, Remnants, was released in the U.S. in 2016. A holiday album, Today Is Christmas, came out in 2015.
Tours, a short-lived reality show on VH1, several books, and acting gigs (including a role in the 2009 Lifetime movie Northern Lights where she met husband Eddie Cibrian) have all contributed to her net worth as well.
What Rimes is up to today
Fans will soon have a chance to see Rimes back on the small screen. The 36-year-old singer  isstarring in It's Christmas, Eve, a Hallmark Channel movie that will premiere on November 10. Rimes plays an interim school superintendent who returns to her hometown to make some painful budget cuts, including to the program run by the handsome music teacher (Tyler Hynes). Rimes recorded several new songs for the soundtrack and also produced the movie – a first for her.
The singer is also hitting the road to bring her music to her fans. Beginning November 30, she'll perform in a dozen cities on the West Coast. Plus, fans will have the opportunity to purchase tickets to a special meet and greet experience with the singer for around $200. Another fives dates are scheduled beginning in January, mostly on the East Coast.
Rimes also has a lifestyle blog, Soul of EverLe, which she launched in 2017.
Is she having money troubles?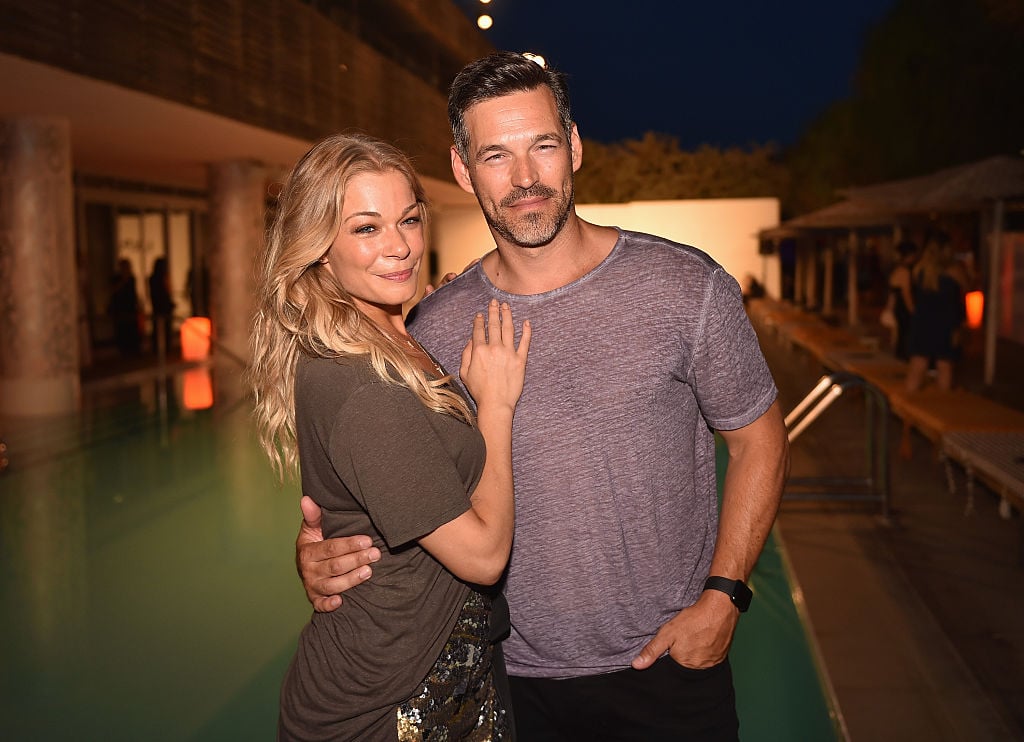 A few years ago, there were rumors that Rimes and Cibrian were having money troubles. The couple – who infamously began their relationships when both were married to other people — had reportedly borrowed money from friends and was living on equity taken out of their multi-million-dollar home.
Whether their financial troubles were real or not, Rimes' career seems to be back on track. There's her new Hallmark movie role and tour, for one, and the nasty tabloid fights with her husband's ex have abated. Though Glanville has said in the past that she thinks Rimes and Cibrian's relationship is doomed, by all accounts their marriage is strong.
"We respect each other; respect is a big deal, and once you lose that, you've kind of lost everything," Rimes told People in 2017. "He's a wonderful father and a really good man. He's kind to me, and I reciprocate."