What Happened to Rapper Eve's Clothing Line, Fetish?
Eve has come a long way from being a self-proclaimed "pitbull in a skirt" as a top-selling rapper. In addition to music, she seamlessly transitioned into acting with her own TV show, before becoming a talk show host. In between such, she also became a fashion icon of her own right.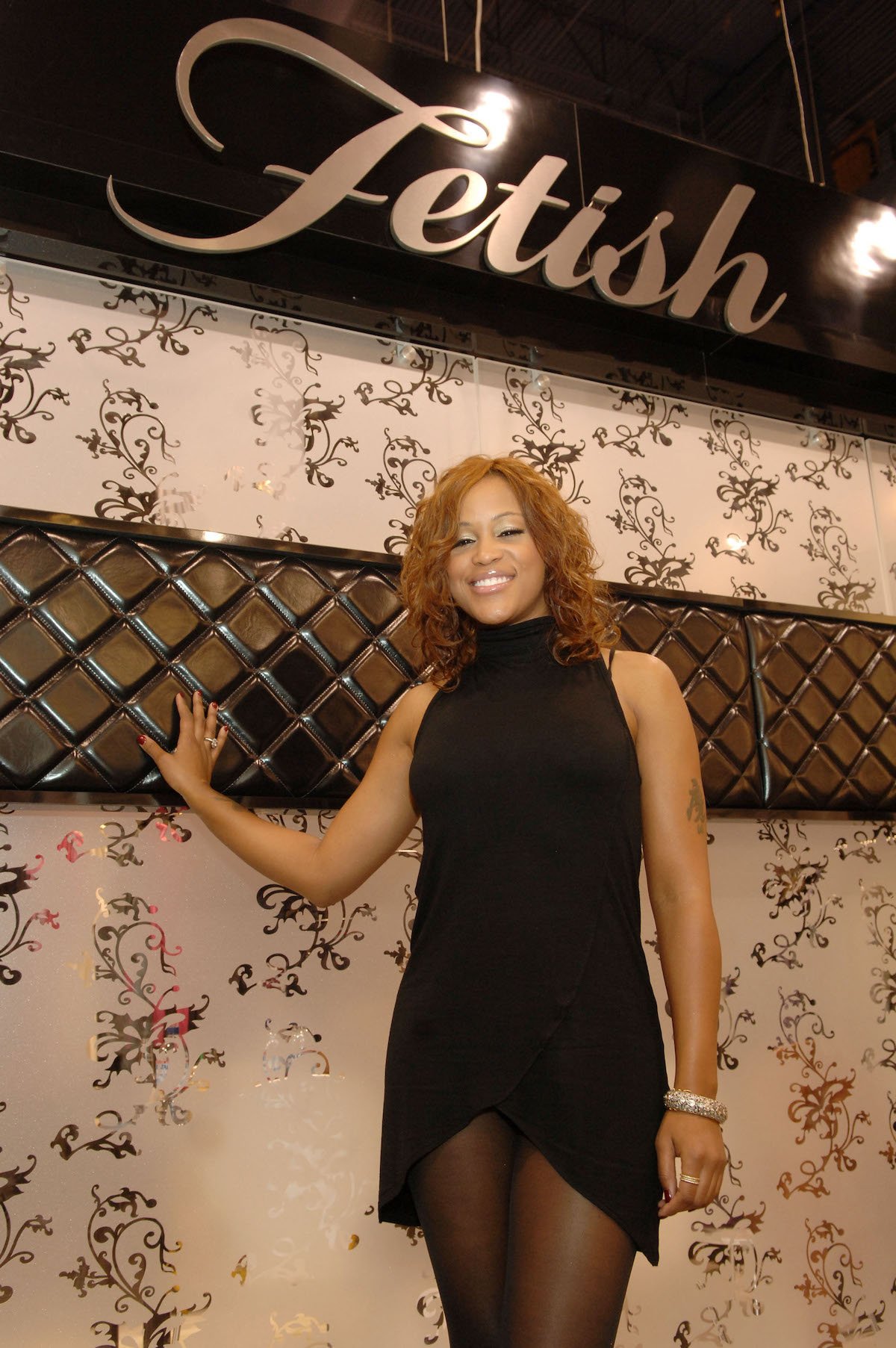 Her love of fashion inspired her to create her own clothing line, Fetish. But within a few years of launching, she shut the line down for good.
Eve released a clothing line at the height of her rap career
In 2003 amid a Grammy-win with Gwen Stefani and a hit UPN sitcom, Eve announced the launch of her own clothing line, Fetish. The announcement revealed that the rapper partnered with Innovo on a multi-year licensing deal to market and distribute women's clothing and accessories for Eve's line.
Innovo's plan was to market the line to the junior and contemporary women's demographic. They also planned on expansion into retail department stores within a year of the line's release.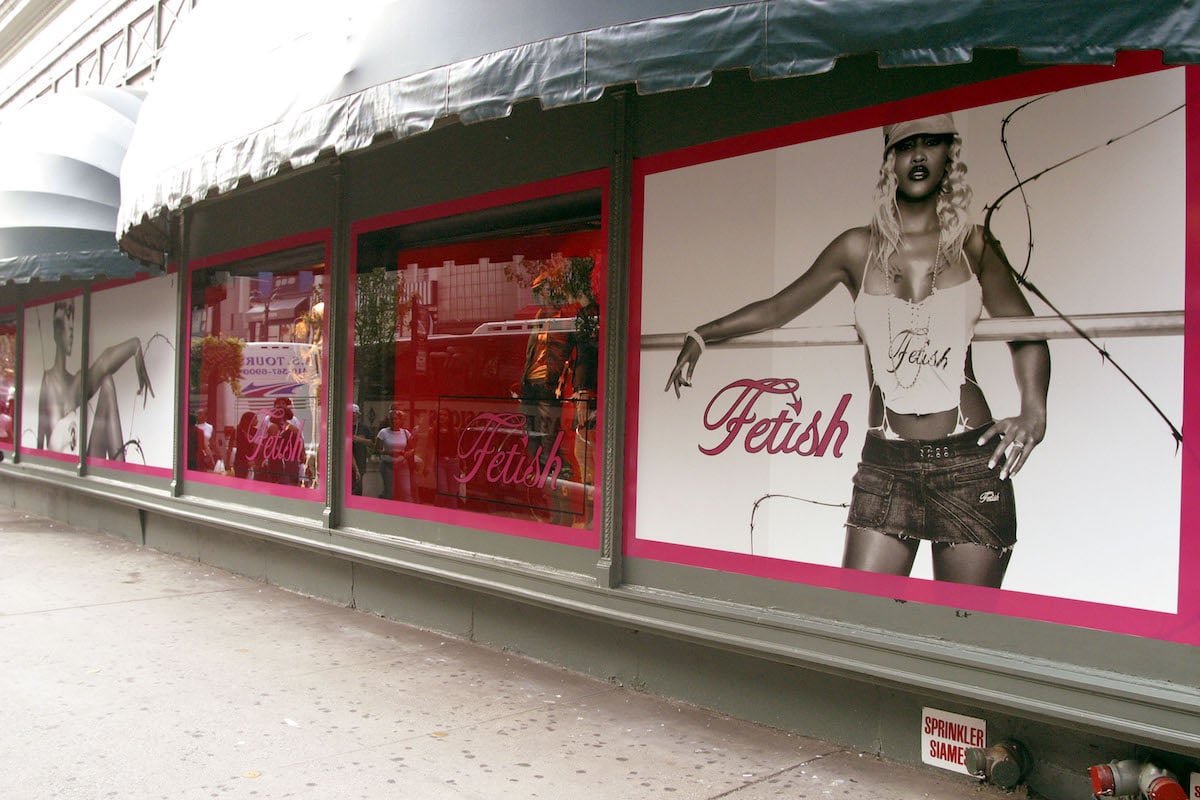 Related: 'The Talk' Co-Host Eve Celebrates 20th Anniversary of First Album
At the time of the announcement, Jay Furrow of Innovo said of the partnership: "Eve has become an influential fashion force, and we are excited to collaborate with her to transform her fashion dreams into a reality…We feel very fortunate to have the opportunity to work with Eve in developing the brand and hope to quickly fill the already existing demand for Fetish and establish it as a premier fashion brand for years to come."
Fetish became popular for its t-shirts, denim, and purses. Eve donned the line on her self-titled sitcom during its first season. Some of the items were sold on eBay in its height. 
Why Eve's clothing line was discontinued 
In 2009, VIBE Magazine reported that Eve was discontinuing Fetish. The announcement came after the rapper turned actor put a hold on a relaunch amid legal disputes with her apparel-licensee Innovo Group.
Per The Spin-Off, Eve and Innovo Group began having problems early on in the partnership. Innovo reportedly was unable to produce Fetish's $7 million worth of orders in its first season due to the company's other production demands. Obviously, Eve was unhappy with such, as demand from her fans and fashion lovers for the line was highly anticipated.
She eventually found the label a new home with Marc Ecko Enterprises. With the line's newly appointed designer Peter Lee, vice president of marketing Dana Hill, and division president Anthony Ottimo – Eve was excited for a fresh start. She was particularly happy because of Marc Ecko's success with other urban fashion brands, including fellow rapper 50 Cent's clothing line.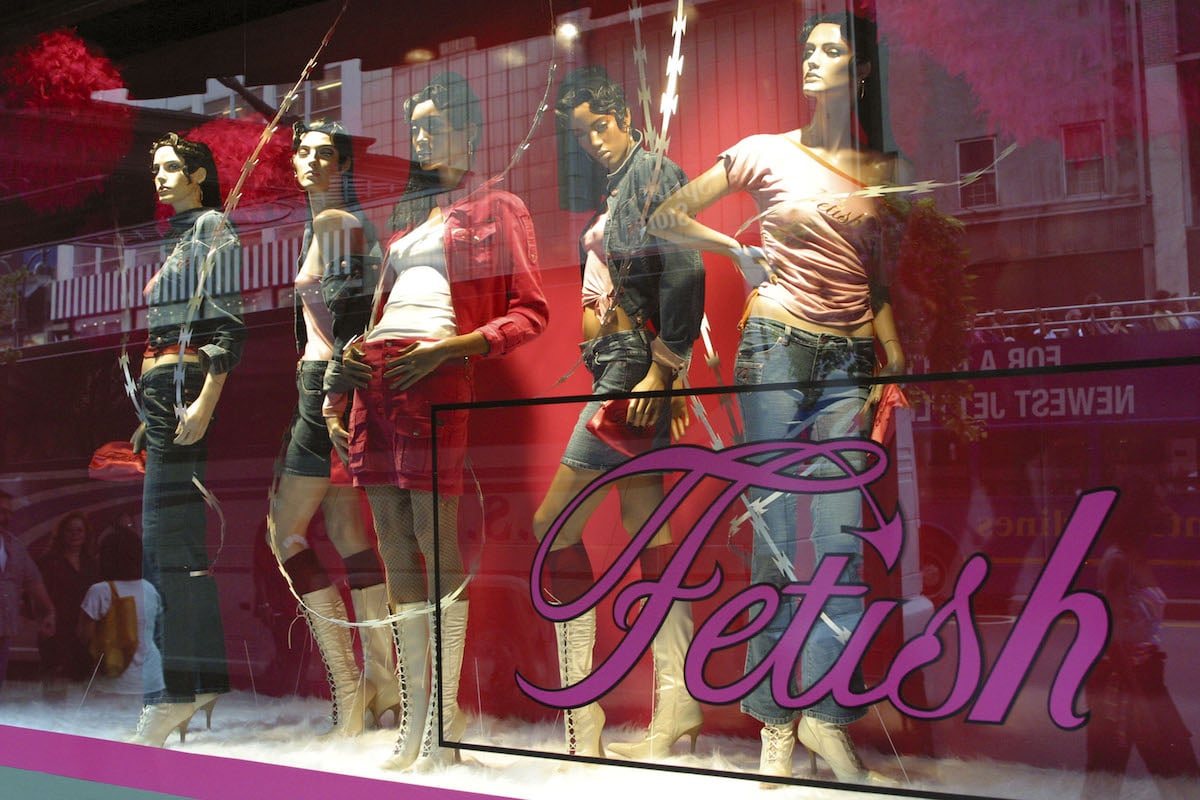 Related: 'The Talk': Why Did Eve Leave The Daytime TV Show?
Just a year prior to announcing that she was shutting the line down altogether, with The Boombox reporting on Eve's excitement over eventually launching a new collection.
"You know what they say, third time's the charm. And I believe it–it's my favorite number," she said. The re-launch was in light of her Eve transitioning to having more of an active role in the designing process. With her previous partnership, Eve was just the face of the brand. "I would actually wear the new Fetish collection. I actually have this in my closet."