What Happened to the Cast of 'The Real World: San Francisco'?
Before there was Jersey Shore, Big Brother, or the Real Housewives franchise, there was The Real World. The MTV show, which premiered in 1992, didn't invent the idea of reality TV. But the show about a group of strangers living together for several months popularized the genre. 
The first season of The Real World saw a group of 20somethings living in a shared loft in New York's SoHo neighborhood. Season 2 was set in Los Angeles. But it was with season 3 that the show really started to make its mark. The San Francisco-set season (which aired in 1994) featured groundbreaking moments like a same-sex commitment ceremony and a divisive housemate who remains one of the most memorable reality TV villains ever. 
Now, more 25 years after the show first aired, let's check in with The Real World: San Francisco housemates and see where they are now.  
Pedro Zamora 
RELATED: Adam Schlesinger Was on the First Episode of MTV's 'The Real World'
Pedro Zamora broke barriers as one of the first openly gay, HIV-positive men to appear on television. During his time on the show, the young activist helped educate his roommates and TV viewers on what it was like to live as a gay man with HIV. His relationship with boyfriend Sean Stasser was seen on the show, and their same-sex commitment ceremony was the first ever seen on U.S. television.
Zamora died on November 11, 1994, just hours after The Real World Season 3 finale aired. He was 22 years old. 
Judd Winick 
Cartoonist Judd Winick was 24 when he moved into The Real World house. He quickly became close to Zamora and has continued to speak about his late friend and work to educate others about HIV/AIDS. In 2000, he published the graphic novel Pedro and Me: Friendship, Loss, and What I Learned. He's also written for DC Comics, including Batman, Green Lantern, and Green Arrow. He is married to his Real World castmate Pam Ling.
Pam Ling
Pam Ling had a boyfriend when she moved into The Real World house. But the medical student quickly developed a friendship with Winick. While producers hoped a romance would blossom between the two, they kept it platonic until after the cameras stopped rolling, according to a 2016 profile in The New York Times. Today, Ling is a professor of medicine at the University of California, San Francisco, where she studies tobacco marketing. She and Winick married in 2001. They're still together and have two children. 
Cory Murphy 
Twenty-year-old Cory Murphy was a student at the University of California, San Diego, when she joined the cast of The Real World: San Francisco. After the show, she was a bridesmaid in Winick and Ling's wedding, according to the Nob Hill Gazette. But she's kept a pretty low profile since her time on MTV. As of 2008, she was a mom of two kids and working as a teacher, according to People.  
Rachel Campos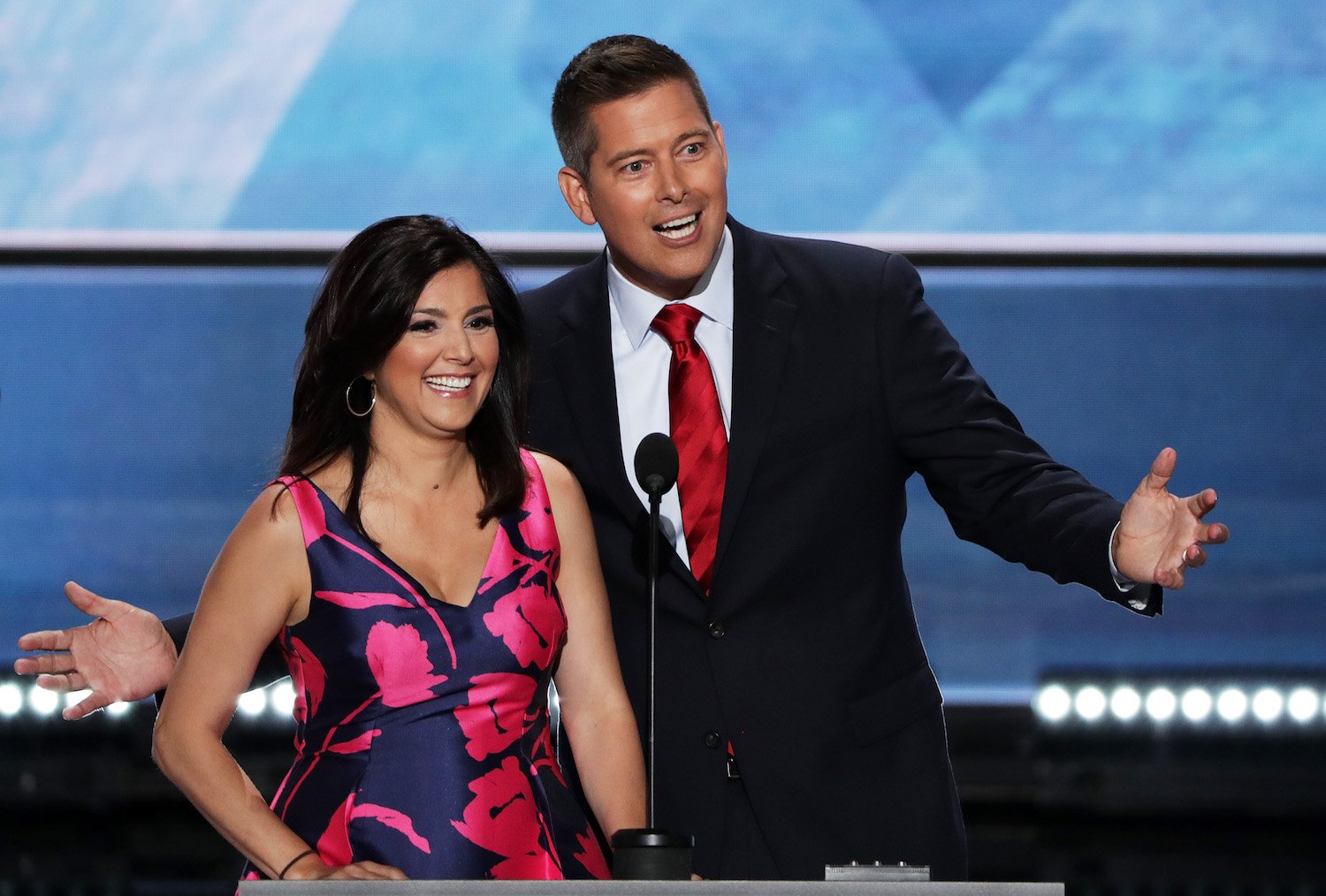 Republican and Arizona native Rachel Campos (now Rachel Campos-Duffy) clashed with some of her more liberal Real World housemates during her time on the show. In 1999, she appeared on Road Rules: All Stars, where she met Real World: Boston cast member Sean Duffy. They married in 1999. Duffy served as Republican Congressional representative from Wisconsin from 2010 to 2019, when he stepped down. The couple has nine children, including Valentina StellaMaris, born in October 2019.
Mohammed Bilal 
Musician Mohammed Bilal may have been the most easy-going and level-headed of the San Francisco housemates. These days, he's still living in the Bay Area and is now working at Stanford University, where he's the Associate Dean and Director, Office of Inclusion, Belonging, and Intergroup Dialogue, according to his LinkedIn profile.   
Jo Rhodes 
London-born Jo Rhodes moved into the house after David "Puck" Rainey was evicted. In 2005, she appeared on the Real World/Road Rules Challenge. Since then, she's kept out of the public eye and her current whereabouts are unknown.
David 'Puck' Rainey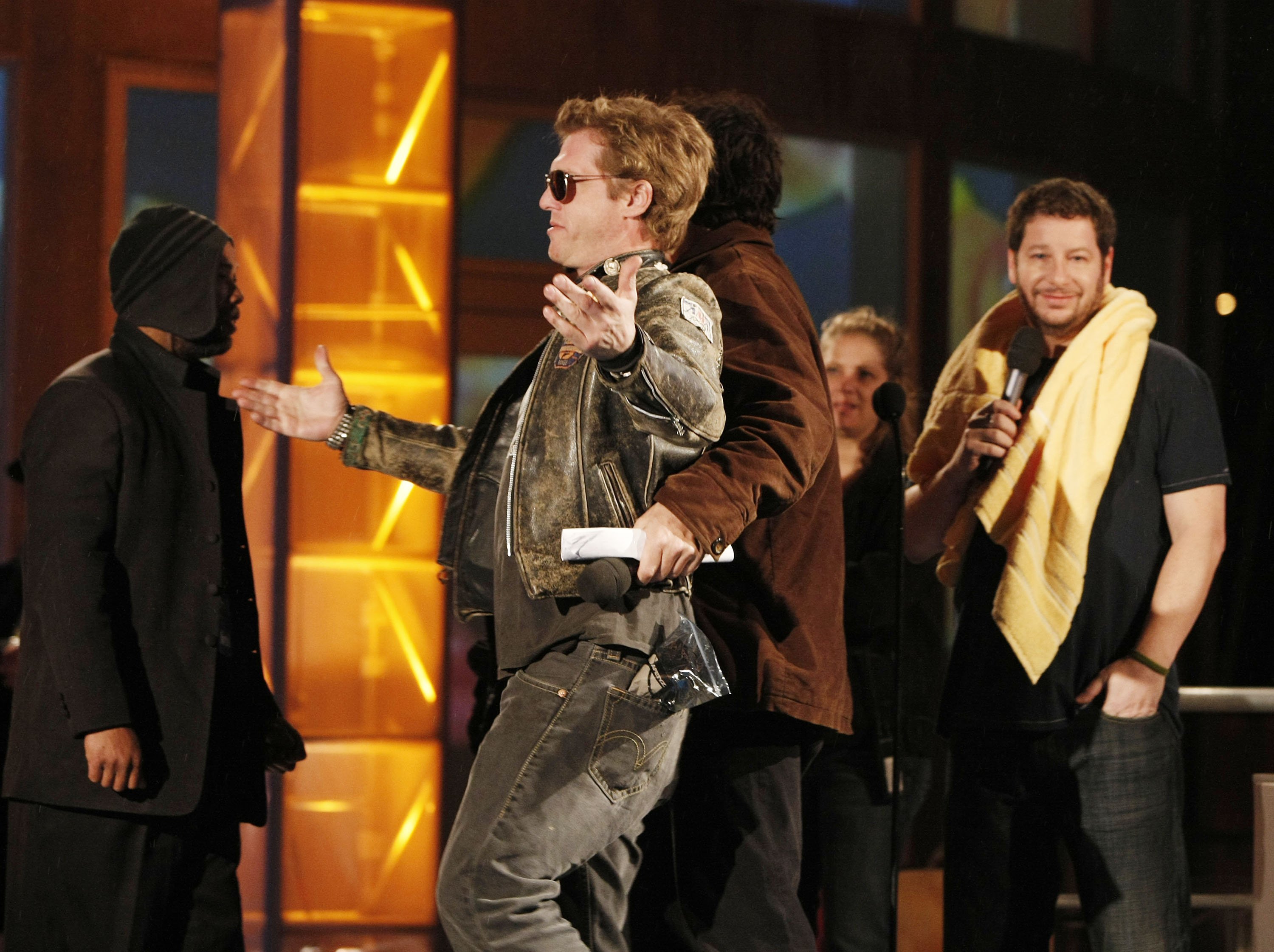 Bike messenger David "Puck" Rainey managed to clash with pretty much everyone in The Real World house from the moment he moved in. He had an especially tense relationship with Zamora, with Zamora complaining of Rainey's homophobia. The roommates eventually voted to evict Rainey. In 2003, he appeared on the Real World/Road Rules Challenge: Battle of the Sexes. He's also spent time in prison. As of 2013, he was living off the grid on a farm near Lancaster, California, according to a profile at MTV.com.