What High School Did Keanu Reeves Go To?
Keanu Reeves played a high school student in movies like River's Edge, Bill and Ted's Excellent Adventure, The Night Before, and Brotherhood of Justice, plus some television movies. Reeves was already a 20-something actor by then, but had a young face. In his real teenage years, Reeves gave high school a shot, four shots actually, but it never worked out.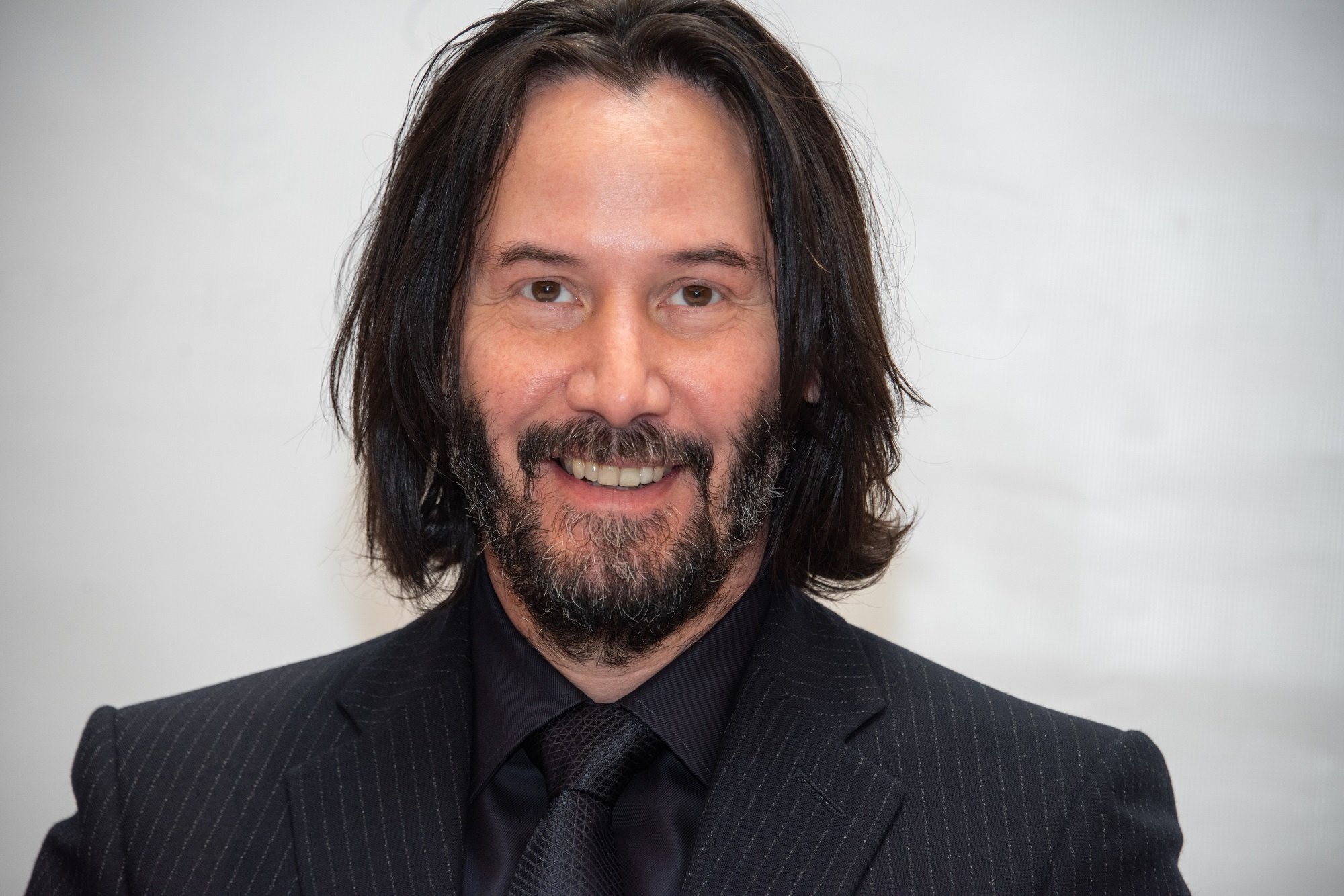 Reeves has spoken about his high school experiences before and many sites have reported the institutions through which the future star shuffled through. Reeves also discussed some of them in a Sept. 29, 2019 interview on Charlie Herzfeld's Conversations with Charlie podcast. 
Did Keanu Reeves go to high school?
Yes, Reeves attended high school. He just never graduated. Many of the schools commonly cited in Encyclopedia.com, Ace Showbiz, The Famous People, and The Canadian Encyclopedia include the North Toronto Collegiate Institute and Avondale Alternative Secondary School Toronto. A representative for Reeves did not respond to attempts to confirm he attended these schools.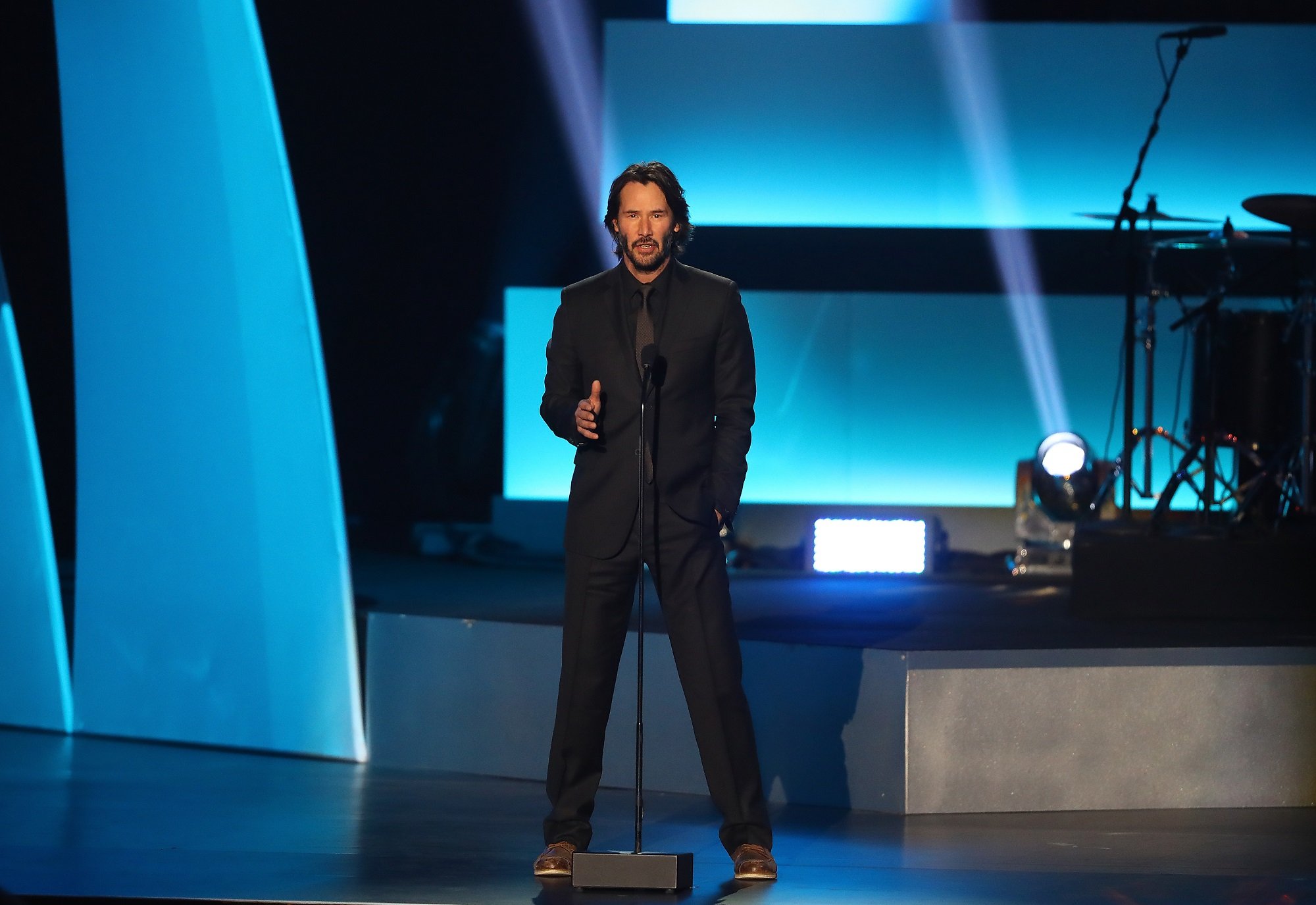 Reeves' family had settled in Toronto by the time he was a teenager. Born in Beirut, his parents moved to Sydney, Australia briefly and then New York. Reeves' first stepfather, Paul Aaron, came into his life in New York before his mother, Patricia Taylor, moved them to Toronto.
The actor wanted to stay in acting school 
Two more schools which often appear in Reeves biographies include Etobicoke School of the Arts and Toronto School for the Performing Arts in Canada. Etobicoke is in Toronto so it's possible these two names are conflated. Reeves did not name the school, but expressed his disappointment he could not continue. 
"I did a year at a performing arts high school," Reeves told Herzfeld. "Then they didn't let me back for the second year."
What kind of sport sports does Keanu Reeves play?
Reeves also played hockey in high school, and one of his early roles was as a young high school hockey player in Youngblood, starring Rob Lowe and Patrick Swayze. Reeves did confirm he attended De La Salle College, here he both played hockey and acted.
"That's when I went and played hockey at De La Salle and that's where I did my first high school play," Reeves told Herzfeld. "Got to play John Proctor in The Crucible. It was cool, opening night, seeing the fellas from the team in the front rows coming out. 'Because it is my name, because I cannot have another.' Then I was 17."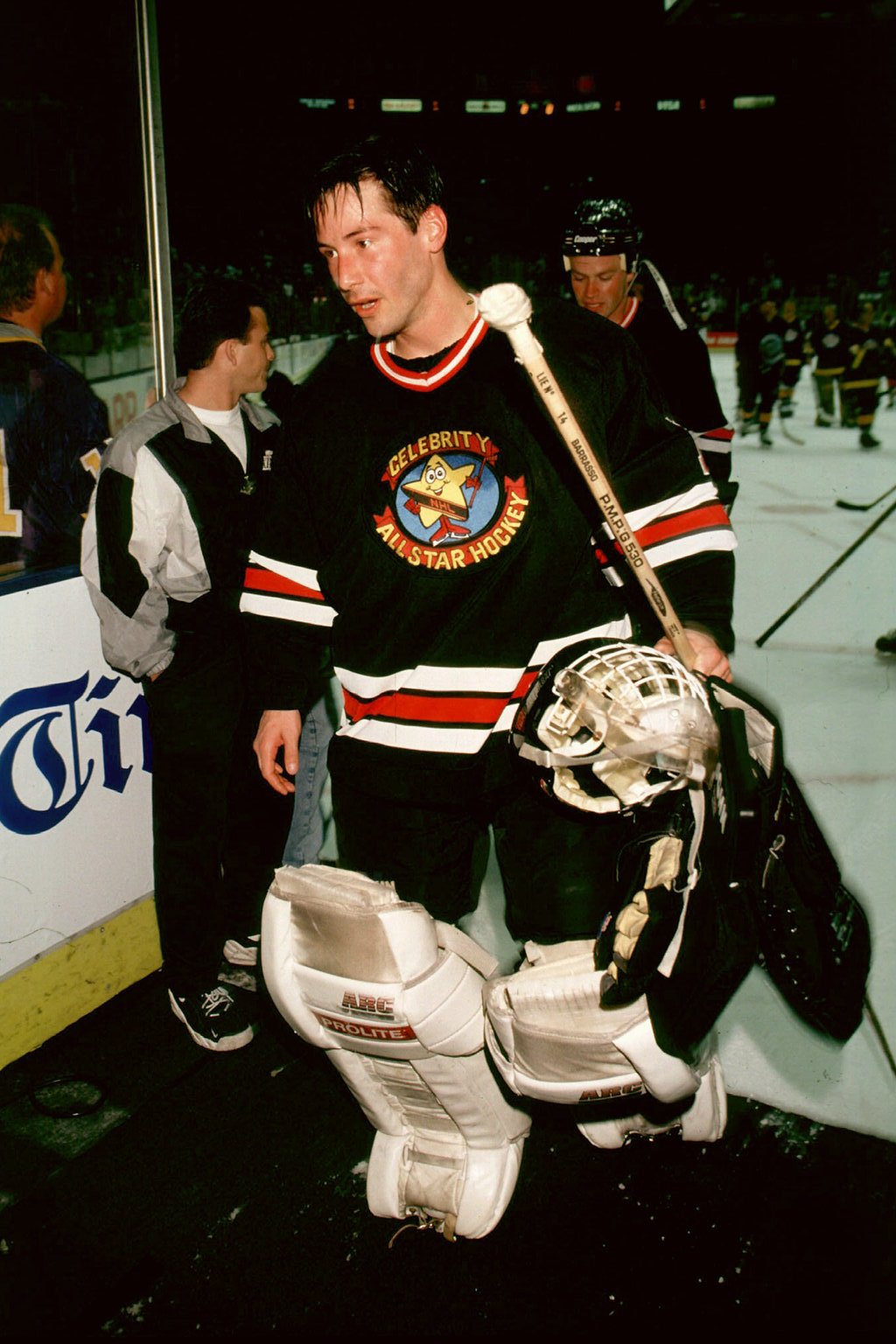 Despite the name College, Reeves clarified De La Salle is still a high school.
"Not college, La Salle is a high school," Reeves said. "I went there for one year, I played net, I was the senior goaltender."
Sources: Encyclopedia.com, Ace Showbiz, The Famous People and The Canadian Encyclopedia, Conversations with Charlie podcast