What Ina Garten Loved About Working at the Barefoot Contessa Store
Ina Garten is known for her simple, yet tasty recipes. Before becoming the star of Barefoot Contessa, Garten worked at a specialty store. Here's what the Food Network star says she loved about working at the store.
How Ina Garten got her start with 'Barefoot Contessa'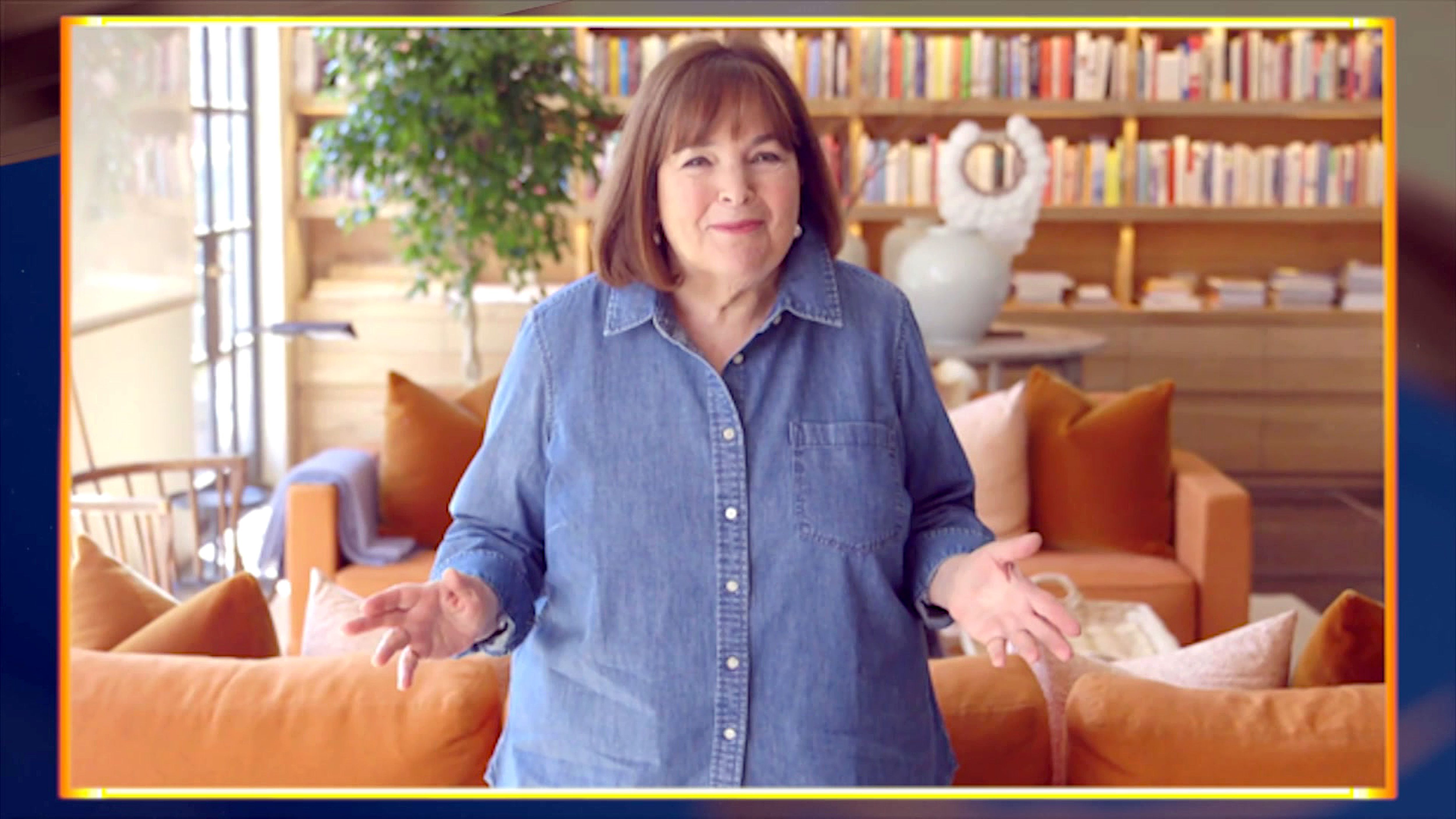 Garten knows her way around the kitchen, but she didn't get her start in the food industry. Before becoming a celebrity chef, she worked in the White House as a budget analyst during the Ford and Carter administrations. She says she worked on nuclear energy policy.
In 1978, Garten saw an ad in the newspaper for the sale of a specialty food store called Barefoot Contessa in the Hamptons in New York. "I went home, and I told Jeffrey about it," says Garten during an interview with PBS. "And he said, pick something you love to do. If you love doing it, you'll be really good at it."
Garten decided to take a risk and answer the ad. She says she gave a very low offer, thinking there would be a negotiation. However, the previous owner called her the next day and accepted her offer. Before Garten knew it, she was the new owner.
What Ina Garten loved about working at the Barefoot Contessa store
In her book Cooking for Jeffrey, Garten says one of her favorite things about working at the Barefoot Contessa store was being able to interact with her customers each day. She says it felt like going to a party where she was the hostess. When she thought about what she wanted to do for a living after selling the store, she knew she didn't want to work in an environment where she wouldn't be able to interact with others. This is why she was initially hesitant to write a cookbook.
However, Garten says she wanted something to do so she could stay busy, so she decided to go ahead and write a cookbook. When she first left the store, she says she was just flipping through interior design magazines. She wanted to do more with her time, so she decided to send a book proposal. Much to her surprise, it was accepted. After cooking for her husband for years and running the Barefoot Contessa store, Garten realized she had a passion for writing cookbooks.
Ina Garten says she 'couldn't figure out' her first cookbook
Drummond released her first cookbook, The Barefoot Contessa Cookbook, in 1999. She tells The Cut she was uncertain about what she was going to do with her life after she sold her shop.
"I couldn't figure it out," says Garten. "And just out of sheer desperation, I thought, OK, everybody wants me to write a cookbook, I'll write a book. And while I'm doing that, I'll figure out what I'm going to do next."
Things changed after Garten wrote her first book. Her next step turned out to be an invitation from Food Network to film the Barefoot Contessa show. The show first aired in 2002. Since then, Garten has given cooking demonstrations on shows such as the Today show and The Chew.
Follow Sheiresa Ngo on Twitter.