What Is Andie MacDowell's Net Worth?
Learn how Andie MacDowell's acting career, modeling past, and smart real estate investments have contributed to her net worth.
Andie MacDowell is an '80s and '90s icon. As an actor and model, she became one of the most recognizable faces of the era. Even today, the 64-year-old still makes a splash whenever she graces the screen, most recently in Netflix's The Maid. Many have asked about MacDowell's net worth after so much success, and we have the answer in detail.
Andie MacDowell has starred in many great movies and TV shows over the decades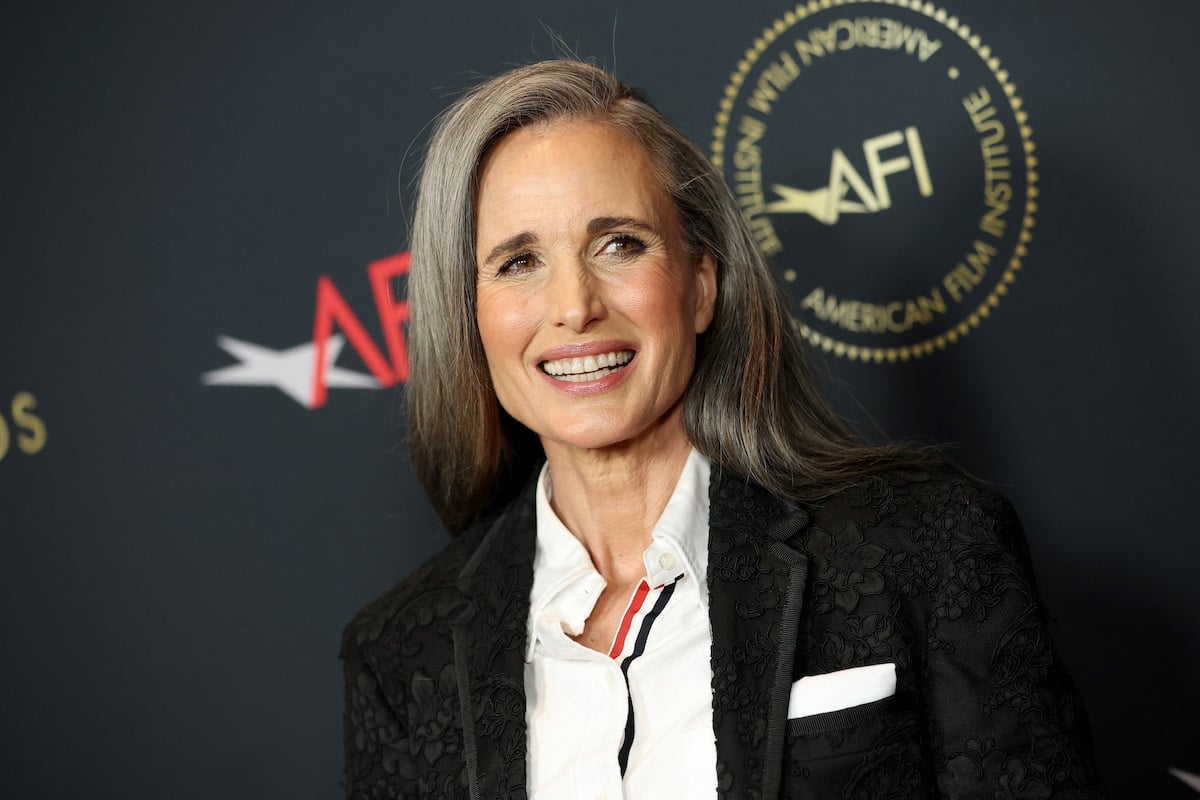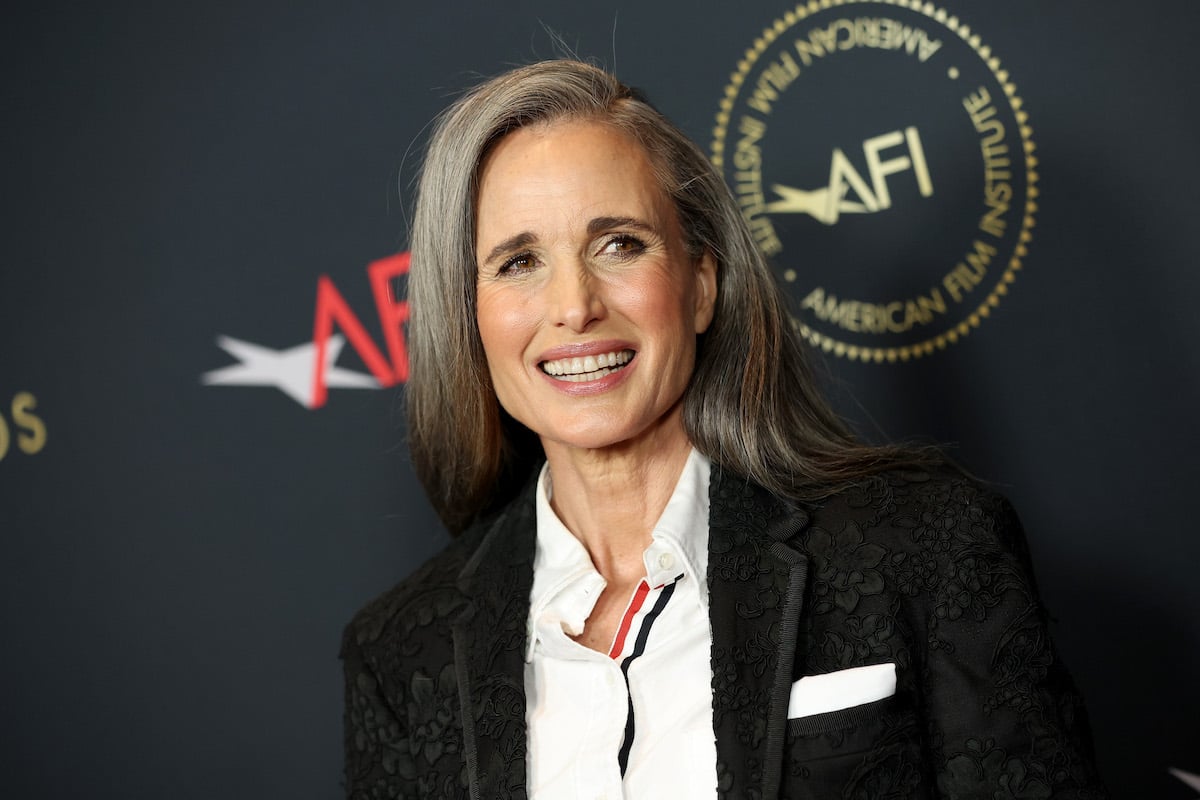 MacDowell began her career modeling for Vogue, making the jump to acting fairly early on. The South Carolina native's first role was as Jane in Greystoke: The Legend of Tarzan, Lord of the Apes. As impressive as a gig like that is right out of the gate, it's bittersweet given her voice was entirely dubbed over by Glenn Close. Apparently, her Southern accent was too thick for the filmmaker's liking.
After playing Dale in 1985's coming-of-age film St. Elmo's Fire, MacDowell's popularity exploded with her starring role in the critically-acclaimed Sex, Lies, and Videotape. Alongside James Spader, this role firmly cemented her as an icon. It netted her two awards and four more nominations.
From there, MacDowell took roles in movies like Green Card, Groundhog Day, and Ready or Not, plus shows like Cedar Cove and Cuckoo, rarely turning in anything other than a stellar performance even in less beloved projects.
Andie MacDowell's net worth is fitting for someone with so much success
According to Celebrity Net Worth, MacDowell is valued at about $20 million. While much of this comes from her acting work, but her modeling history contributed to this, too. In particular, her work at Calvin Klein and L'Oréal landed her the role of spokeswoman for the brands, which are lucrative gigs to be sure.
Additionally, MacDowell has made a number of smart real estate decisions that have increased her net worth considerably. As of 2013, she's lived in a home in Marina Del Rey, California, with another in Los Feliz. Prior to this, though, she'd owned a home in Asheville, North Carolina, as well as a ranch in Montana with her ex-husband Paul Qualley.
MacDowell sold the first home for $3 million, making over $2 million in profit against an initial price tag of $790,000. As for the ranch, she and Qualley sold that after the divorce, netting $7.775 million against its original $3.5 million asking price from 1998.
MacDowell isn't the only major success in the family
MacDowell herself isn't the only talent in the family, though. She and her ex had three children together before divorcing, two of them going on to become performers. Rainey "Rainsford" Qualley is an actor — one of her most famous credits playing herself in Ocean's 8 — though more often recognized as a musician. Margaret Qualley, however, seems poised to become every bit the star just like her mother.
In fact, mother and daughter recently starred together in the award-winning Netflix miniseries Maid. Based on author Stephanie Land's memoir, it follows Margaret's character Alex as she leaves an abusive boyfriend to make a better life for herself and her young daughter by working as a maid. Andie plays opposite Margaret as Paula, Alex's mother with severe mental health issues.
While the entire series has received praise, the MacDowell-Qualley women have given audiences the most to talk about. No doubt drawing on their real-life relationship, their scenes together are some of the most gripping and intense in the entire show. Needless to say, both of them were nominated for awards.