What Is BTS' Favorite Number?
There is a lucky number held by members of the K-pop band, BTS. Here's why the number "7" is so important and why the group decided to name their second Map of the Soul era release in honor of this number.
The number '7' is lucky for the BTS members
This number may be considered lucky when going for the jackpot. For the BTS members, though, the number 7 is especially symbolic. There are seven members that make up the group, (RM, Jin, Suga, J-Hope, Jimin, V, and Jungkook.) 
In 2020, it was also 7 years since BTS debuted as a K-pop group. In that time they climbed the music charts, becoming the world's most popular boy band and creating the BTS ARMY, a global fan network connected by their love of music. It was only natural that they named their album Map of the Soul: 7 after this special number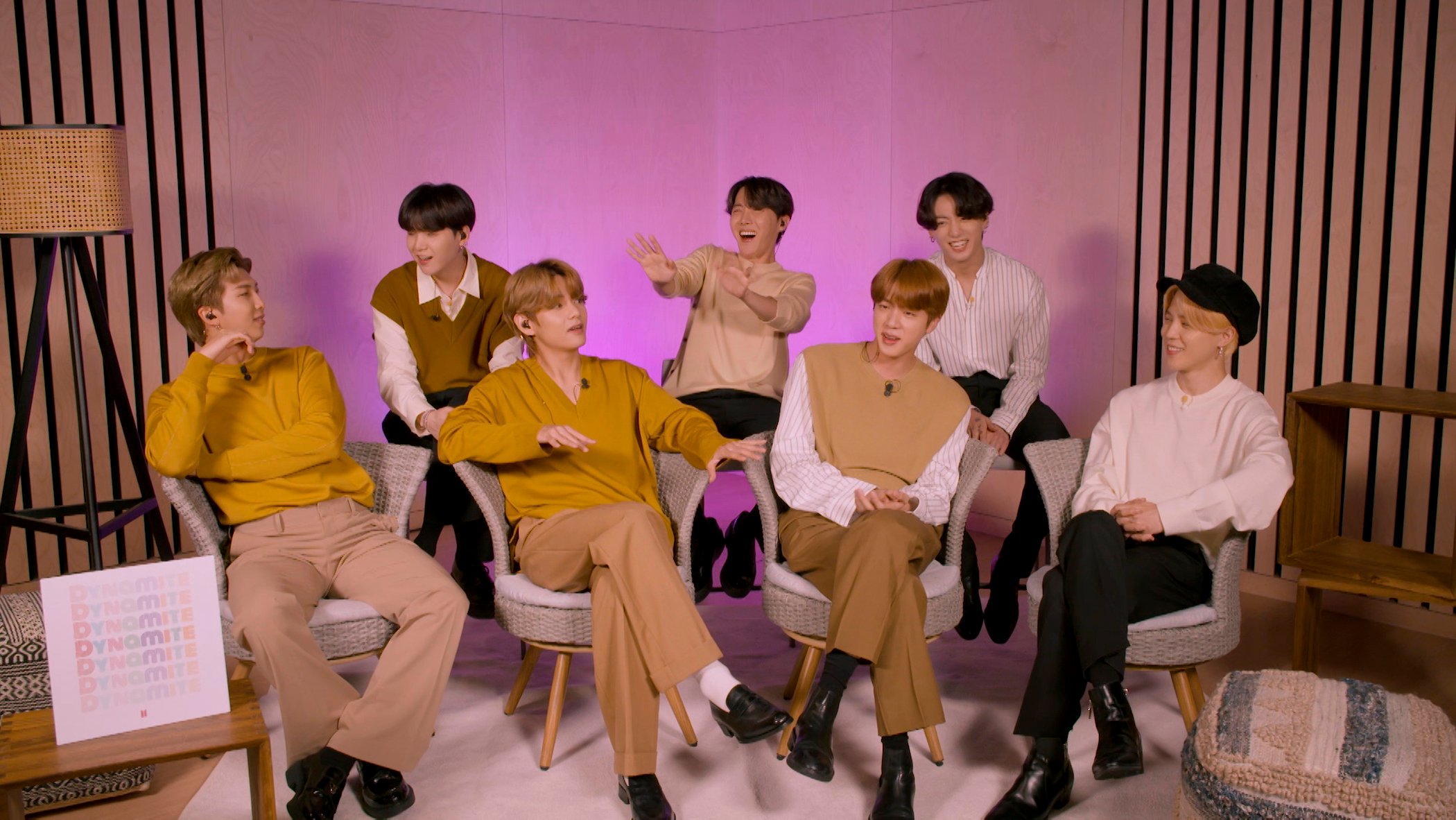 The group named their 2020 album, 'Map of the Soul: 7' 
With the number 7 being so important for the BTS members, the group named their 2020 album after it, surprising some fans who expected the album to be titled Map of the Soul: Ego. This was the album following their 2019 release, Map of the Soul: Persona.
"The title is very strong and you know, '7' could symbolize like many things. I just said it through the Radio Disney Interview but you know it symbolizes the number of the members and like the years that we have spent together," RM said during an interview with The Zach Sang Show. 
"And you know also seven, like, means of very good luck right, yeah like jackpot, lucky numbers seven, in very many kinds of way, the seven really feels like this is it, this is the time that we have to use this title, the seven," he continued.
Since the premiere of the new album, some BTS fans took to social media, adding a little superscript "7" to their profiles to indicate they're ARMY. Even James Corden changed his Twitter name to "The Late Late Show With Joke Guy⁷" in honor of the boys visiting for an interview. 
Reportedly, a few other BTS members have favorite numbers other than 7
The BTS members shared their personal favorite and lucky numbers over the years. There's still some question regarding Jimin's favorite number.
BTS Fandom claims this singer's favorite number is 13, while Cosmopolitan wrote that his favorite number is 3. According to K-Profiles, RM's favorite number is 1. The same website states the V's favorite number is 10.
The "Dynamite" music video is now available on YouTube. Music by BTS, including their recently released album, Map of the Soul: 7, is available for streaming on Spotify, Apple Music, and most major platforms.