After the Divorce: What Is Christina El Moussa Doing Now?
Things have drastically changed for Christina El Moussa in the past few years. She has gotten divorced, a new boyfriend, and a new show. So it might be hard to keep track of what she is doing now. Here are four things that she is up to now post-split and how she is moving beyond Flip or Flop.
1. Christina El Moussa is moving forward with more Flip or Flop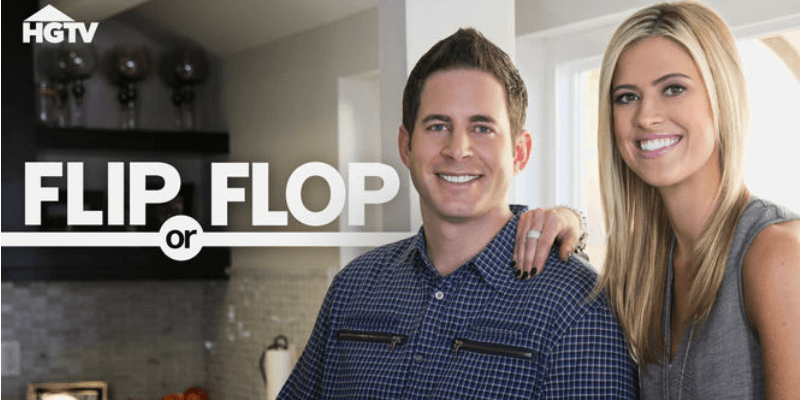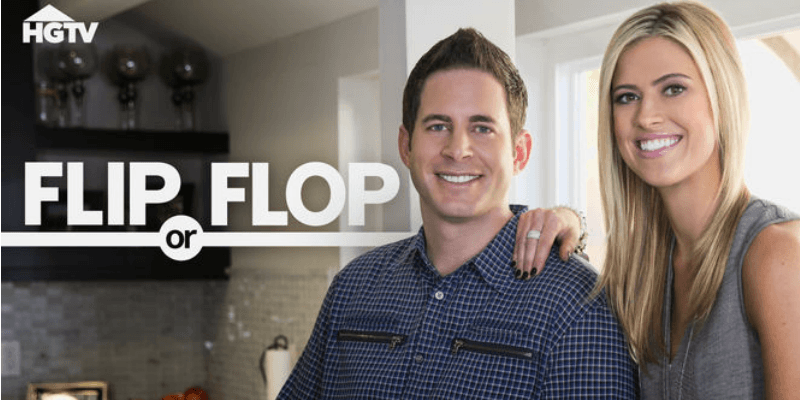 The mother of two might be going out on her own, but she isn't done with her successful show with her ex-husband. Flip or Flop got renewed for Season 8. The new season will premiere in Spring 2019.
It's no surprise that Christina El Moussa is still promoting her work from the show on social media. She recently posted about an on-camera open house in Fullerton, CA. So fans still have a chance to live in one of her and Tarek's renovations.
2. She is still dating Ant Anstead
The couple is still going strong. The British TV host and motor specialist met and started dating El Moussa in 2017. She recently posted a picture of them on Instagram with the caption, "Excited for another "working" road trip weekend with this guy @ant_anstead . OC -> SFO @rewealthexpo-> North Carolina @highpointmarket -> OC." She also posted a picture from one of their date nights seeing comedy and magic.
Christina El Moussa revealed according to Country Living what connected the two. "We have a very similar job so we understand each other's work hours and everything that goes into that," she said.
Anstead has also been supportive of her continuing to work with her ex-husband. When asked if that was weird to him he wrote to a fan, "Not at all! What truly inspiring professionals they both are! Hats off to them."
3. She is co-parenting with Tarek El Moussa
Christina and Tarek El Moussa finalized their divorce in Jan. 2018 after a very public incident of Tarek running from their home and into the woods with a gun. She has since talked about the divorce.
"I felt like I was drowning," said told People. "I was doing whatever I could to stay above water and just get through the day." But she said that they have moved on to a better place. "Somehow we managed to build something even bigger than we had before," she added.
The two have a daughter, Taylor and a son, Brayden together. So they have been co-parenting.
4. She is getting her own show, Christina on the Coast
Flip or Flop is still on, but Christina El Moussa is also trying to go out on her own. It has been announced that she is getting her own show, Christina on the Coast. She will be fixing up homes in Southern California and it premieres in 2019. It will have eight episodes.
"Design is my favorite part of the house-flipping process and I can't wait to be able to now work directly with clients and create a space they've always dreamed of having," she said in a press release according to Country Living.
The show will also give fans a peek into her relationship with Anstead and her children. There was no mention if Tarek would make an appearance.
Read more: From 'Fixer Upper' to 'Flip or Flop': The Biggest HGTV Scandals Ever
Check out The Cheat Sheet on Facebook!