What Is Cindy Crawford's Net Worth and Does Her Daughter, Kaia Gerber, Want to Be a Supermodel, Too?
Find out former supermodel Cindy Crawford's net worth and if her daughter, Kaia Gerber, is following in her footsteps.
Cindy Crawford is inarguably one of the most successful supermodels of the past 30 years. In fact, the word "supermodel" became popular throughout the rise of her career.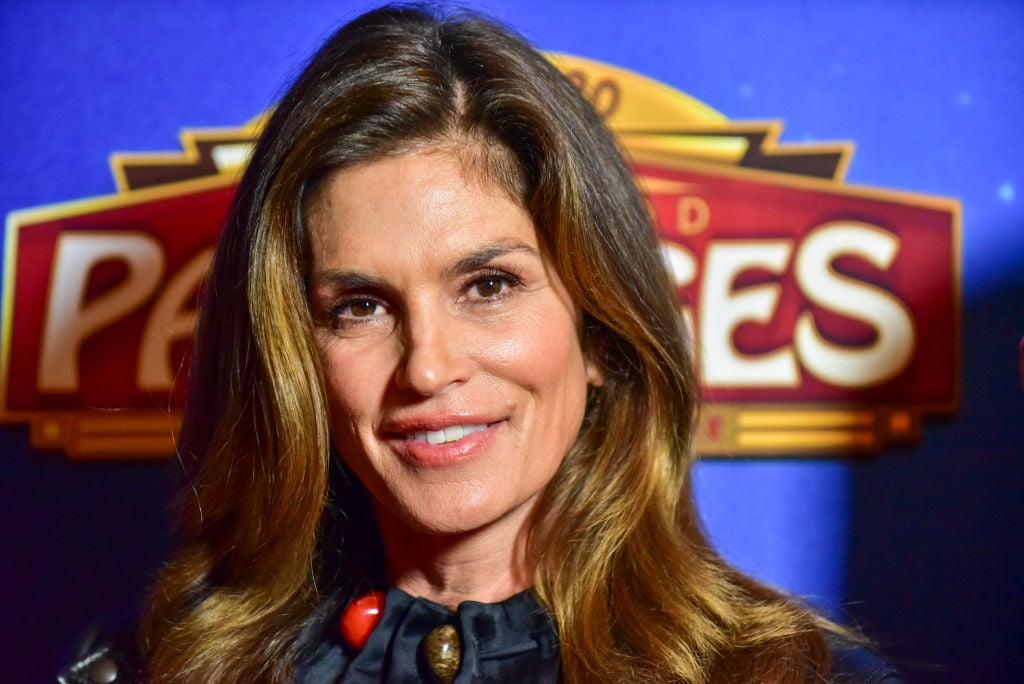 Find out the businesswoman, former supermodel, and spokeswoman's net worth and whether her daughter, Kaia Gerber, also wants to be a model like her mother.
How Crawford was discovered as a model
Cindy Crawford was discovered when a photographer for a newspaper took a photo of her in a cornfield on an Illinois farm. The picture got noticed, so much, that Crawford submitted it to a Look of the Year contest in 1982, and the rest is history.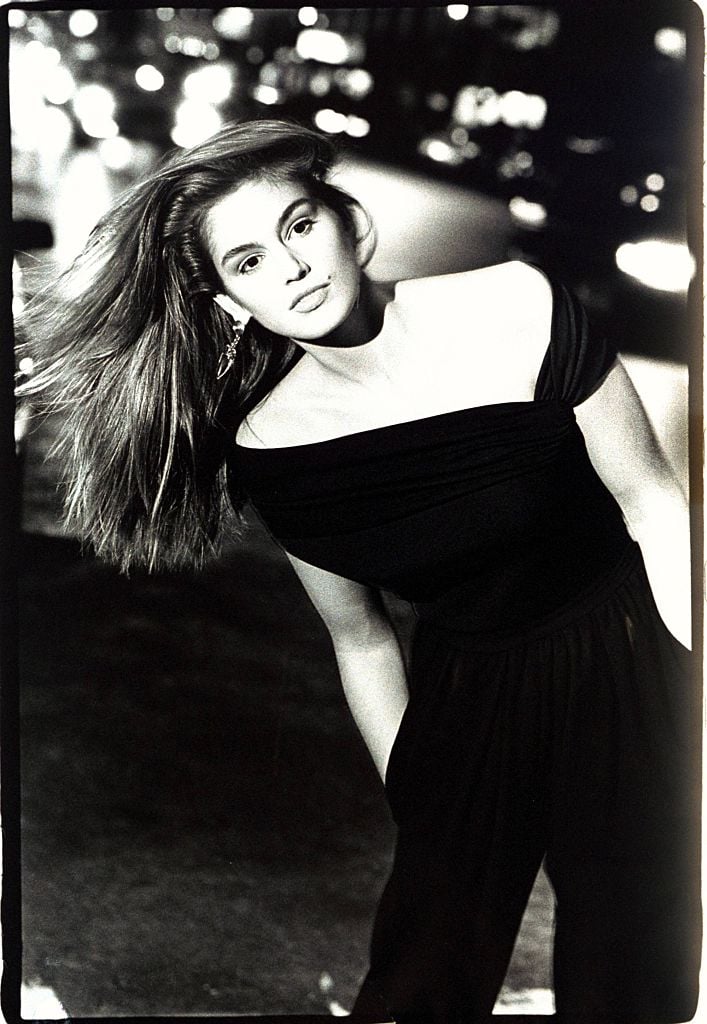 She recently discussed how it's taken her some time to adapt to no longer being a model, and to no longer being the younger "It" girl.
"For so long I was the 20-year-old model on the cover of Vogue, or 25 or 30," Crawford told DuJour in 2017. "My mother was here for Mother's Day and I was talking to her about how I change the narrative for who I am at this age. I don't want to spend my fifties trying to get back to where I was in my thirties. Even though, yes, maybe I would like my skin or my waistline to be the same, I've worked hard and evolved into this person."
Does Crawford's daughter Kaia Gerber want a modeling career like her mom's?
Crawford's daughter is already on her way in following in her mother's footsteps as a model. The 18-year-old has an uncanny resemblance to her striking mother, especially as a young woman. It's no surprise that Gerber would have almost immediate success in the modeling world, not only because of her famous mother, but also because she's clearly got what it takes to be a model.
Crawford shared some of the advice she gave her daughter when she first started out.
"I just went with her on her first fashion season and I think the only advice I gave her was that you can only sleep five or six hours one night or two nights in a row," Crawford shared with The Cut. "It's cumulative — take the time to catch up on your sleep and have alone time."
"I love this fashion world and all the experiences I've had as a model, but sometimes it's just people touching you all day long. You need time when nobody is touching you. You need to take your makeup off, put sweatpants on, and step away from the fabulous world of fashion for a minute or two."
Cindy Crawford's net worth
The 53-year-old mother-of-two is worth $100 million, according to Celebrity Net Worth. According to the same source, her husband, Rande Gerber, is worth $300 million, making this quite the power couple.
Crawford has had huge success with her skincare line, Meaningful Beauty, which has great visibility on infomercials early in the mornings and late at night. She told DuJour in the same conversation that she photographed her grandmothers, aged 98 and 94, for her product line.
"My 98-year-old grandmother is still giving her hairdresser a hard time because she has a very particular way that she likes her bangs cut," Crawford said. "I was asking her, 'why does beauty still matter at this point?' And she said, 'I feel better, I have more confidence.' That's a cue for all of us."