What Is CNN Anchor Don Lemon's Net Worth?
Every night, millions of people tune in to watch CNN's Don Lemon discuss the day's news. The 52-year-old anchor has hosted CNN Tonight since 2014, but his career as a journalist goes back much further than that.
Don Lemon's career beginnings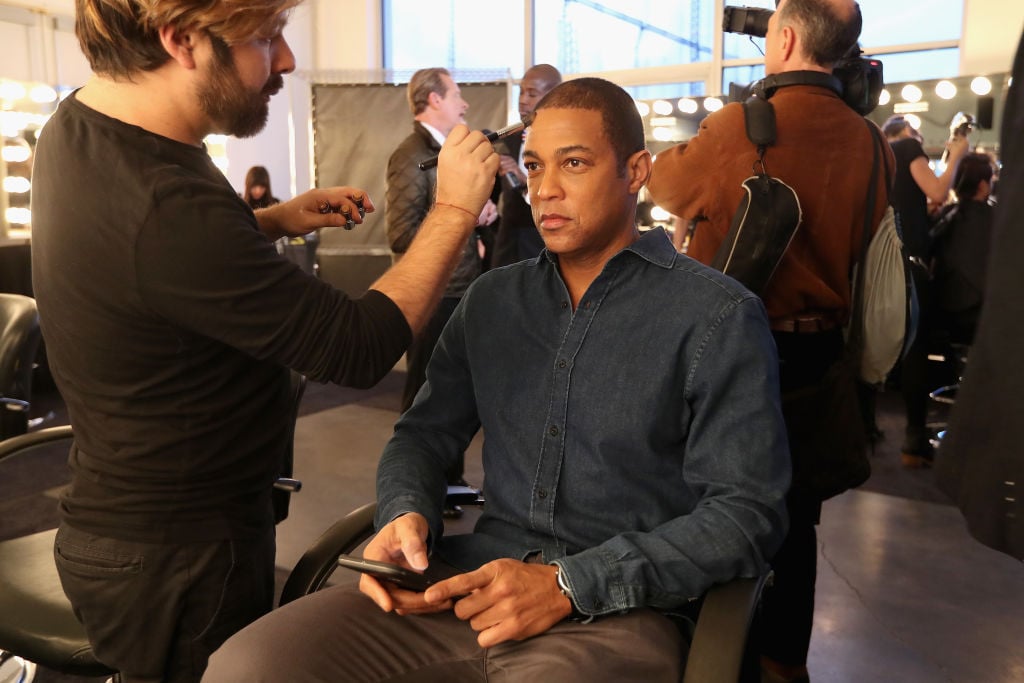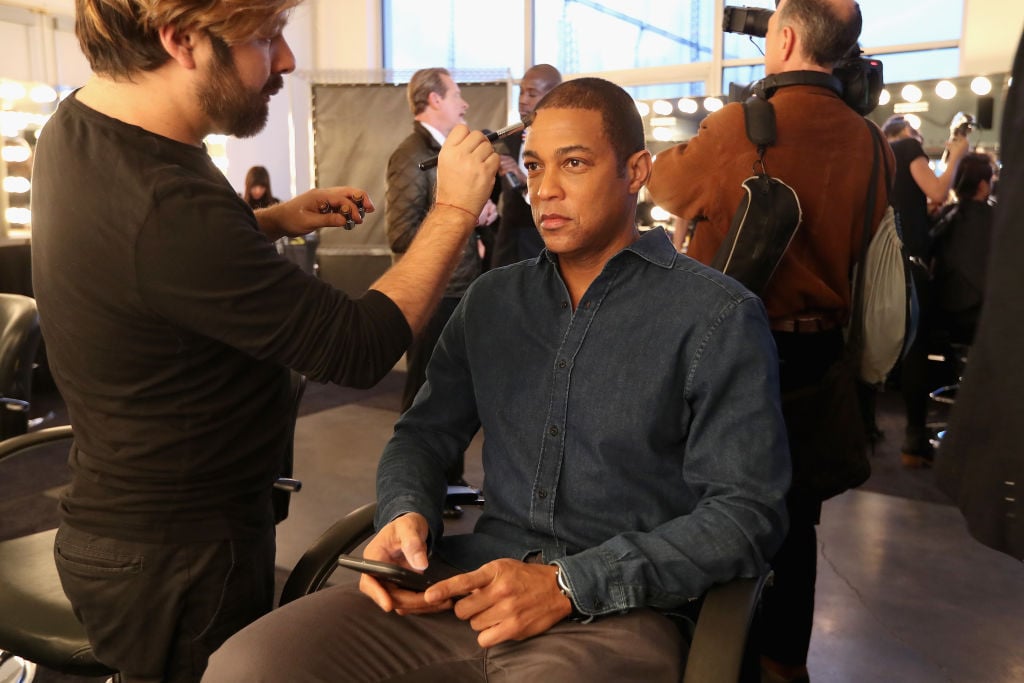 Before he joined CNN in 2006, Lemon spent years working at news stations around the U.S.
Lemon, who is a native of Louisiana, studied broadcast journalism at Brooklyn College. His first job in broadcasting was at WNYW in New York City, where he worked as a news assistant in school. After graduating, he worked as a reporter and anchor at stations in Birmingham, St. Louis, and Philadelphia.
Eventually, he returned to New York, where he was a correspondent for the NBC News, The Today Show, and NBC Nightly News, as well as serving as an anchor for Weekend Today on MSNBC.
In 2003, Lemon moved to Chicago to take on the co-anchor spot for the 5 p.m. news on the city's NBC affiliate. In 2006, he moved to CNN.
Lemon's career at CNN
Trump's Commerce Secretary Wilbur Ross doesn't 'quite understand' why furloughed workers are going to homeless shelters to get food

"That is the most elite out of touch thing that I have ever heard in my life in all of my years ever on this Earth," says CNN's @DonLemon. pic.twitter.com/sLaUJaNUwA

— Don Lemon Tonight (@DonLemonTonight) January 25, 2019
After joining CNN, Lemon covered numerous major stories, including the I-35 bridge collage in Minneapolis in 2007, the death of Michael Jackson in 2009, and the shootings at Sandy Hook Elementary in 2012.
In 2014, Lemon started hosting CNN Tonight, which airs weeknights from 10 p.m. to midnight, ET. The show is now one of the top-rated late-night news programs on cable and one of the top show's on the network. He's also one of the most popular TV news hosts in America.
Since Donald Trump's election, Lemon has become increasingly outspoken, shedding his measured news anchor persona in favor of blunt pronouncements like, "The president of the United States is racist" and declaring that "the biggest terror threat" in America is white men.
Don Lemon's personal life
Don Lemon's personal life gets less attention than his on-air activities. Currently, he's dating real estate agent Tim Malone, who he met at a restaurant in the Hamptons. He often shares photos of their life together on his social media accounts.
Before meeting Malone, Lemon said he was reluctant to get involved in a long-term relationship because of trust issues.
"I'm never sure why people are interested in me," Lemon told Metrosource magazine. "Is it because of me? Is it because of what I do? Is it because they think they're gonna get some sort of fame, or…  I have no idea. So in that sense, dating was a bit difficult. And it's probably why I was single for so long, 'cause I was just so focused on my career and probably not so trusting of people wanting to get into a relationship with me."
Don Lemon is worth $10 million
Celebrity Net Worth estimates that Don Lemon has a net worth of $10 million. Much of that wealth likely comes from his CNN salary, which is estimated to be in the millions of dollars. He also owns a house in Sag Harbor, New York, which he purchased in 2016 for $3.1 million, as well as a condo in New York's Harlem neighborhood.