What Is Elizabeth Olsen's Net Worth and How Does It Compare to the Olsen Twins' Fortune?
Elizabeth Olsen has been making headlines in recent years for her role as Wanda Maximoff/The Scarlet Witch in the Marvel Cinematic Universe — including in the acclaimed 2021 Disney+ series WandaVision. But for many years, she was overshadowed by her famous older twin sisters, Mary-Kate and Ashley Olsen.
The Olsen twins got their start in Hollywood as the adorable Michelle Tanner on Full House. And they garnered immense wealth and fame as they built an empire over the next several years through their company, Dualstar. Nowadays, Mary-Kate and Ashley stick to work in fashion design, which has turned out to be their true passion.
So how does Mary-Kate and Ashley Olsen's net worth compare to Elizabeth Olsen's net worth?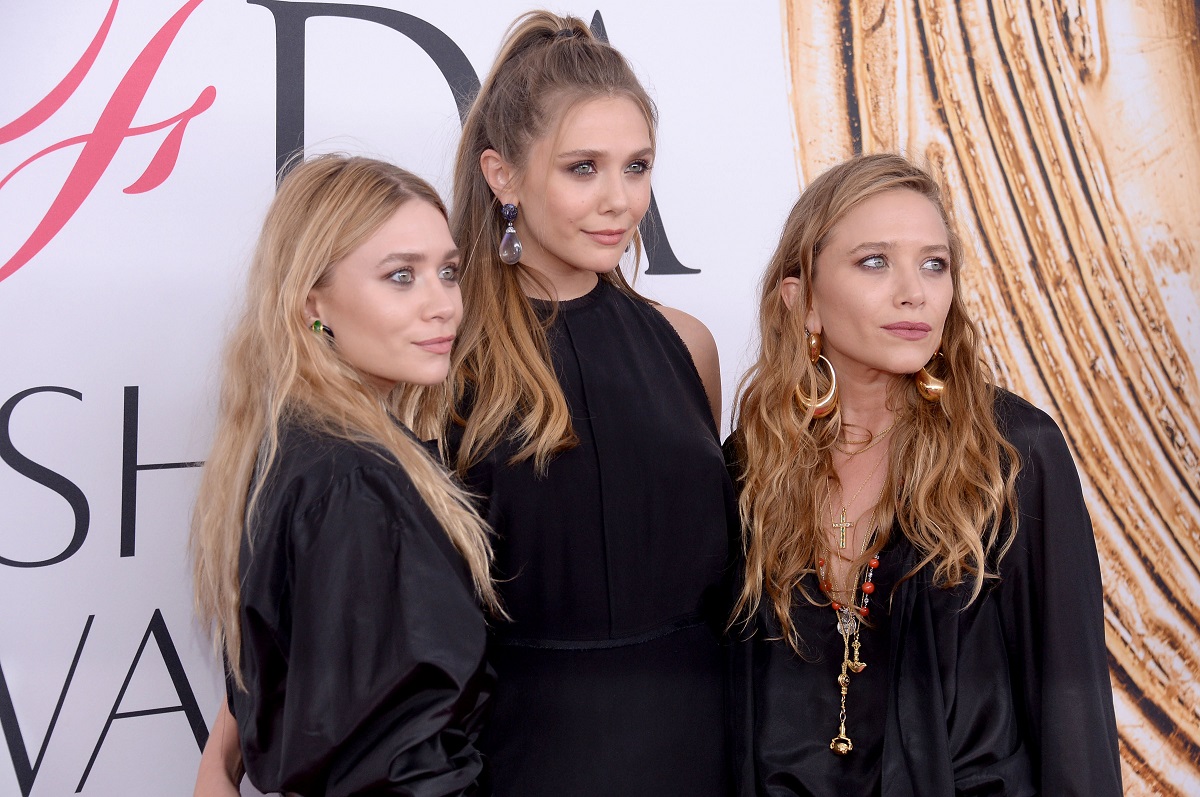 Elizabeth Olsen achieved fame and fortune through the Marvel Cinematic Universe
Mary-Kate and Ashley's younger sister joined them in several of their Dualstar projects as a child. Elizabeth had small roles, often as herself, in Our First Video (1993), the Olsen Twins' Mother's Day Special, and several episodes of their direct-to-video series The Adventures of Mary-Kate and Ashley in the mid-1990s. She also made brief appearances in their 1994 TV movie, How the West Was Fun, and on an episode of Full House.
After those early appearances alongside her older sisters, Elizabeth took a long break from the spotlight. She studied at NYU's Tisch School of the Arts, as well as at the Moscow Art Theatre School in Russia.
Elizabeth's breakout role came in the 2011 indie thriller Martha Marcy May Marlene, in which she played a woman desperately trying to escape a cult. She followed up that success with roles in films including Liberal Arts, Kill Your Darlings, Very Good Girls, and Godzilla.
Her first appearance as Wanda Maximoff was in a brief cameo at the end of Captain America: The Winter Soldier in 2014. Since then, she has been a Marvel staple.
And it seems that her recent rise to fame has certainly paid off. According to Celebrity Net Worth, Elizabeth Olsen's net worth is approximately $11 million as of 2021.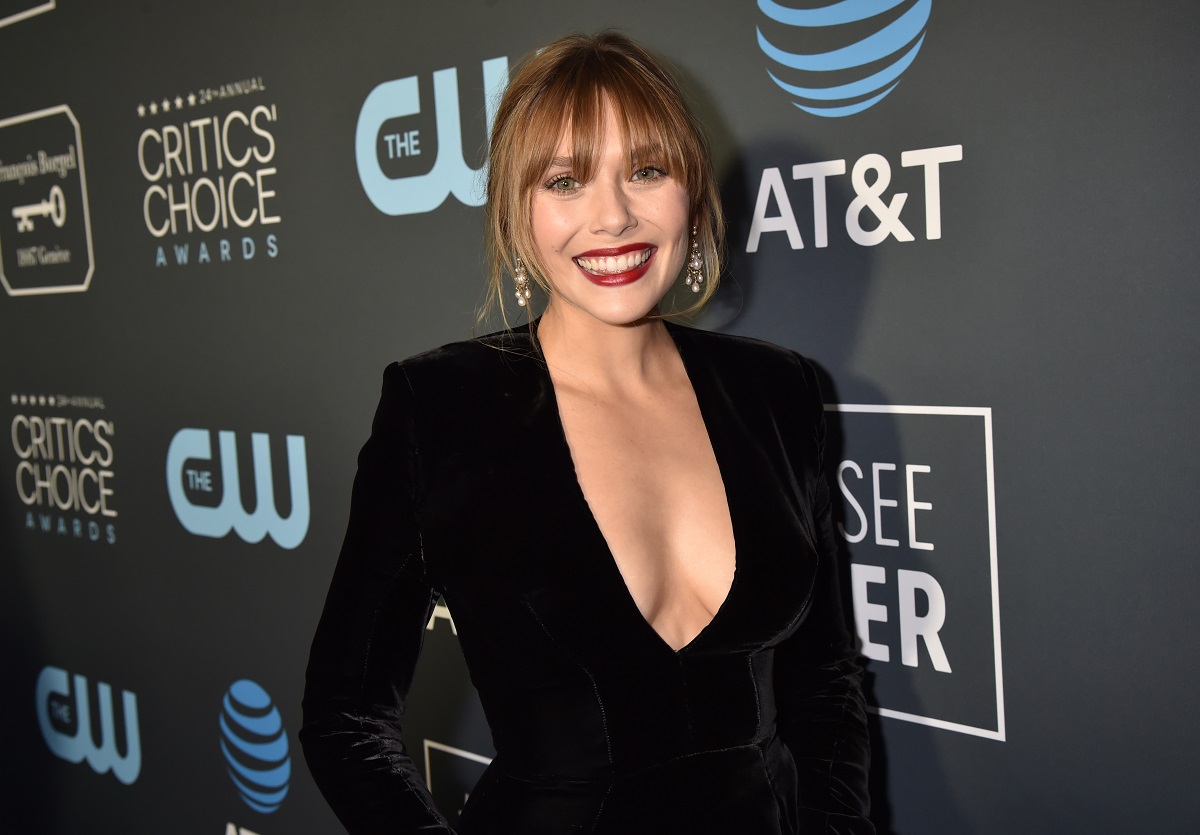 The Olsen twins were some of the highest-paid child actors at the height of their fame
After they shot to fame on Full House — where they eventually made around $80,000 per episode — Mary-Kate and Ashley Olsen quickly became household names.
Through their company, Dualstar, they released multiple features (such as Double, Double, Toil and Trouble) and direct-to-video projects. They also starred in such feature films as New York Minute and It Takes Two.
But acting wasn't the only way the Olsen twins leveraged their fame and amassed millions. The Mary-Kate and Ashley brand fairly exploded with possibilities. From Mattel dolls in their likeness and clothes, jewelry, games, music, and accessories in thousands of retail stores, the Olsen twins were everywhere in the late 1990s.
Forbes named Mary-Kate and Ashley Olsen two of the richest women in Hollywood in 2007, when the twins were 20. At that time, they had an estimated joint net worth of $100 million and sold approximately $1 billion worth of products annually through Dualstar. In 2021, Celebrity Net Worth lists the Olsen twins' net worth at around $500 million.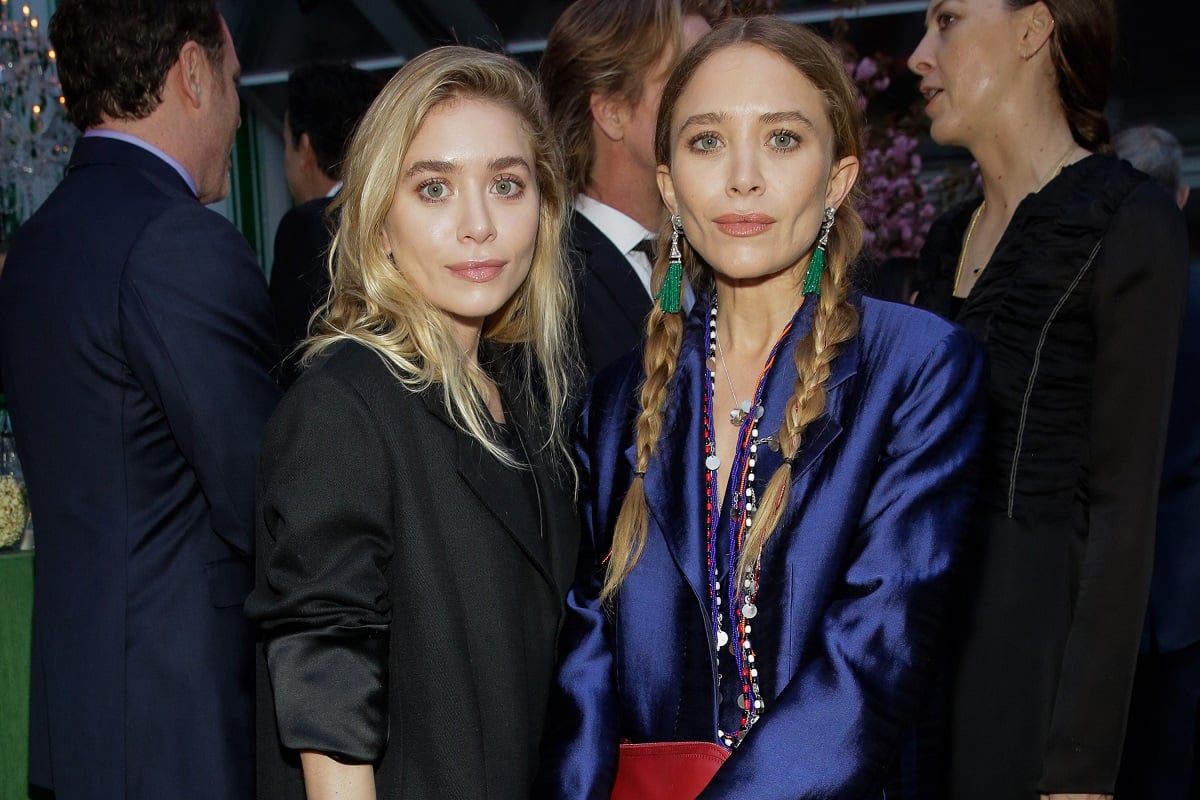 Mary-Kate and Ashley Olsen have amassed wealth in adulthood through their fashion lines
The Olsen twins took control of Dualstar after they turned 18, making them some of the wealthiest women in entertainment. Soon afterward, they began to pursue their shared love of fashion, having gained substantial media attention for their style.
Their high-end couture label, The Row (launched in 2006), has made Mary-Kate and Ashley some of the most well-known fashion designers in women's wear. According to The Times of India, their vintage-inspired line, Elizabeth and James, was named after their siblings (Elizabeth and older brother James Trent Olsen, who usually goes by Trent).
According to StyleCaster, Elizabeth and James sells approximately $89 million worth of clothing per year. The Row generates about $100 million to $200 million in revenue on an annual basis.
So while Elizabeth Olsen's net worth is certainly sky-high, her older sisters' early work in entertainment allowed them to amass a substantial fortune before they even turned 18.