What is 'Everybody Loves Raymond' Star Ray Romano's Net Worth?
Everybody Loves Raymond enjoyed great success on CBS for nine seasons. It was the kind of sitcom so many people could relate to, from lead character sportswriter Ray Barone's intrusive family, to his constant attempt to avoid helping his wife with their three young children around his own home.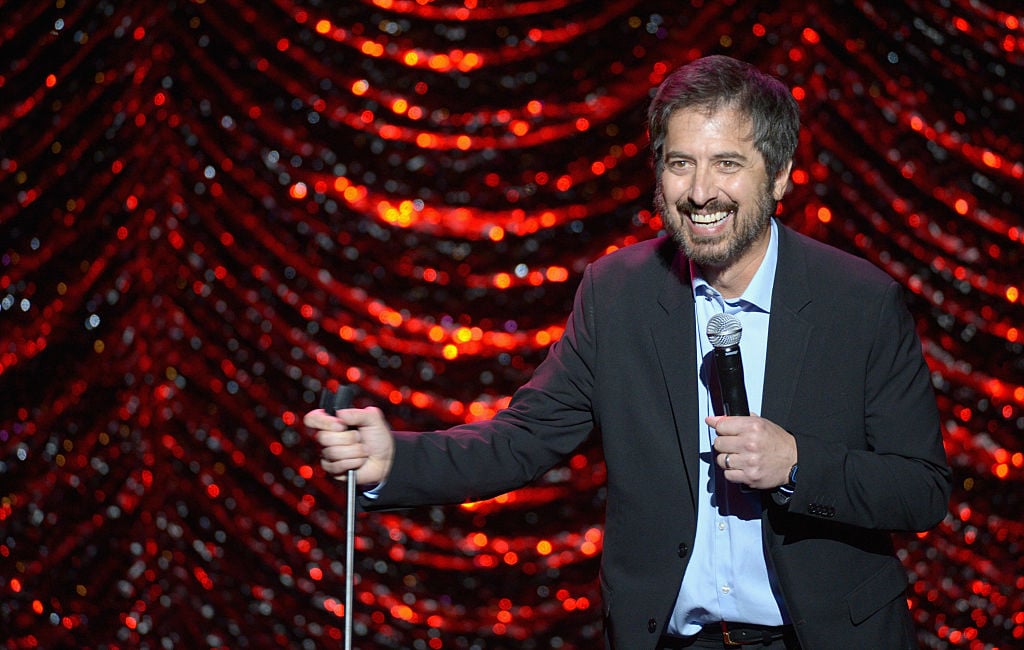 Find out more about Romano's movie and television appearances, as well as his net worth.
Romano has a new Netflix stand-up comedy special
Before he was Ray Barone on Everybody Loves Raymond, Romano was a stand-up comic. He made several appearances on various talent searches, but his big break came when he performed on Late Show with David Letterman. Romano recalled how that led to ELR in a 2015 conversation with The Hollywood Reporter.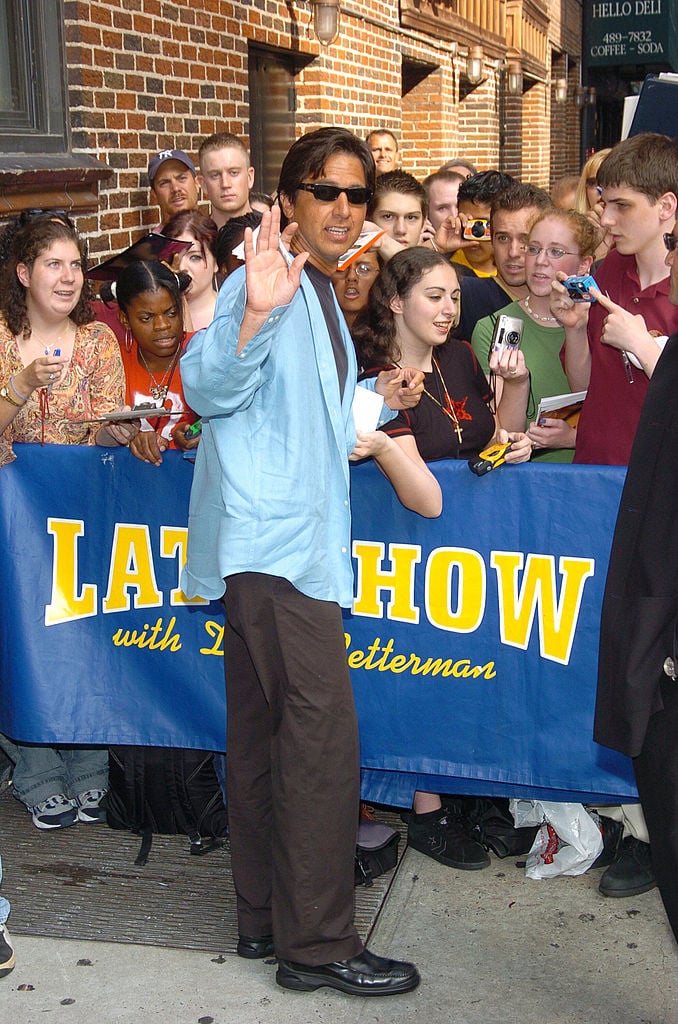 "[The producer called my house and said] "Dave loved what he saw. We all loved it. He thinks you're very accessible and we want to sign you to a development deal. Don't sign with anybody until you talk with us!" I said, "Nobody else is asking. It's a Saturday in my backyard. You're it!"
Romano made a return, after 23 years, to his roots in a recent Netflix stand-up comedy special, Ray Romano: Right Here, Around the Corner.
"I never stopped doing stand-up," he told Entertainment Weekly earlier this year. "It's been 23 years since I've done a special, but I've always kept the stand-up muscles in shape. I don't tour, but I do enough; I do five or six dates in Vegas, I do charities, when I'm in New York, I pop in. I always want to continue doing stand-up."
Romano has been dabbling in movie roles
Aside from his voice-talent performances in the Ice Age movie franchise, and his work on TV recently in Parenthood as Hank Rizzoli, Romano has also been acting in quite a string of well-received films.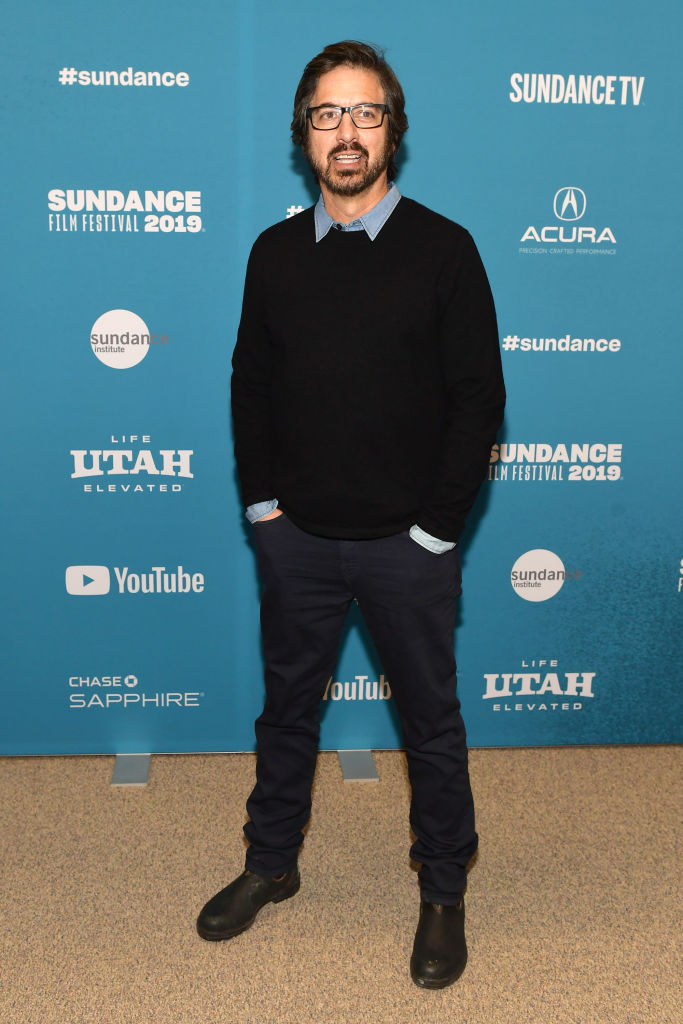 He's been in the 2017 comedy The Big Sick, and this year has been almost frenetically busy in 2019 in Bad Education with Hugh Jackman and the Netflix dramas Paddleton and Martin Scorsese's organized crime drama, The Irishman.
He talked to Newsweek earlier this year about his work in Paddleton.
"The great thing about the film is we did it chronologically and it just grew. I had never been so invested in a character. In the end, it felt so hard on both these guys and when it got to that point [the final scene] it was very organic. It felt heartbreaking for me… more than any other emotional scene I've done."
Ray Romano's net worth
According to Celebrity Net Worth, Ray Romano's net worth is $130 million.
In 2002, he was symbolically crowned the highest-paid actor in television history, earning $40 million a year for ELR. His co-stars held out as well for higher salaries and received them, but nowhere near what Romano was earning.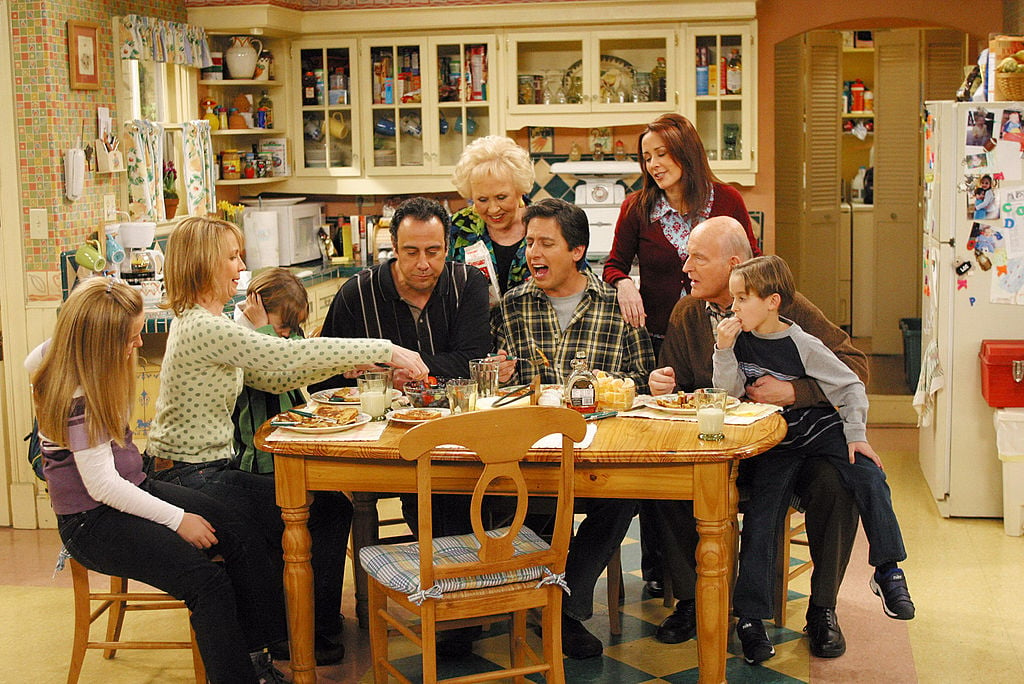 At the time, the reps for his co-star Brad Garrett, who played Ray's brother Robert on the series, issued a statement to make clear it was nothing personal.
"CBS elected to make a one-year deal with Ray Romano making him the highest-paid sitcom actor ever. Ray deserves every penny…Brad earns less than 10 percent of Ray's salary and is the lowest-paid member of a grossly underpaid supporting cast. All Brad wants is compensation commensurate with what other similarly situated actors have made in the past and are making today."
Read more: The Advice Ray Romano Gave 'Everybody Loves Raymond' Co-Star Patricia Heaton on Her New CBS Sitcom