What Is 'Falcon and the Winter Soldier' Star Emily VanCamp's Net Worth?
The Marvel Cinematic Universe's ever-expanding roster of characters and properties will give many more performers a chance to shine in the coming years.
One actor who's previously appeared in the MCU who will be making a comeback is Emily VanCamp. But which films did she appear in, where is she set to make her comeback, and what else has she accomplished? Let's take a closer look at VanCamp in the MCU and outside of it, exploring what her net worth is. 
What MCU movies has Emily VanCamp appeared in?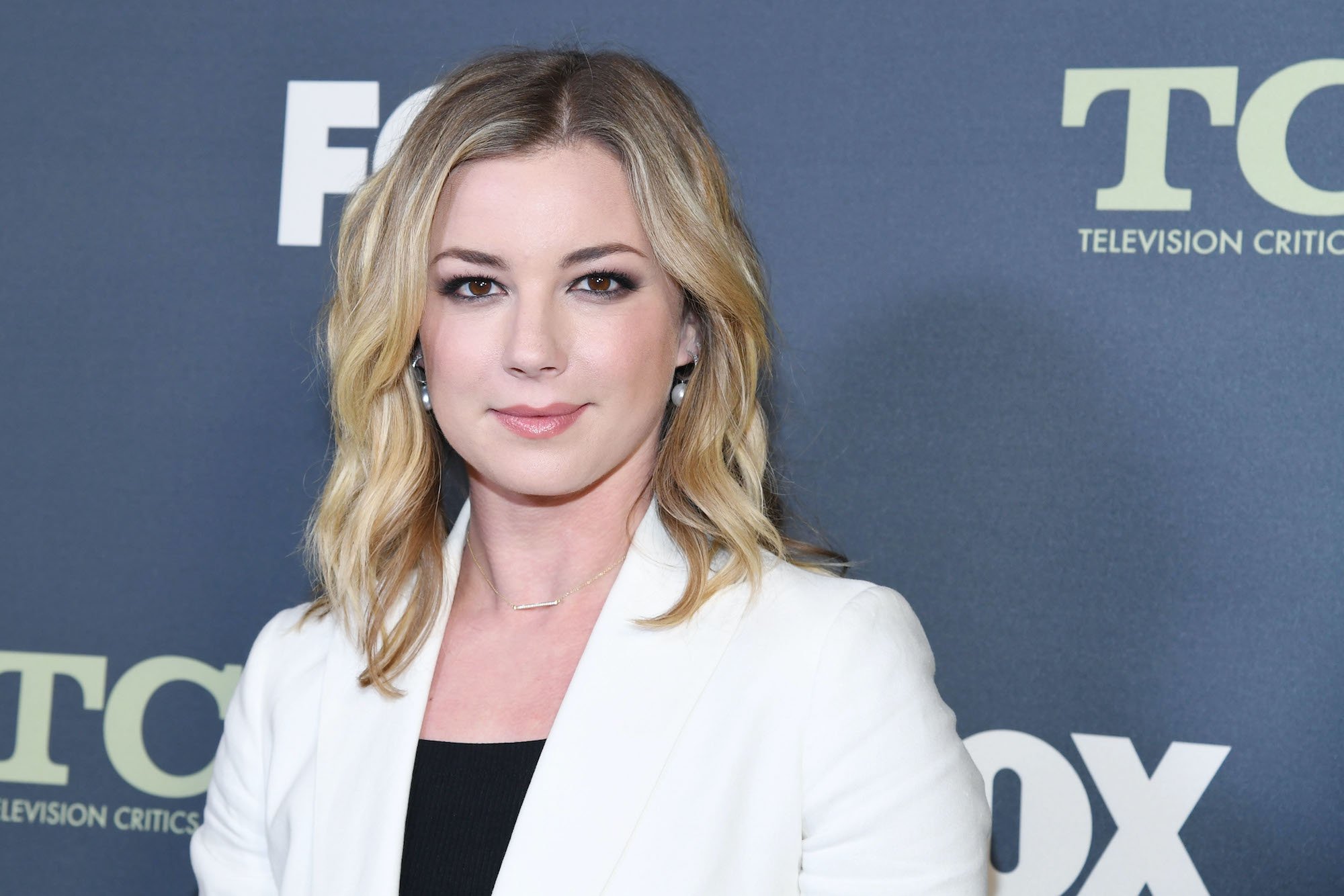 VanCamp previously appeared as Sharon Carter (known in the comic books as "Agent 13") in the MCU. Carter first appears in Captain America: The Winter Soldier as Steve Rogers' neighbor who's secretly a SHIELD agent keeping tabs on him.
She later reappears in Captain America: Civil War. If her last name is familiar, it's for a good reason: Sharon is the niece of Peggy Carter, the SHIELD agent and love of Captain America's life. 
While her task at first is to spy on Captain America, she later becomes a trusted ally of his. She spends time with him after the funeral of her Aunt Peggy.
She later helps him in his attempt to escape the watchful eye of the authorities, even giving him a kiss in a sign of a potential romantic interest that ultimately, never comes to fruition. 
Where will Emily VanCamp appear next?
RELATED: 'The Falcon and the Winter Soldier': Anthony Mackie Reveals How Sam Wilson Reacted to Captain America's Offer
VanCamp's role as Sharon Carter makes her one of the many MCU characters who mainly exist to serve Captain America's story throughout the films. With this in mind, it should come as no surprise VanCamp will reprise her role in the Disney+ series The Falcon and the Winter Soldier. That show is set to premiere in March. The show will cover the passing of the Captain America mantle and shield, following his two best friends as they try to fight evil in a world without Steve Rogers.
Including VanCamp's character was a natural fit given her past storyline. It's unclear exactly how big of a role her character will play in The Falcon and the Winter Soldier, but it's a solid bet she'll play a significant one. 
While WandaVision is a bit of an old-school comedy hiding a sinister mystery, VanCamp assures Marvel fans that there's no such twist headed their way with this show. She told E! Online that this show is a throwback to the other Marvel properties:
"I think there are elements of that, but I also think that you can kind of count on just good old-fashioned action that people love from those movies…There are multiple levels to Falcon and Winter Soldier that I think people will appreciate."
This is great news for Marvel fans who love the exciting action of the previous films. But just who is VanCamp outside her role in the MCU?
What is Emily VanCamp's net worth?
VanCamp has shown some serious acting chops both in and outside the MCU. The talented actor's net worth is reportedly $8 million, according to Celebrity Net Worth. This is due to her MCU performances, but also to the various other projects she's been a part of.
VanCamp first gained widespread recognition in the role of Amy Abbott on the show Everwood. That show had a four-year run. VanCamp has been a fixture on both the big and small screen ever since. She's acted in the following films:
The Ring Two
Black Irish
Norman
Beyond the Blackboard
She's also appeared in the following TV shows:
Law and Order: Special Victims Unit
Brothers and Sisters
Ben Hur
VanCamp also reportedly commands up to $55,000 per episode.