What Is 'Friends' Co-Creator Marta Kauffman's Net Worth in 2019?
"How you doin'?"
There aren't too many people left on Earth who haven't heard of the show Friends. The series may have ended in 2004, but its legacy lives on forever. The comedy featured six friends just doing their best to survive careers, relationships, and life in New York City. The gang goes through so many trials, but they always manage to laugh along the way.
It's hard to imagine a world without Ross, Rachel, Monica, Chandler, Joey, and Phoebe. But without series creator Marta Kauffman, there may have been no Friends at all. Read on to find out who this American writer and TV producer is and how she helped forge the creation of one of the most beloved television series of all time.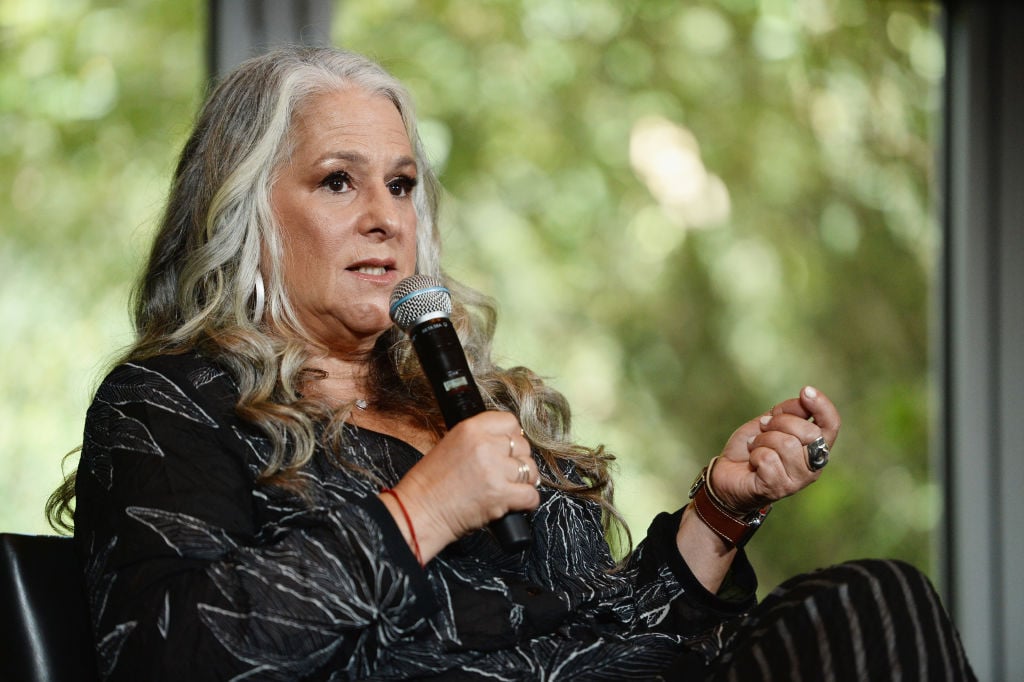 Who is Marta Kauffman?
Kauffman came from humble beginnings, born on September 21, 1956 in a Philadelphia suburb and attending Marple Newton High School. She became interested in show business in high school and was the student director of her high school play, a production of Our Town.
Friends is not the only show that Marta Kauffman worked on, but it is far and away the most famous project she's ever done. Along with series co-creator David Krane, Marta Kauffman served as both creator and executive producer for the entire ten years Friends was on the air.
How much is Marta Kauffman worth?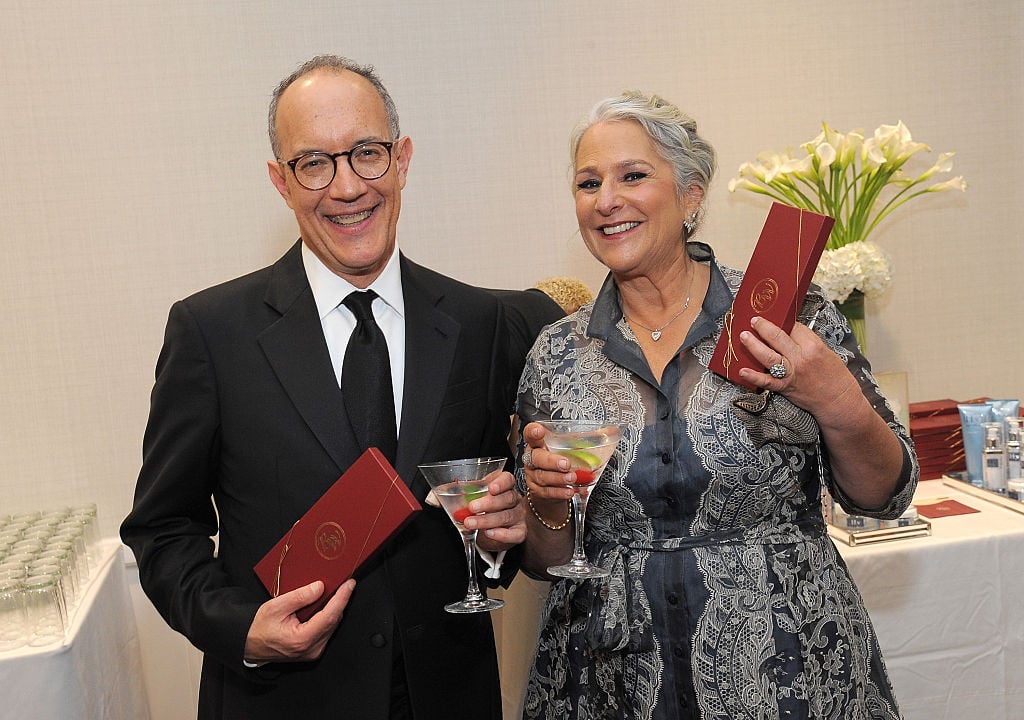 The producer accrued most of her net worth from working on Friends but has also earned from other projects, including the spinoff show Joey. She also worked as an executive producer on Related, a comedy-drama series, and Veronica's Closet starring Kirstie Alley.
Currently, Marta Kauffman has an estimated net worth of $400 million. Despite the enormous earning potential, she continues to maintain that a Friends spinoff is not being developed.
Did Marta Kauffman think 'Friends' actors were overpaid?
In an interview, Kauffman opened up about why the Netflix model worked and how it could have benefitted her own show back in the day. She was responding to the news that Friends actors negotiated their salaries to a whopping $1 million per episode.
"A million dollars an episode is kinda ridiculous," Kaufmann said. "Let's be honest, that's a lot of money."
"I think it's inflated," she explained. "And there's something unrealistic about it. Not everybody is going to get a million dollars an episode. So I think actually what we're all doing [at Netflix] is actually more reasonable and makes more sense."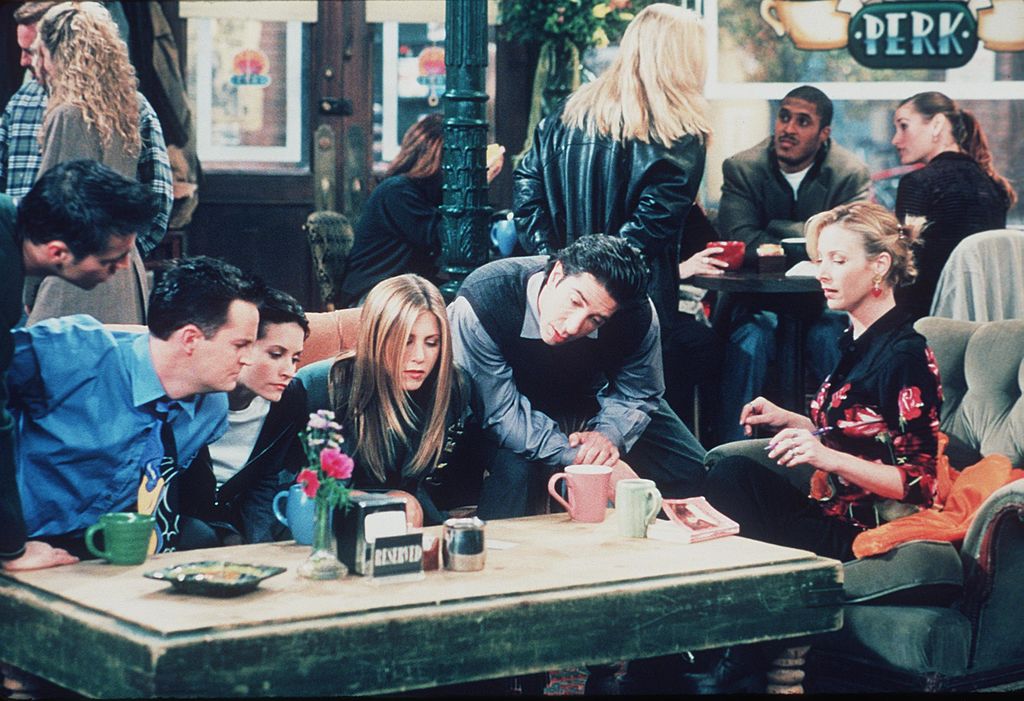 Will there ever be a 'Friends' reboot?
With many old shows enjoying new life through reboots, Friends fans can't help but wonder if the series will ever be produced again. Marta Kauffman claims it's not going to happen, but that doesn't stop the rumors from cropping up every few years. Apparently, the women are willing to do it, but the male actors have their reservations.
One issue she points out? Fans don't want to see a series about middle-aged characters, and there's no story left to tell. Then again, it's possible Kauffman is just happy to leave Friends in the past because it's perfect the way it is.