What is George Takei's Favorite 'Star Trek: TOS' Episode?
Star Trek: TOS remains one of America's scifi touchstones. Gene Roddenberry's vision paved the way for conversations around race, sexuality, economics, war, and any number of other divisive and difficult topics. It also gave George Takei, now beloved by millions, an opportunity to flex his acting muscles. Now, with so much acting history under his belt, George Takei still remembers his favorite Star Trek: TOS episode — and it's because Sulu had a chance to go off the chain. 
George Takei describes his audition, working with Gene Roddenberry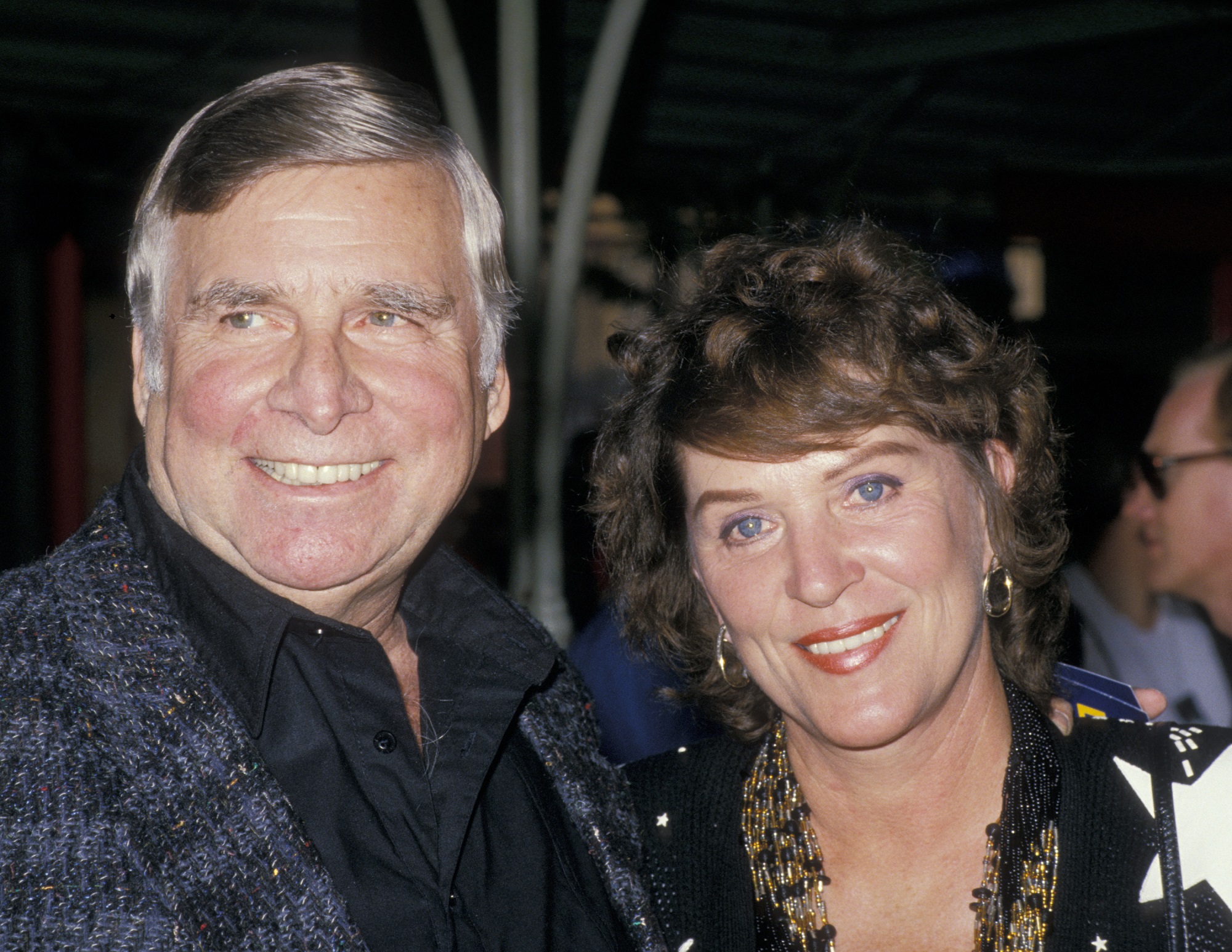 When George Takei auditioned for the role of Sulu Hikaru, Gene Roddenberry was the one who made the first mistake. He mispronounced the legend's name. 
"When you're going up for what could be a running part in a series, you have a whole group, a team of people interviewing you," Takei told Neil DeGrasse Tyson for National Geographic. 
"When I walked into Gene Roddenberry's office — first of all, he mispronounced my surname. He called me 'Ta-KAI,' but I corrected that. I said, 'My name is pronounced Ta-KAY, but I don't object to KAI because that's a japanese word that means expensive.' And he said, 'Oh my goodness! You're definitely 'Ta-KAY.' And I told him, Takei doesn't mean cheap either!'" joked the iconic actor.   
But Takei looks back fondly on his work with Roddenberry, mispronunciations aside. He says the spirit of Star Trek: TOS was revolutionary.
"Star Trek was more than just — he felt that television certainly needs to entertain, but it also needs to inform and inspire. … We talked about books we had read, movies we had liked, current events, issues. Wonderful engaging conversations to describe the show," Takei explained.
"It was thrilling, that vision that he had. Starship Enterprise, a metaphor for starship Earth. And the strength of this starship lay in its diversity, coming together." 
George Takei's favorite 'Star Trek: TOS' episode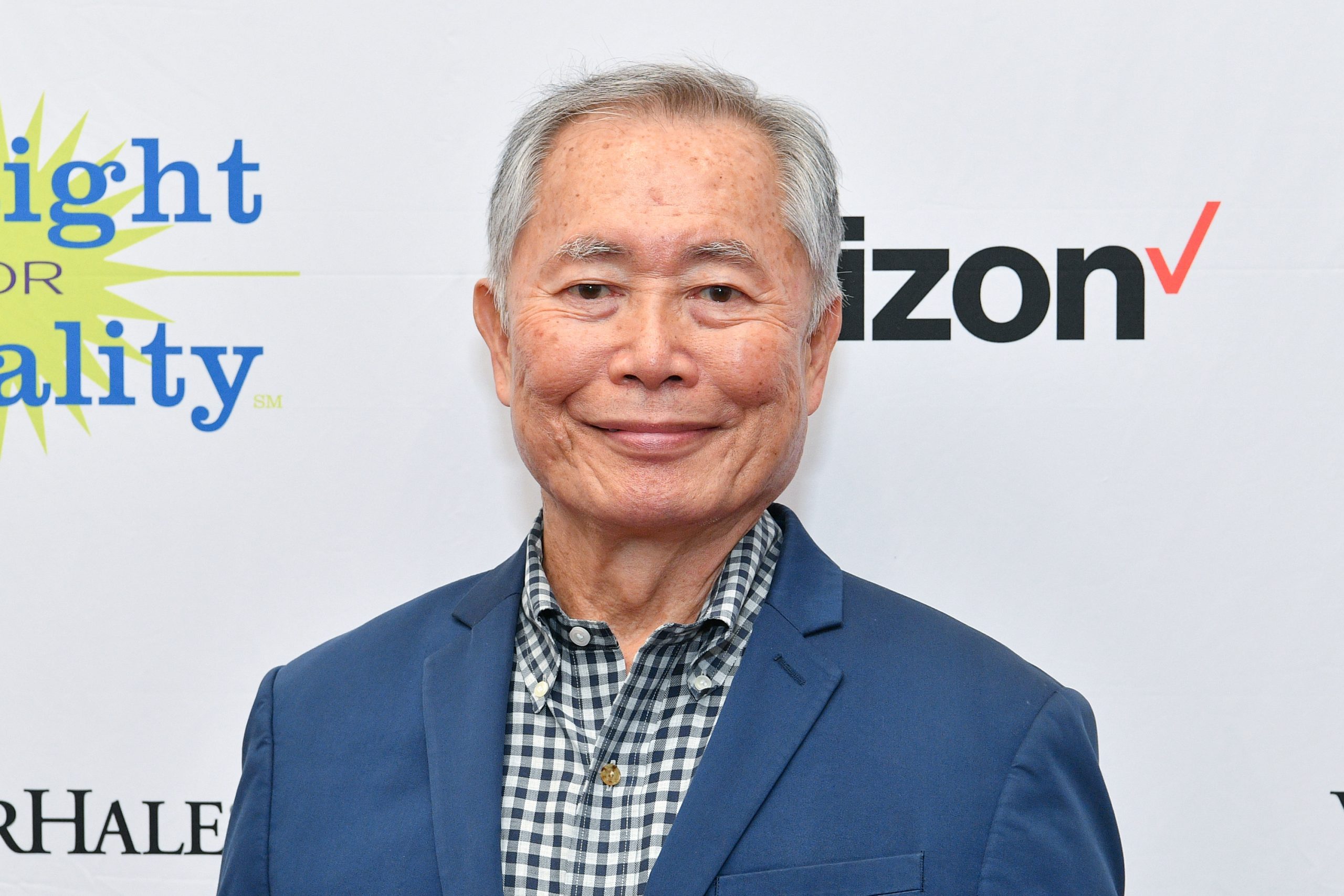 While many Star Trek fans have a hard time choosing a favorite installment in the franchise, let alone a favorite episode, George Takei is different. The Star Trek: TOS actor has had the same favorite episode for ages. 
"My personal favorite is Naked Time where I whip off my shirt and demonstrate my swashbuckling prowess," Takei told RadioTimes.
"The script itself is very good as well, there's that jeopardy where the ship is spiralling down – we're losing our fuel and rapidly being sucked in and all the crew is being affected by this virus that destroys our inhibitions," he explained. 
"Up until then, Sulu was chained to that console there. He was always there, taking instructions, giving responses to queries, but you never saw him away from that. And for the first time with that series, he not only ygot a chance to leave that console, but to show a whole nother side," Takei told the Archive of American Television.
The star wants to see an older Sulu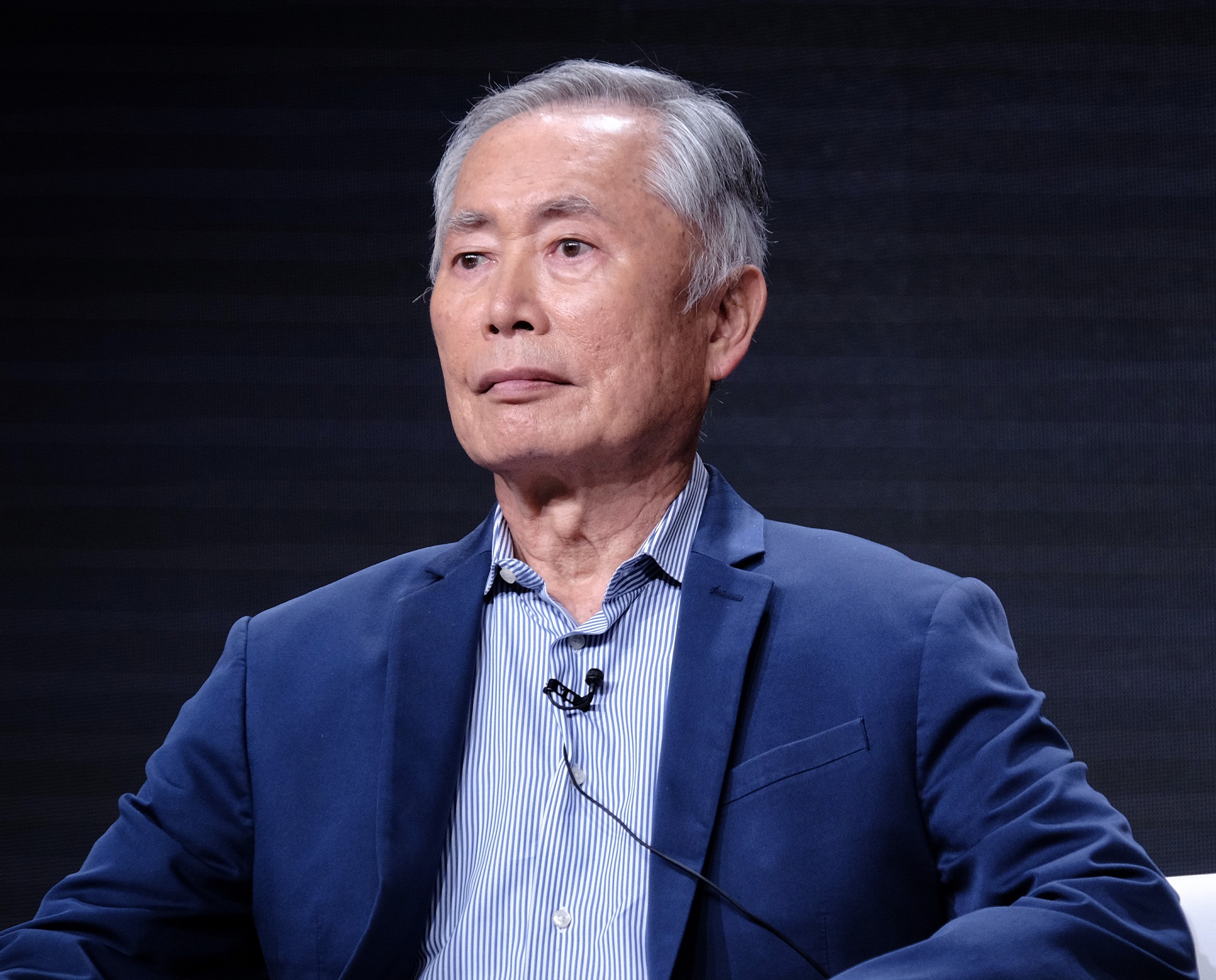 Now, with Captain Jean-Luc Picard making a reappearance in his own series, George Takei thinks it may be time for Sulu to hit the scene once more.
"I think they would be smart to have a wise, experienced veteran of Starfleet having served as a captain of the Excelsior – a much more complex ship than the Enterprise," Takei told RadioTimes.