What Is Gigi Hadid's Net Worth? Does She Make More Than Her Sister, Bella?
Gigi Hadid is one of the most sought-after supermodels in the world, so what is her net worth? And how does it compare to the net worth of her younger sister, Bella?
Even if you're not a loyal watcher of the Victoria's Secret Fashion Show, you certainly know who Gigi Hadid is. From her beauty to her down-to-earth personality and, of course, her high-profile relationship with musician Zayn Malik, this supermodel is loved by those who know the industry and those who just want to see what she's going to do next. Not all models do well in the industry — and even models who make it onto billboards don't necessarily get millions. But for Gigi, she's raking in plenty to support her. Here's her net worth and how it compares to the other supermodel in the family, Bella.
Gigi has worked incredibly hard to get to where she is today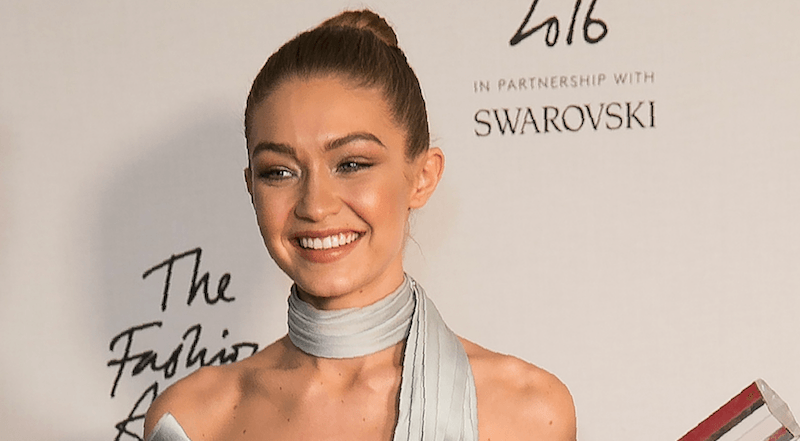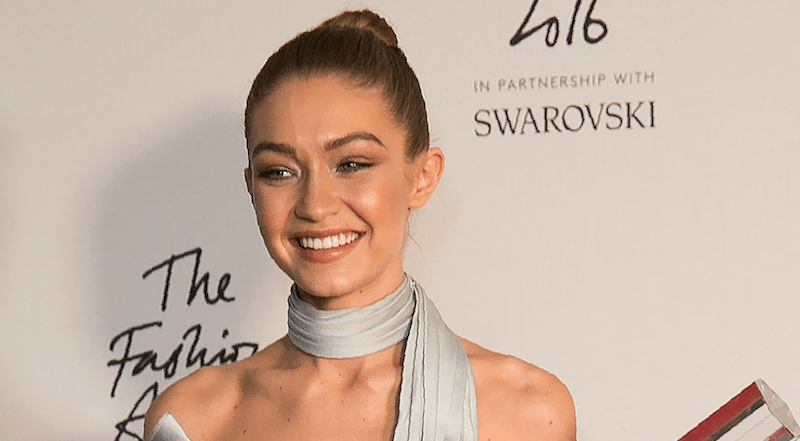 You've probably seen Gigi's mother, Yolanda Hadid, on Real Housewives, but even with her mother's fame, Gigi has worked hard to make her own name just as memorable. W Magazine explains the supermodel started modeling at just 2 years old for Baby Guess, and she grew up close to the Kardashians and seriously wealthy politicians. While the glitz and glamour of fame could have gone to her head, she never allowed herself to slack off. Instead, she abided by her mother's words, which were, "You better be the nicest, most hardworking person in the room, because if you're not, then there's always going to be someone prettier, nicer, and more hardworking."
Gigi took the advice to heart — and it even took her three separate tried to get into the highly-coveted Victoria's Secret Fashion Show, Us Weekly reports. As her mother said, "This didn't just fall into her lap. This was her third try and she pulled it off and got a spot that millions of beautiful, beautiful women deserve as much as she does. That's part of the game." And Victoria's Secret is just one small part of her success as she continues to thrive in the industry.
Gigi's total net worth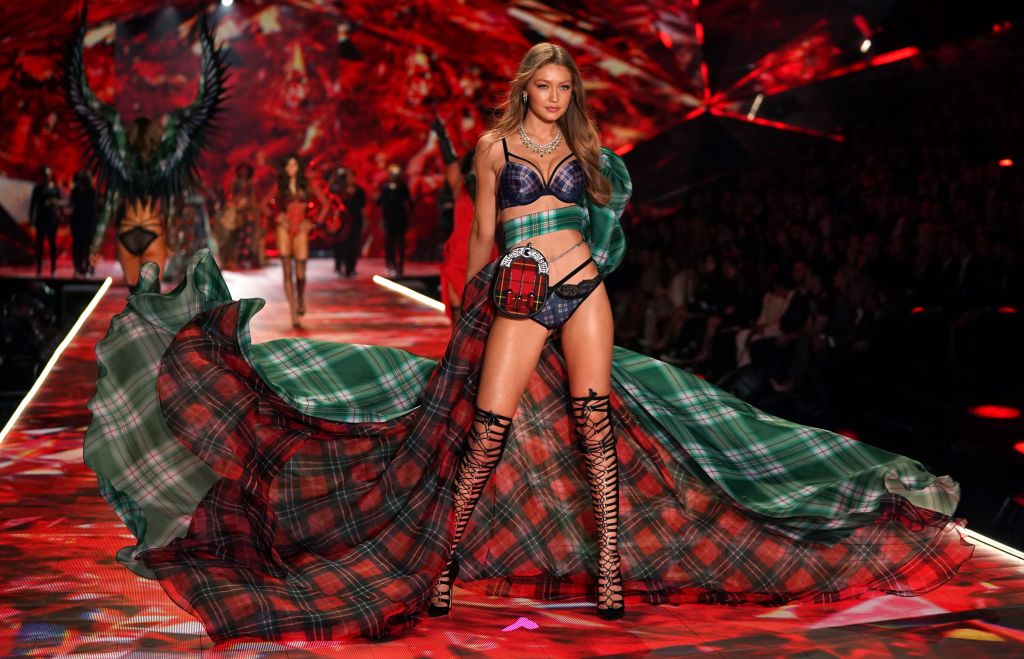 Thanks to her hard work, good looks, and a little bit of luck, Gigi has quickly become one of the highest-paid supermodels in the world. Cosmopolitan notes she makes around $9 million every year due to her contracts with the likes of Maybelline, Vogue Eyewear, Evian, BMW, Versace, and Tommy Hilfiger.
The publication also notes that in 2017, she stood as the fifth highest-earning supermodel in the world, as she took in $9.5 million that year. As for the highest earner, that title belonged to Kendall Jenner, who raked in $22 million. Gisele Bundchen, aka Tom Brady's wife, was a close second with $17.5 million.
In total, Celebrity Net Worth notes Gigi's worth $19 million — not bad for a woman who's not yet reached 25.
Does Bella make more?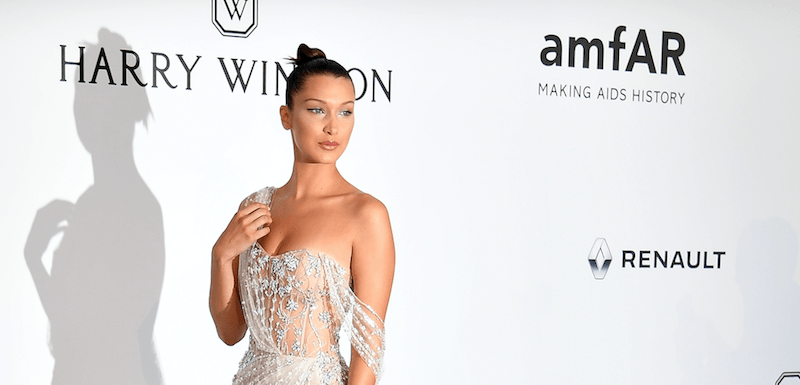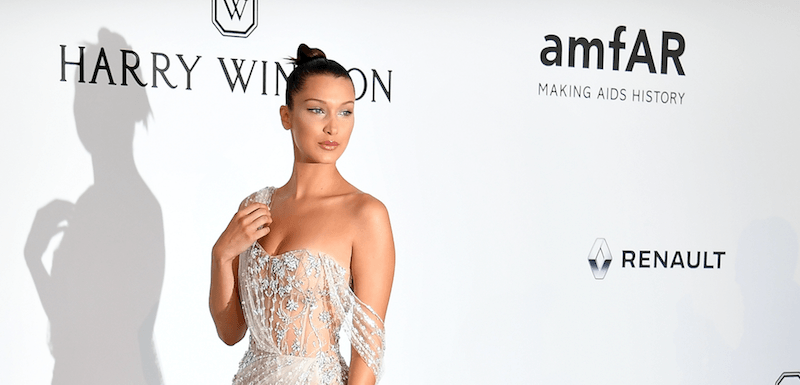 Gigi isn't the only supermodel in the family making serious money. Her younger sister, Bella, is considered to be one of the most sought-after models currently working, and according to Cosmopolitan, she has serious endorsement deals with brands like Dior, Magnum Ice Cream, and TAG Heuer. You may also remember Bella for her guest appearances on Real Housewives, but nowadays, she's definitely following her sister's footsteps by walking the runway for Victoria's Secret, Marc Jacobs, Chanel, and several other designers.
So, does Bella make more than Gigi? According to Celebrity Net Worth, Gigi still has a higher net worth than her younger sister by $1 million. Bella's net worth stands at $18 million — but at just 22 years old, she still has plenty of time to catch up.
Check out The Cheat Sheet on Facebook!