What Is Harrison Ford's Net Worth, and Which Roles Made Him the Most Money?
He's one of the biggest movie stars of the past forty years, known for his laconic sense of humor, crooked grin, and every-man action hero qualities. Harrison Ford has appeared in some of the biggest film franchises of all time, carving out a place for himself in film history that will never be repeated by anyone. From his star-making turn in Star Wars to his ongoing involvement with the Indiana Jones series, Ford continues to be a box office draw well into his seventies.
Harrison Ford's early work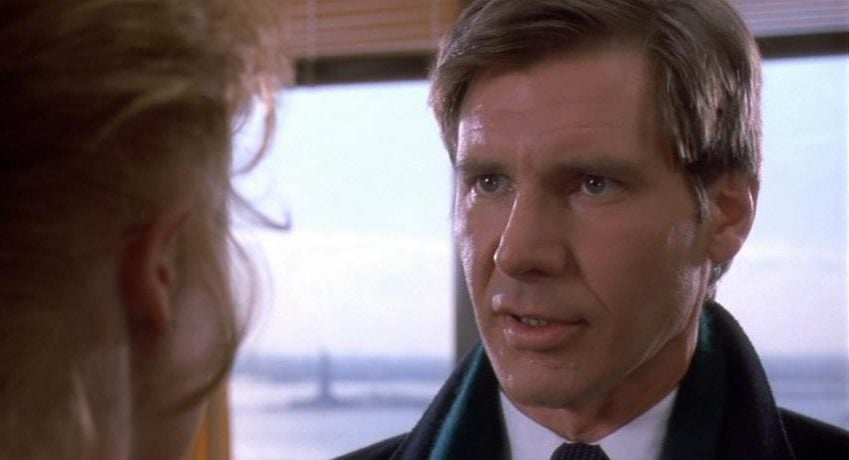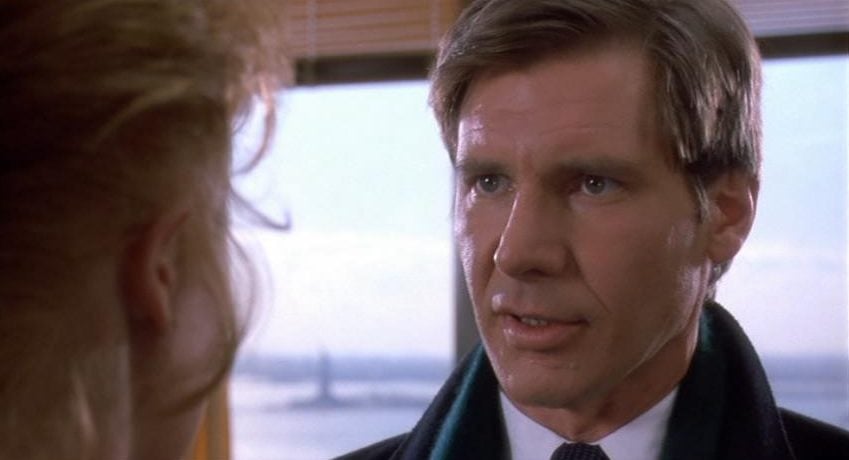 Harrison Ford was born in 1942 in Chicago, Illinois. He got involved with the theater arts during college, and following his graduation, moved to California to pursue a career in acting. He didn't have much luck during those early years in Los Angeles and scored mainly bit parts and voiceover work. Feeling like he didn't have much future in the film business, he taught himself carpentry and started working with hands in order to support his family.
However, Ford got his big break when he landed the role of Bob Falfa in the 1973 movie American Graffiti. Ford earned $500 weekly salary on the now-iconic film, which introduced him to his Star Wars director, George Lucas. When he was 35, Ford appeared in what was to become of his most iconic roles, as Han Solo in Star Wars. He doubled his salary from his previous Lucas project, bringing home $1,000 each week during filming of Star Wars. The Star Wars franchise established Harrison Ford as a worldwide superstar, and he appeared in the sequels The Empire Strikes Back, Return of the Jedi, and the 2015 installment, The Force Awakens. The Force Awakens remains one of Ford's biggest paydays, with his salary for the film being $25 million plus 0.5% of the overall gross.
Iconic Ford roles
In 1981, Ford played the globetrotting, snake-fearing archeologist Indiana Jones in the adventure movie Raiders of the Lost Ark. The film, as well as it's sequels, Indiana Jones and the Temple of Doom, Indiana Jones and the Last Crusade, and Indiana Jones and the Kingdom of the Crystal Skull, added to his immense popularity. A whole generation grew up knowing Ford as not only Han Solo, but as Indiana Jones – and the beloved actor is set to reprise the role once again, returning as Indiana Jones in an as-yet-untitled 2021 film.
What is Harrison Ford's net worth?
In the 1990s, Ford took on another major character when he played Jack Ryan in Patriot Games and Clear and Present Danger. For these movies, Ford made $9 million and $10 million, respectively. He has remained one of the hardest-working actors around, and has appeared in such wide-ranging projects as The Fugitive, Sabrina, Air Force One, What Lies Beneath, and Regarding Henry. Harrison Ford is one of the richest actors in the world, with a net worth of $230 million.
What's next for Harrison Ford?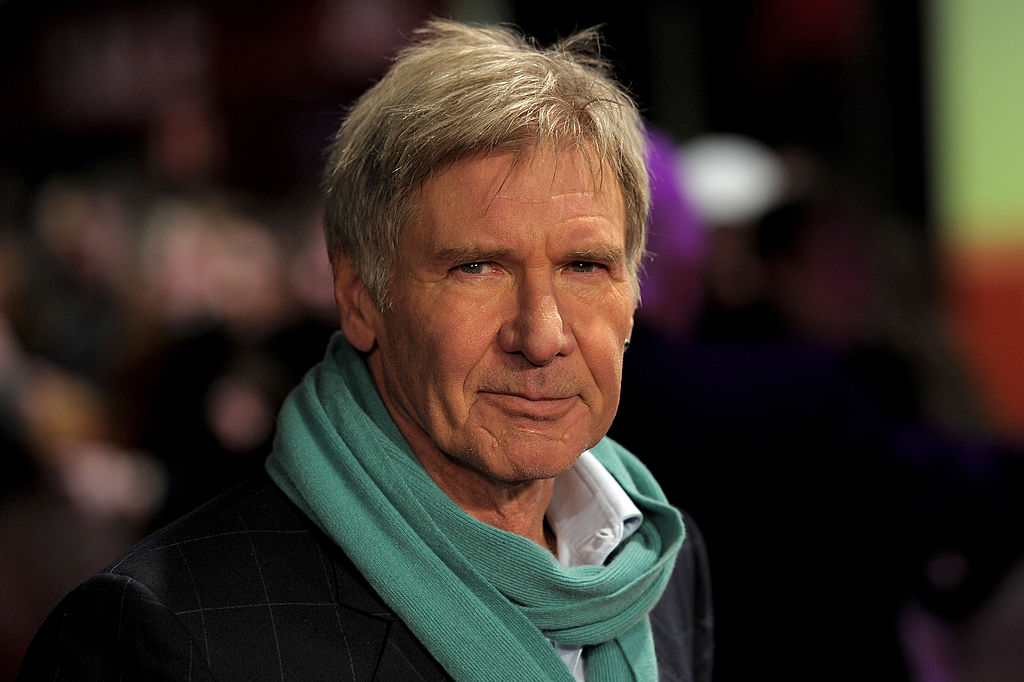 At the age of 76, most actors would be retired, especially those with a resume like Ford's. However, the eternally popular actor has continued to work well in his senior years, with roles in films like The Age of Adaline, 42, Ender's Game, and Blade Runner 2049, opposite Ryan Gosling.
In 2019, Ford will lend his voice to the animated feature The Secret Life of Pets 2, and appear in the highly-anticipated Jack London novel adaptation Call of the Wild. Down the road in 2021, Ford will don the fedora one last time and appear as the legendary Indiana Jones. The film has not yet been given an exact release date, and plot details are being kept well under wraps, but it will surely go down in history as one of Harrison Ford's biggest film moments – even in a career that includes massive hits spaced out over forty years.