What Is Harry Styles' Favorite Album of All Time?
Harry Styles is a classic rock fan. He's discussed his love of 1960s and 1970s rock 'n' roll in numerous interviews. His wardrobe even takes cues from singers like Jimi Hendrix and Mick Jagger.
Styles has repeatedly discussed his favorite artists. He has quite a lot of appreciation for Irish rocker Van Morrison. One of Morrison's most acclaimed albums is Styles' favorite album ever.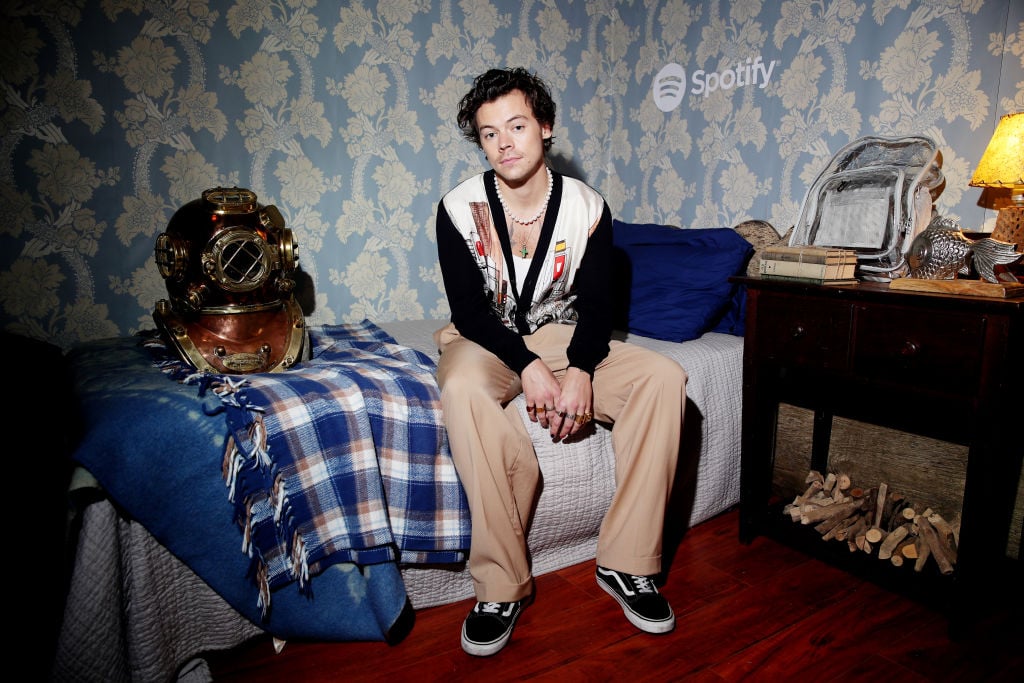 The Van Morrison album that means so much to Harry Styles
Styles is a huge fan of Morrison's Astral Weeks. He told Rolling Stone "It's my favorite album ever. Completely perfect."
Astral Weeks is one of the earlier albums of Morrison's career. All of the songs on the album are connected, leading some critics to label Astral Weeks a song cycle or concept album. It's one of the most famous concept albums of the late 1960s — up there with the Beatles' Sgt. Pepper's Lonely Hearts Club Band.
Styles is particularly fond of a track on the album called "Madame George." "'Madame George' is one of my favorites — nine minutes. I've got some long songs but not my nine-minute one — it hasn't quite come through yet." Styles would play the track over speakers before he went on stage during his first tour.
RELATED: Harry Styles Dishes on His Guilty Pleasures, Biggest Fear & Underwear
"Madame George" is often interpreted as being about a drag queen. In a 1978 interview with Rolling Stone, Morrison implied he might view the song as being about a drag queen but he wasn't willing to offer a definitive interpretation of it. Morrison said he was more interested in having listeners interpret "Madame George" on their own than offering his own interpretation of the song.
Styles finds Astral Weeks similar to Joni Mitchell's Blue in terms of its quality. "Blue and Astral Weeks, that's just the ultimate in terms of songwriting. Melody-wise, they're in their own lane. Joni and Van, their freedom with melodies — it's never quite what you thought was coming, yet it's always so great."
The inspiration behind 'Astral Weeks'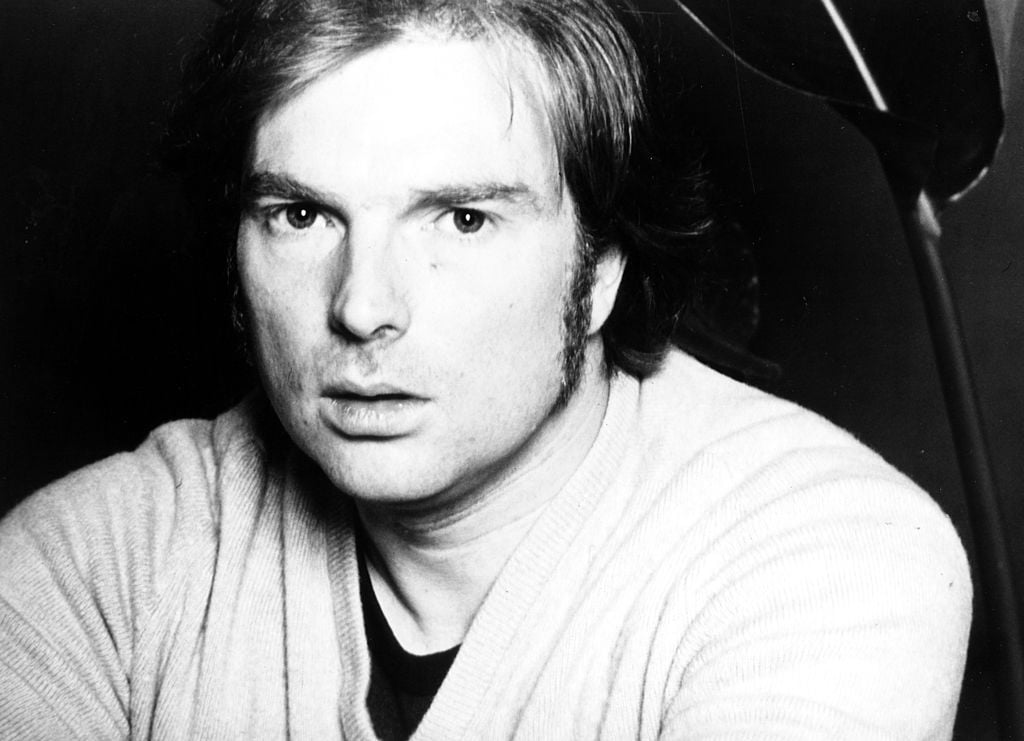 RELATED: Harry Styles Admitted a One Direction Hit Copied Another Song
In an interview with The Irish Times, Morrison actually felt Astral Weeks was the result of his youth and inexperience. "When I get people saying 'that's my favorite album' my feeling is that I was just a kid when I made that record; I didn't know what was going on. It's something that's there. If I do that stuff now, I do it as a 70-something-year-old."
Morrison said his native Ireland inspired Astral Weeks as well as another one of his albums, Veedon Fleece. He said his time spent in Ireland inspired him creatively while he used his time in the United States to record music. The Irish inspiration behind Astral Weeks clearly shows through and many fans and critics consider the album to be one of the greatest in Ireland's history. In addition, it clearly made an impact on Styles.
Also see: Harry Styles Finally Opens Up About Songs Taylor Swift Wrote About Him