What Is Idris Elba's Net Worth?
People Magazine finally named "Luther' actor Idris Elba the "Sexiest Man Alive." But what is the dapper British actor's net worth
It finally happened. People Magazine came to their senses and named dapper British actor Idris Elba, the "Sexiest Man Alive." Elba is only the third Black man after Denzel Washington and Dwayne "The Rock" Johnson to be given the honor. The London native rose to fame in the early 2000's as the vicious but intelligent Stringer Bell on HBO's acclaimed drama, The Wire. Since then, the actor has found his way into the Marvel Cinematic Universe, voiced a couple of Disney characters, and teased us mercilessly about possibly becoming the next James Bond.
Still, showing off his incredible acting skills isn't the only way that Elba makes his money. The father-of-two has passions that don't involve being on screen. With the money that he makes from his acting career and other ventures, the Order of the British Empire recipient's net worth might surprise you.
Humble beginnings
Elba certainly didn't start off all hunky and brooding. He went to an all-boys school growing up, and though he played everything from football to cricket, he wasn't exactly the man he is today. He told People, "I was very tall and skinny. And my name was Idrissa Akuna Elba, okay? I got picked on a little bit. But as soon as I could grow a mustache, I was the coolest kid on the block. Grew a mustache, had some muscles, bonkers."
Despite loving sports, the 6'3" actor longed to be on stage, and he learned how to support himself between acting gigs by helping uncle with his wedding DJ business. Though he had some success in the U.K., he decided to move to New York City in the mid-1990s where he worked in theater. But it was a 2001 role on Law and Order that got him the role as Stringer Bell.
Elba has been successful because he's been able to live his life as it comes. He told People, "Life isn't about thinking about what you should have done. I think everyone should adopt the philosophy that tomorrow is not promised so just go for it today, man. You might as well do it to your heart's content."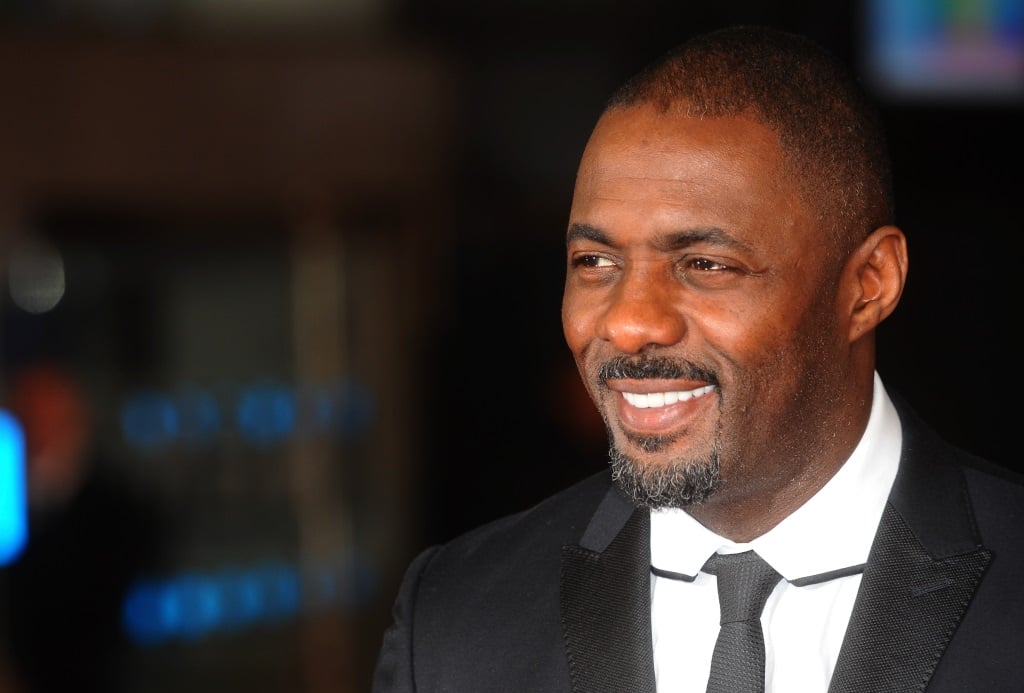 A millionaire many times over
According to Celebrity Net Worth, Elba is worth $20 million, which is quite a sum to amass in the 16 years since his big break on The Wire. Though he's played everyone from Norse God and Asgardian gatekeeper Heimdall in Marvel's Thor franchise, to the late South African President Nelson Mandela, Elba is also a singer, rapper, producer and DJ. His early days working alongside his uncle certainly paid off. You'll probably be shocked to know that he and his fiance, Sabrina Dhowre didn't just attend Prince Harry and Meghan Markle's royal wedding, Elba also spun the tunes at their private reception.
When he isn't making movies, TV or music, Elba isn't just laying back and relaxing. The Hobbs & Shaw actor is also an avid kickboxer. Discovery Channel produced a documentary, Idris Elba: Fighter which followed his extensive 12-month kickboxing and mixed martial arts training.