What is Iggy Azalea's Net Worth?
Over the past decade, Iggy Azalea has risen from anonymity to become one of the highest-selling female rappers in history. The native Australian has since built an empire that extends beyond just music.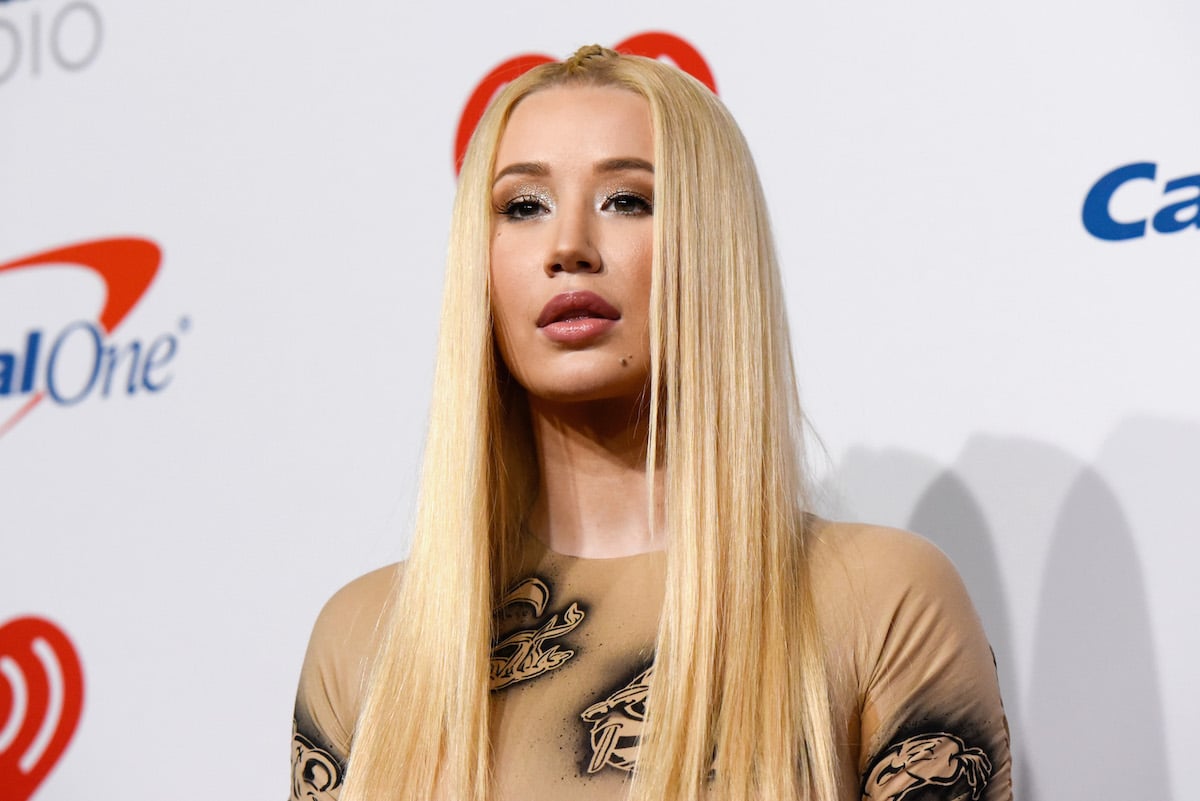 Iggy Azalea's career
Iggy Azalea grew up in the small town of Mullumbimby in eastern Australia — a town not exactly known as a hip-hop hotspot. She grew up in rural Australia with her parents: her father is a painter and comic artist, and her mother is a hotel cleaner.
Azalea started rapping at the age of 14 after being inspired by R&B girl group TLC and its leading lady at the time, Lisa "Left Eye" Lopes. She even formed a group with two other girls in her neighborhood modeled after the iconic group. "I was like, I could be the rapper," she recalled in a 2012 interview with Rap-Up. "This could be like TLC. I'll be Left Eye." She eventually disbanded the group because the other members weren't taking it seriously.
Eventually, Azalea moved to the US when she was a teenager and worked various jobs in cities including Miami, Houston, and Atlanta. Azalea first went viral in 2011 with her hit song "P—y"; she caught the attention of T.I. and subsequently signed to his label, Grand Hustle.
Her 2014 debut album The New Classic made her the hottest name in the industry, thanks in part to singles such as "Work" and her chart-topping hit "Fancy." Her second album, In My Defense, was released in 2019. To date, Azalea has sold 48 million records worldwide and won accolades including MTV Video Music Awards, American Music Awards, and Billboard Music Awards.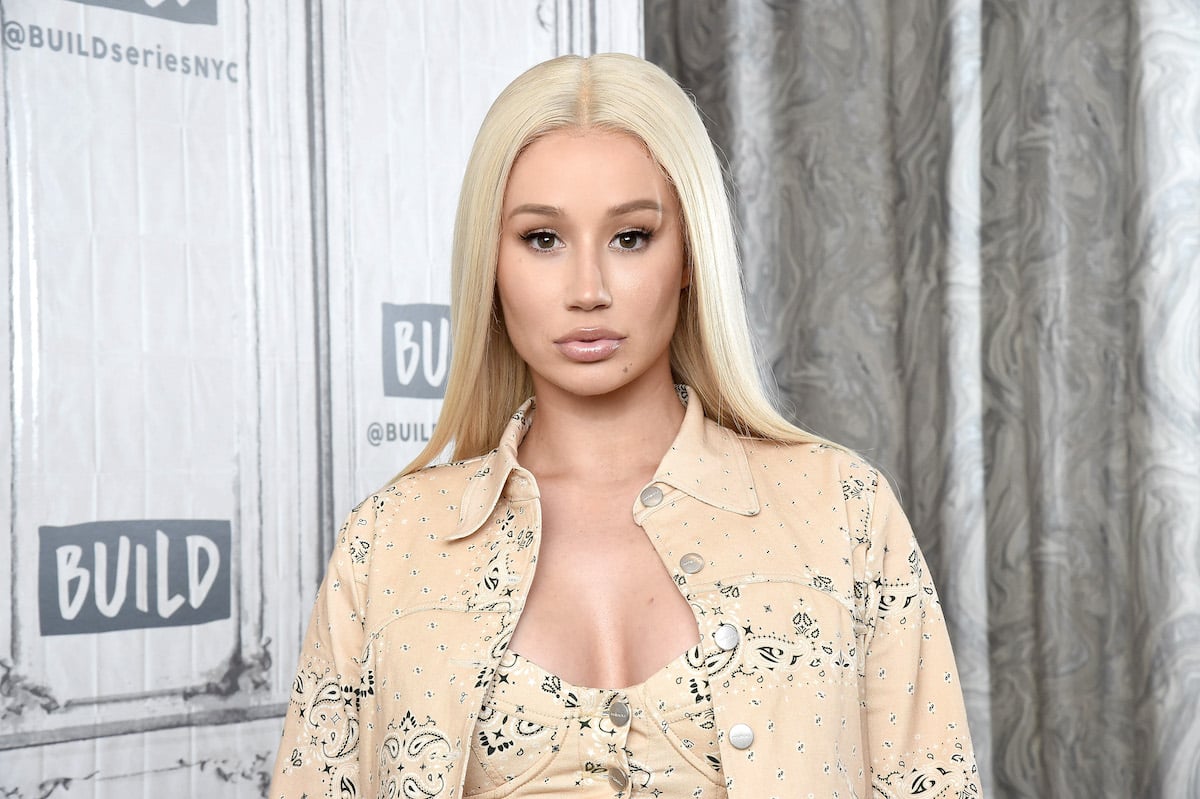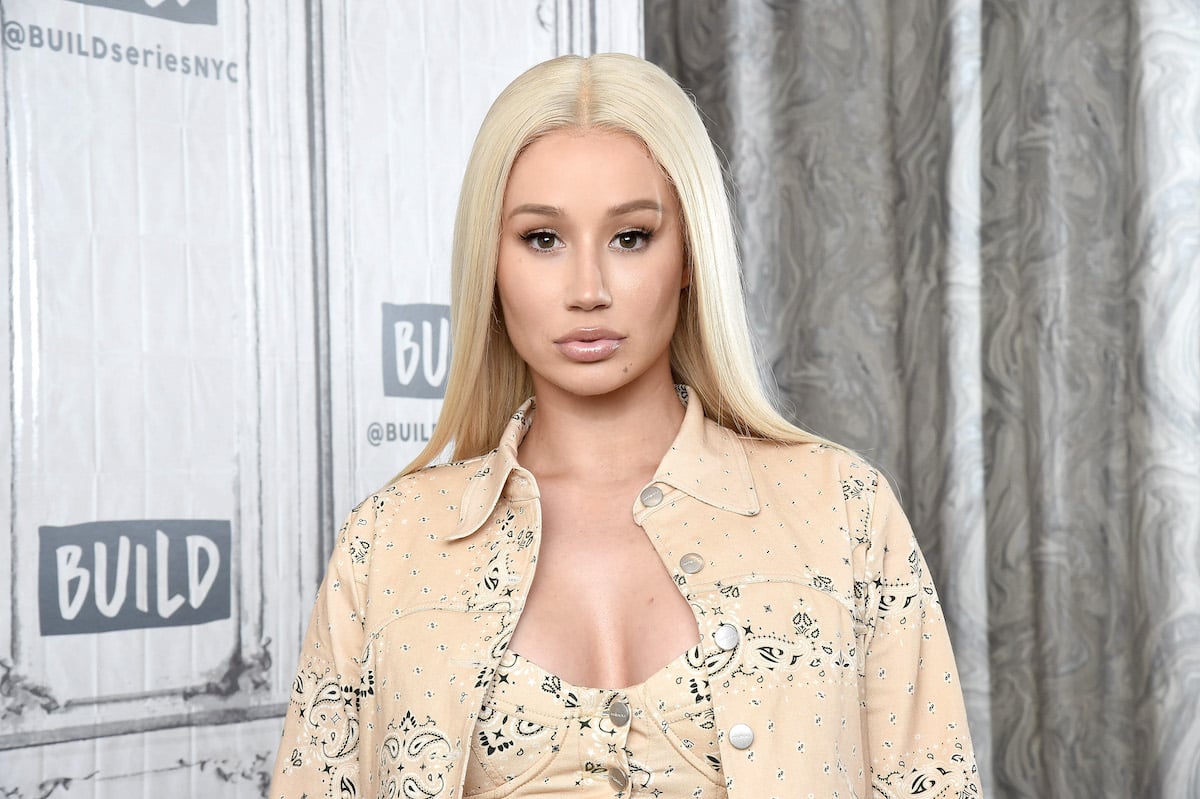 Iggy Azalea's net worth
Azalea's mainstream debut in the mid-2010s caught many people in the music industry by surprise. Since then, Azalea has remained a presence in the industry with her music and other business ventures.
Her years of hard work are reflected in her net worth. According to WealthyGorilla, Azalea is worth approximately $15 million in 2021.
In June 2021, Azalea bought a $5.2 million home in Hidden Hills, California.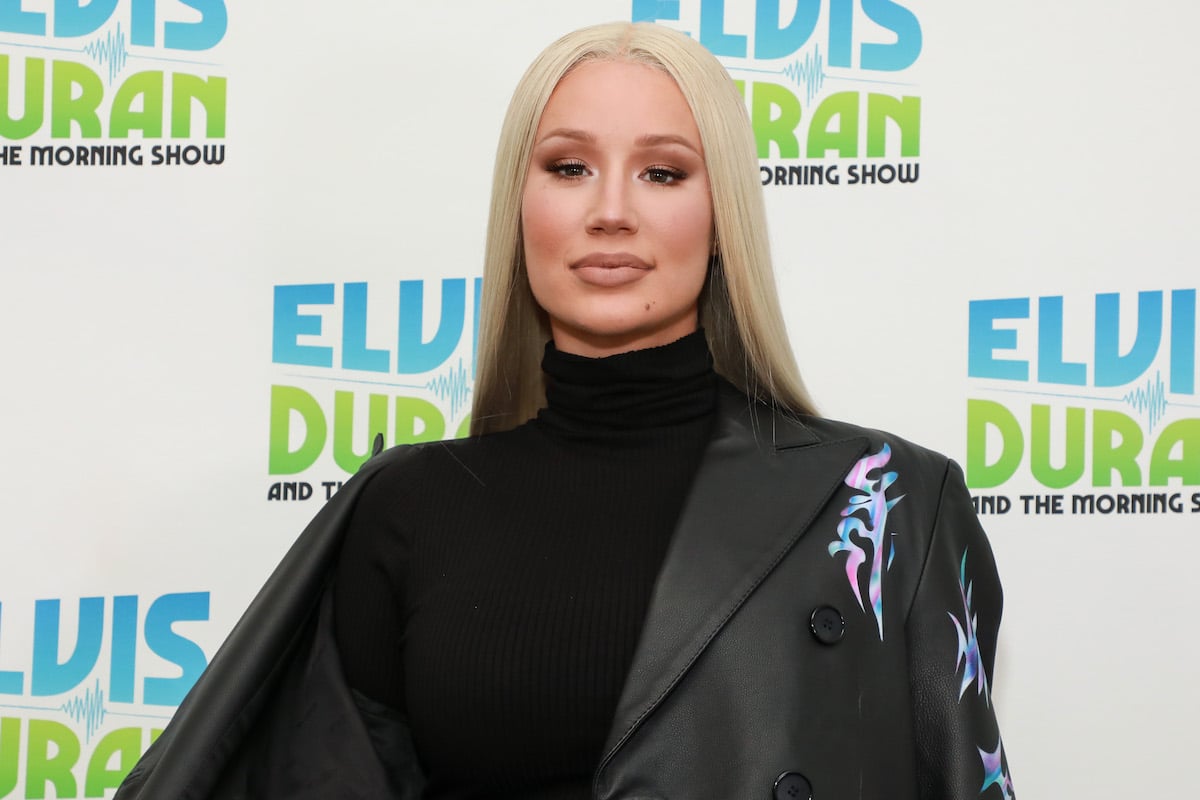 RELATED: 10 Things You Might Not Know About Iggy Azalea
Iggy Azalea's business ventures
Like many other artists, Azalea has partnered with companies over the years and served as a brand ambassador. In 2015, for example, she was a brand ambassador for Australian underwear and clothing company Bonds for its 100th anniversary. In 2018, she partnered with Monster Electronics to promote their AirLink Elements headphones.
Iggy Azalea's child with Playboi Carti
In 2018, Azalea began dating fellow rapper Playboi Carti, and they moved in together just three months later. In 2020, Azalea added "mother" to her list of occupations when she had a son, Onyx Kelly, with fellow rapper Playboi Carti. But they broke up soon after that, and Azalea emphasized in her Instagram stories that "Onyx is so so loved by his dad and has always had both parents in his life from day 1."
Despite any tension with Carti she may have had, Azalea loves her child more than anything. She showed off her love in a May 2021 Instagram post celebrating his first birthday. "Happy 1st Birthday to my favorite person in the entire universe!" she said. "I never thought I could love anything or anyone this much, Onyx you're a joy. Your happiness is my happiness."