What is Jesse Williams' Net Worth?
This is Jesse Williams' net worth and salary.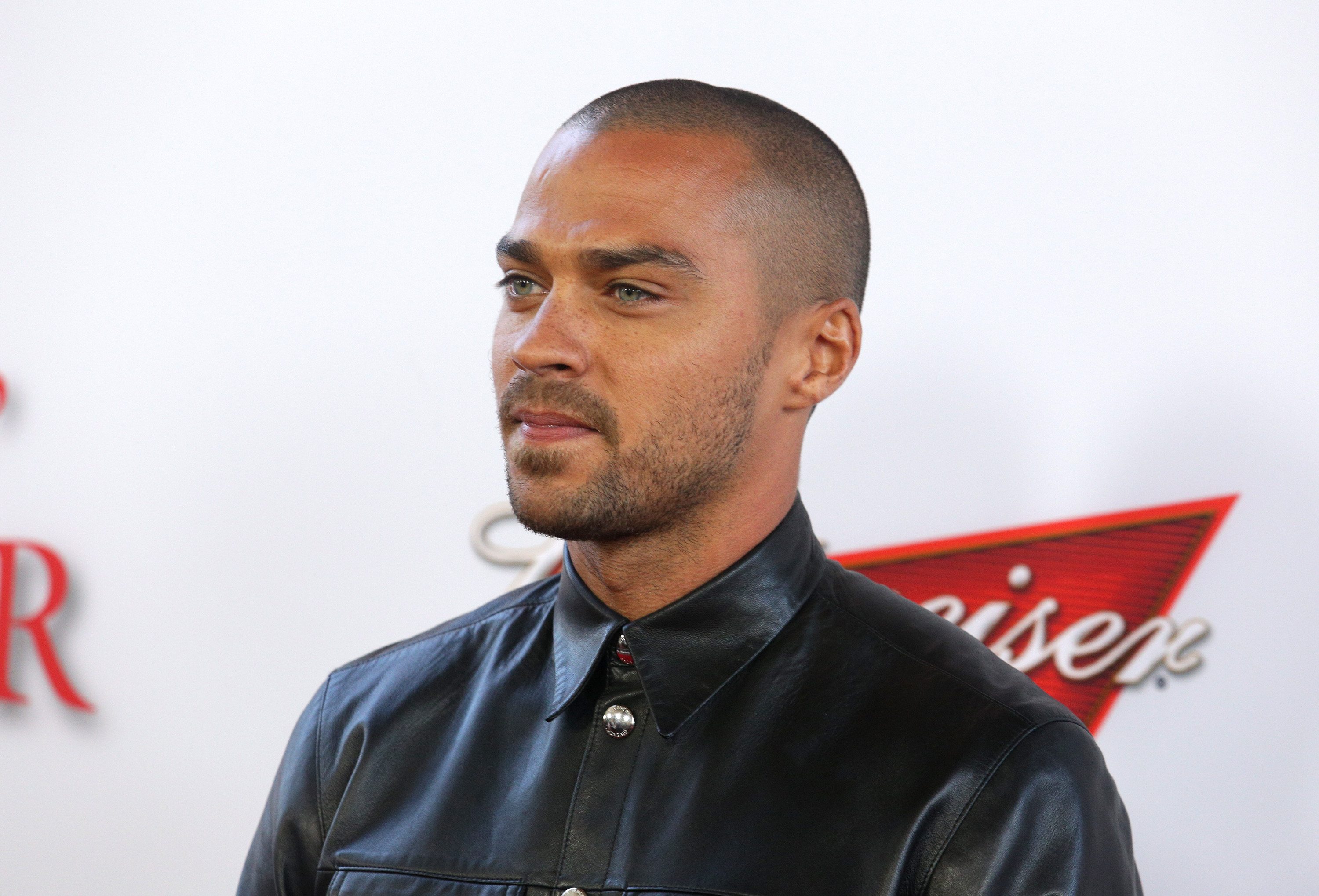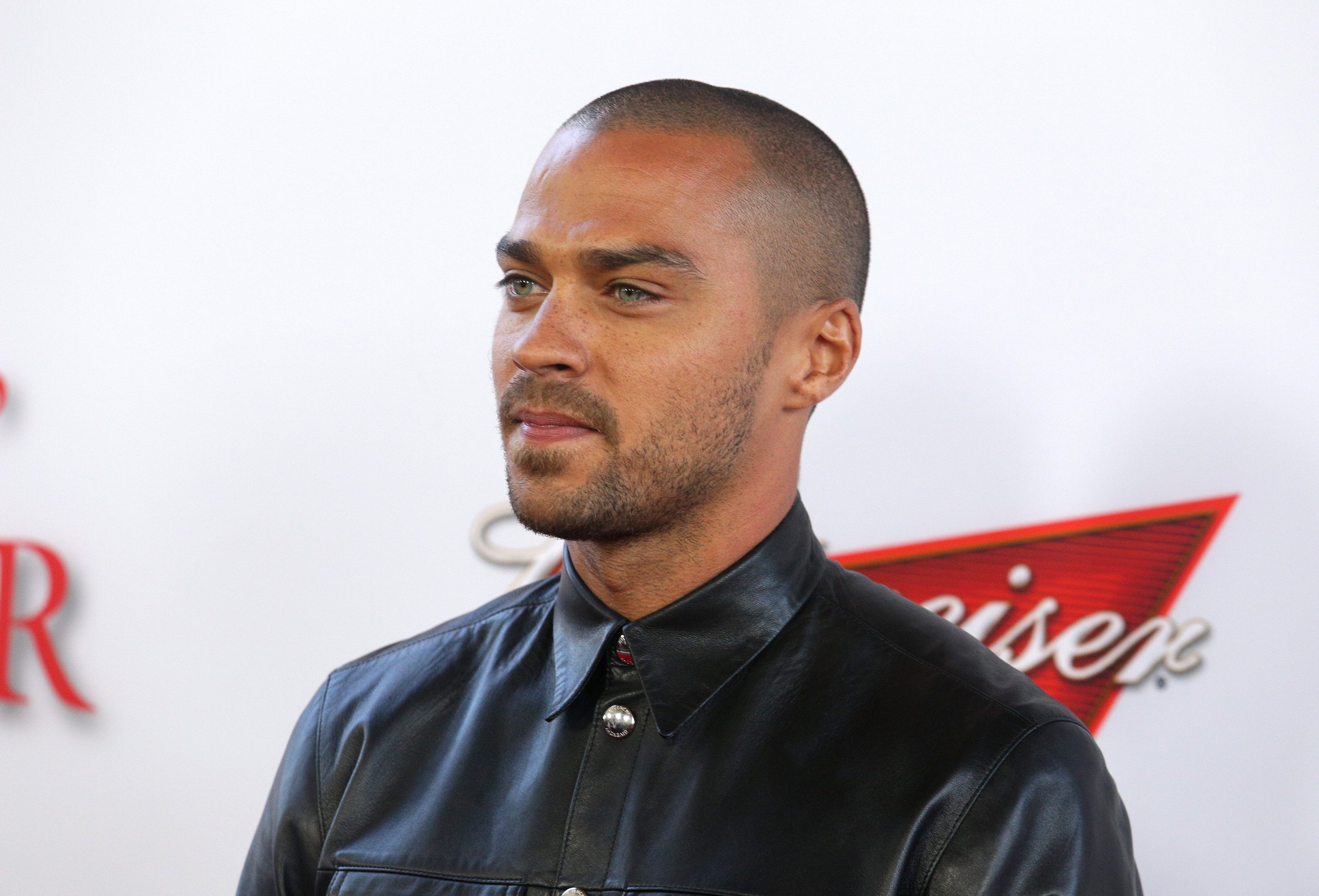 Jesse Williams is best known for his role as Dr. Jackson Avery on the ABC television drama Grey's Anatomy. His appearances on the show have catapulted him to great fame and wealth. The star had humble beginnings but managed to keep pushing forward, making him one of the most sought after TV stars today.
What is Jesse Williams' net worth? Read on for more.
Jesse Williams' movies and TV shows
Jesse Williams didn't start out in the acting world. His first professional job was as a high school teacher in Philadelphia public charter schools. The actor told Variety that although he taught high school, his passion for the arts never faded. Williams said he knew he couldn't ignore his desire to act and write:
Years ago, I was a high school teacher, writing a screenplay during my lunch breaks. I submitted it to Sundance and it became a finalist in the Screenwriters Lab.  The script was well received. I knew then I needed to follow my creative desires. I didn't want to look back at my life and say, 'What if?'
After winding down his teaching career, Williams moved to New York. He performed off-Broadway in "The Sandbox." Williams appeared in several movies and TV shows. His first role was on the hit show Law & Order back in 2006. Two years later, he made his film debut in Sisterhood of the Traveling Pants 2.
How he makes his money
Williams' wealth is from more than appearances he has made in movies and television shows. He is also the founder of his own production company, farWord Inc., and is the executive producer of "Question Bridge: Black Males," a series of transmedia art installations, films, and curriculum.
Williams is a man of many talents. He has gone on to both produce and direct television shows and films. His debut production role was in 2011 when he produced the short film J.A.W. He also directed one episode of Grey's Anatomy in 2018, reports IMDb. Furthermore, Williams makes money from modeling. He has appeared in campaigns for Kenneth Cole and Tommy Hilfiger.
Jesse Williams' Grey's Anatomy salary
Williams is certainly paid well for his services. Jesse Williams' Grey's Anatomy salary is quite impressive. He makes more in a month than most people make in a year. Court documents from his divorce proceedings revealed the actor makes $521,000 per month (roughly $6 million per year), reports Daily Mail.
Grey's Anatomy salaries tend to be quite generous. Ellen Pompeo, for example, is getting $575,000 per episode ($20 million a year). This includes "a seven-figure signing bonus and two full backend equity points on the series, estimated to bring in another $6 or $7 million," reports The Hollywood Reporter.
Jesse Williams' net worth
Jesse Williams is worth an estimated $8 million. However, his fortune is about to be a bit smaller. Following a revision in the divorce settlement between him and his ex-wife Aryn Drake-Lee, the actor is required to pay $100,000 per month in alimony and child support. He was also asked to pay Drake-Lee's legal fees, totaling roughly $270,000.
Follow The Cheat Sheet on Facebook!