What Is Jonathan Taylor Thomas Doing Now?
Jonathan Taylor Thomas was one of the biggest stars of the '90s, but he stepped out of the spotlight. Fans of the Home Improvement alum might be wondering, what is JTT up to nowadays?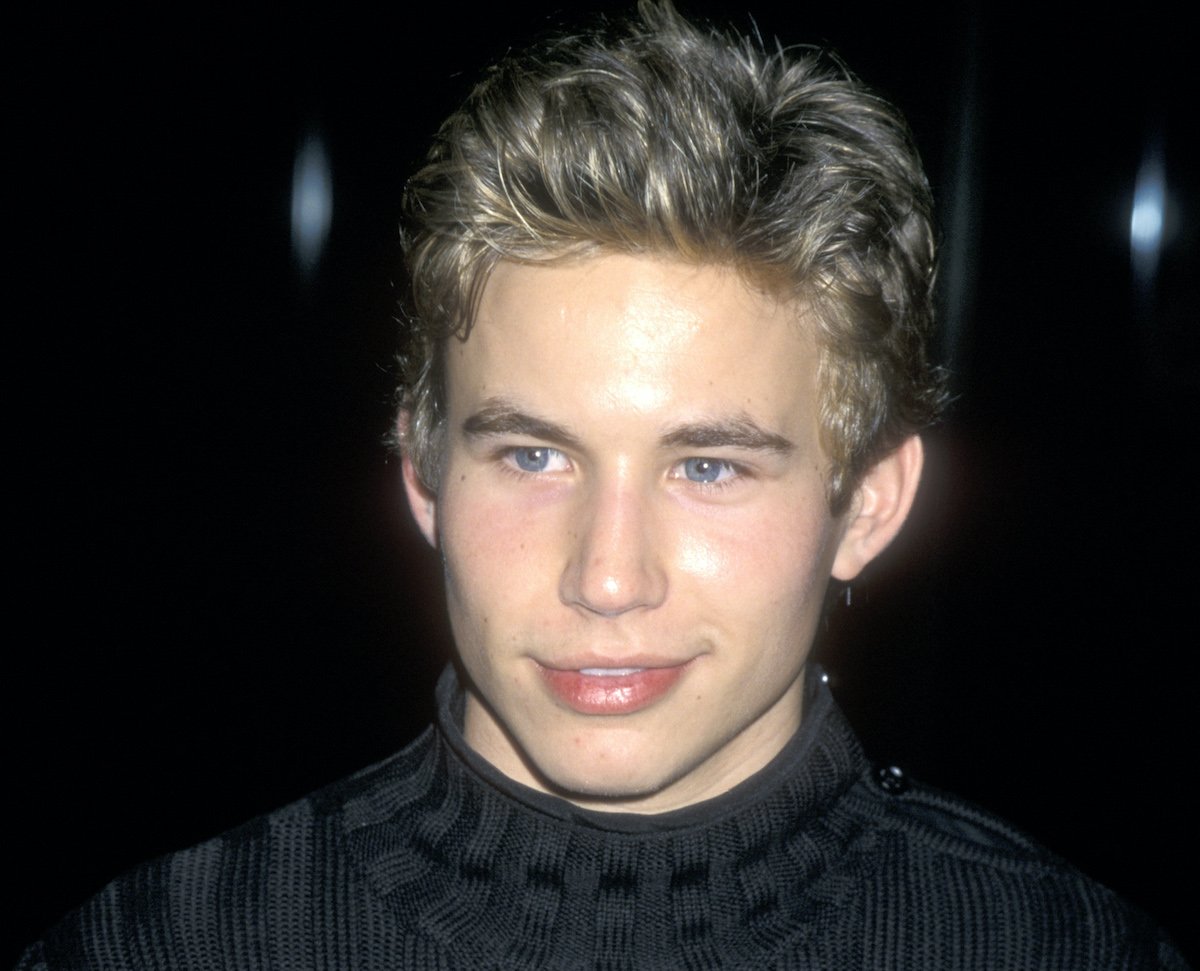 What is the net worth of Jonathan Taylor Thomas?
The former teen heartthrob started working when he was a kid. He lended his voice in the U.S. version of The Adventures of Spot in the 1980s. He then appeared in The Bradys (a Brady Bunch spin-off) and In Living Color before being cast as one of Tim Allen's sons in Home Improvement. From there, his career really took off.
In 1994, he provided the voice of young Simba in The Lion King, and he later went on to star in films like Man of the House, Tom and Huck, Wild America, and I'll Be Home For Christmas. But Taylor fell out of love with the industry in the late '90s. Despite eventually walking away from the industry, his acting career gave him a net worth of about $16 million, according to Celebrity Net Worth.
RELATED: 'Cinderella': A Disney Producer Wanted To Give Brandy's Role To a White Pop Star
How old is Jonathan Taylor Thomas now?
Thomas was just 17 when he decided to switch gears from acting to academics. Now, he's 39 years old, and will be 40 in September 2021. While he may have said goodbye to Hollywood as he knew it after Home Improvement ended in 1998, he still made the sporadic television appearance over the years.
He appeared in one episode of Ally McBeal in 2000, did voiceover work for The Wild Thornberrys and The Simpsons, and played small roles in Smallville, 8 Simple Rules, and Veronica Mars. His last credit until 2013 was a short he directed in 2006 called The Extra.
Thomas made his surprising return to TV in Allen's Last Man Standing. He appeared in four episodes of the sitcom.
RELATED: Brandy 'Cinderella': Why Whoopi Goldberg Ended up Donating Her Paycheck
What is Jonathan Taylor Thomas up to now?
So, why did JTT quit acting? Basically, he really just wanted a break from the fame. And he liked the break, so it became indefinite until he found a project worth doing.
After Home Improvement, Thomas graduated from the Chaminade College Preparatory School in 2000, and then was accepted to Harvard. (What, like it's hard?) He transferred to St. Andrews University in Scotland (aka where Prince William met Kate Middleton) after two years, and eventually graduated from Columbia University in 2010.
He opened up about his hiatus to Entertainment Weekly leading up to the Home Improvement reunion in 2011. He said:
I've been going to school, and traveling quite a bit, getting to read a lot of books I've wanted to for quite some time. I think at this point, I'd eventually like to work behind the camera. That's not to say I would never act again, I'm not quite sure to be honest. I still have a passion for TV and film could see myself working in it.
If you're wondering if you can follow JTT's life updates on social media, don't hold your breath. He has no social media accounts. If he does, they're private. Just like his life since acting has been.