What Is Joss Whedon's Net Worth and How Much Was Made From 'Buffy the Vampire Slayer'?
Joss Whedon is known for his role as a writer, producer, and director in Hollywood. He's worked with plenty of famous stars in the film industry, and he struck gold with Buffy the Vampire Slayer in the late '90s. Unfortunately, now he's making headlines due to workplace abuse claims from Charisma Carpenter. Despite it all, what is Joss Whedon's net worth? And how much money was made from Buffy the Vampire Slayer?
What is Joss Whedon's net worth?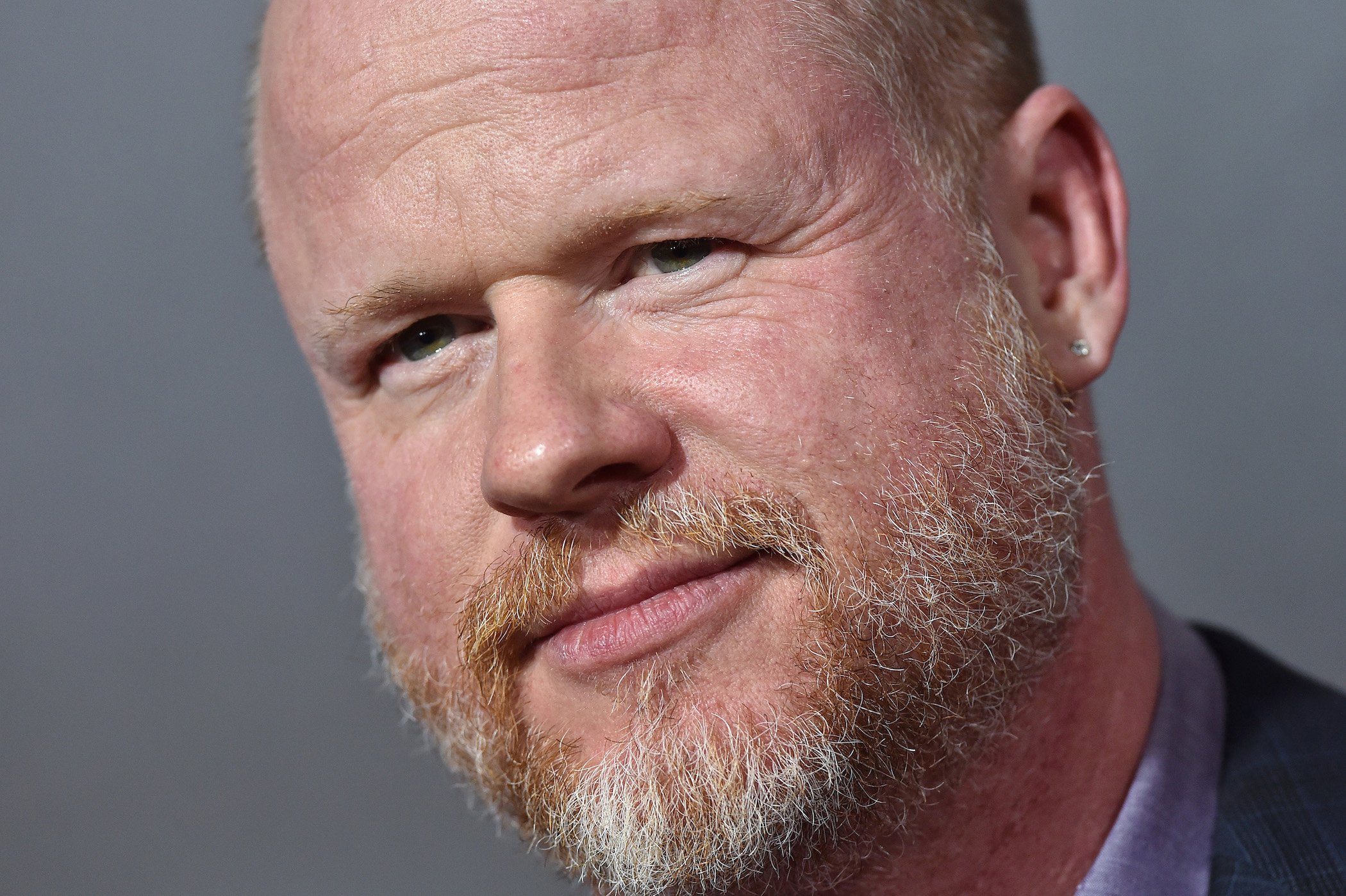 Whedon has contributed a lot to the industry — and he certainly has the net worth to prove it. Celebrity Net Worth reports he got his start when working for a brief time on Roseanne. Then, his screenplay for his film version of Buffy the Vampire Slayer was sold, and he embarked on expanding that universe to TV. The television series everyone knows and loves today is based on Whedon's original film, and it ran from 1997 to 2001.
Once Buffy ended, Whedon didn't stop, either. He continued on and worked with shows like Firefly, Dollhouse, and Agents of S.H.I.E.L.D. As for his successes in film, he also helped with The Cabin in the Woods and, of course, the Avengers franchise.
Overall, Joss Whedon's net worth stands at $100 million.
Rumors flew that Whedon was making $100 million off of the Avengers films, too. But he dispelled the rumor. "I'm not getting $100 mil on Avengers 2," Whedon wrote, according to Forbes. "If I were, I would come on this site and laugh and laugh and laugh. I'm not making Downey money. I'm making A LOT, which is exciting. I'm not pretending to be a poor farmer, an Everyman, an ANYman. But that number is nuts."
How much money was made from 'Buffy the Vampire Slayer'?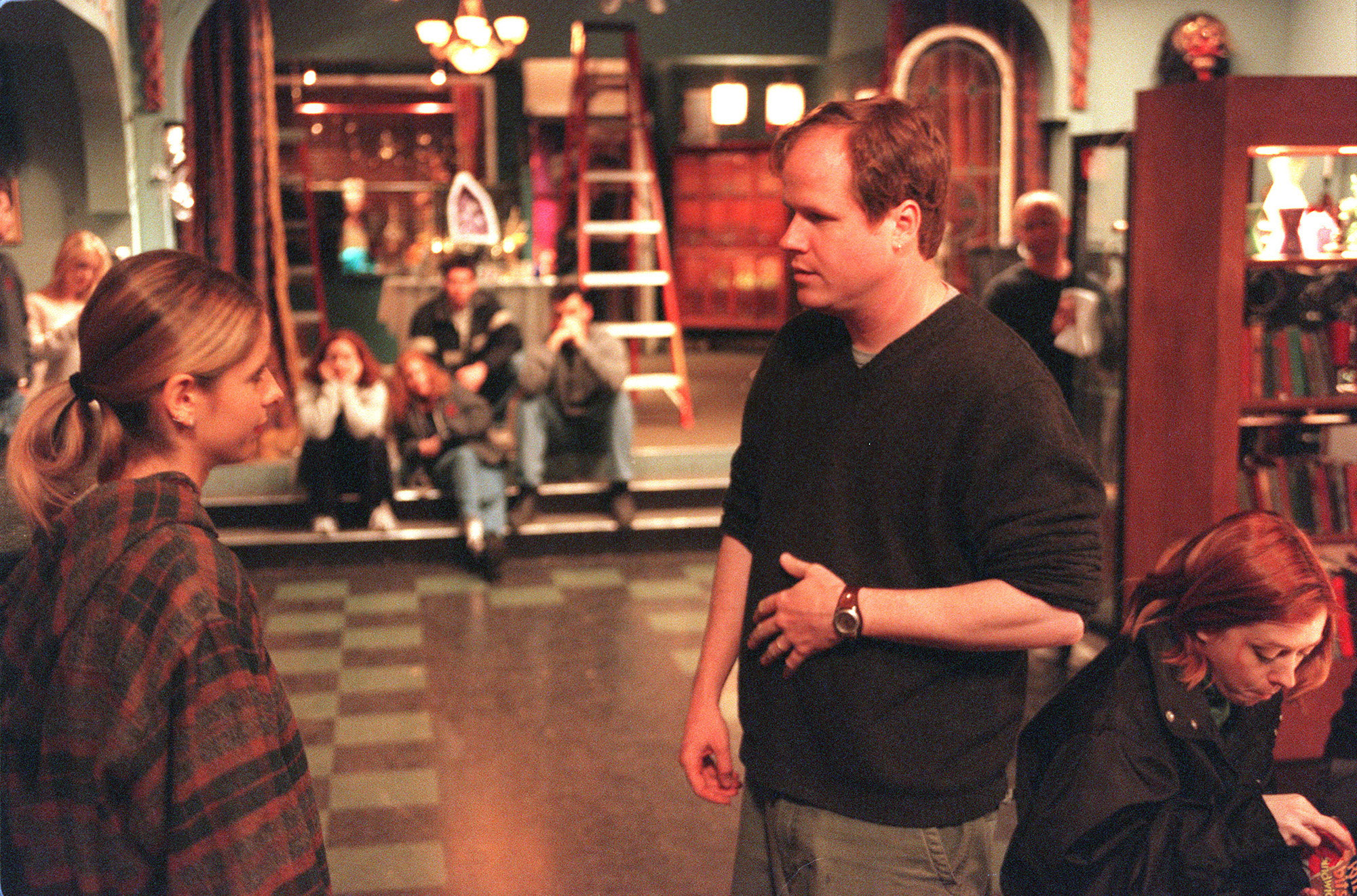 So, how much money did Buffy the Vampire Slayer rake in? It's tough to find an exact number, but it's clear it helped launch Whedon to superstardom. Additionally, Reddit users gave insights about the budget for the show.
"Creator Joss Whedon asked The WB to up the program's budget from $1 million to $2 million per episode," a Reddit user found. "At the time, Buffy the Vampire Slayer had developed a major following and solidified itself as a heavy hitter." They continued on to explain the WB counteroffered $1.8 million per episode. This resulted in the show moving to the UPN, as the network offered $2.3 million per episode with a two-year contract.
Considering how much the cast members made, it's clear Whedon made quite a lot from the show, too. The Things notes Sarah Michelle Gellar, the lead on the show, was making around $75,000 per episode when the series first started. By season 6, her pay was bumped up to $100,000 per episode.
'Buffy the Vampire Slayer' actor Charisma Carpenter is calling Joss Whedon out for unsavory behavior
RELATED: Joss Whedon's Latest Controversy Doesn't Erase the Way He Changed the MCU Forever
Whedon has quite the net worth, but it can't save his reputation. Charisma Carpenter, one of the actors on Buffy the Vampire Slayer, is coming forward with allegations against Whedon. Deadline notes Carpenter states Whedon's behavior on-set was abusive.
According to Carpenter, one major dispute occurred when she was pregnant. Whedon allegedly asked her if she was planning on keeping the baby. She then stated that he "proceeded to attack my character, mock my religious beliefs, accuse me of sabotaging the show, and then unceremoniously fired me the following season once I gave birth."
Justice League actor Ray Fisher had similar allegations against Whedon. Fisher also accused Whedon of workplace abuse. We'll have to wait and see how this affects Whedon's career and net worth going forward.
Check out Showbiz Cheat Sheet on Facebook!