What Is Kardashian Mom Kris Jenner's Net Worth in 2018?
Everyone knows that being a mom is hard work, but it usually doesn't pay very well. Unless you're Kris Jenner, that is. The Kardashian family matriarch (and world's most famous momager) has managed to turn the life of her blended family into must-see TV. Find out how much Kris Jenner is worth after more than 10 years of reality TV fame.
Kris Jenner's net worth is $60 million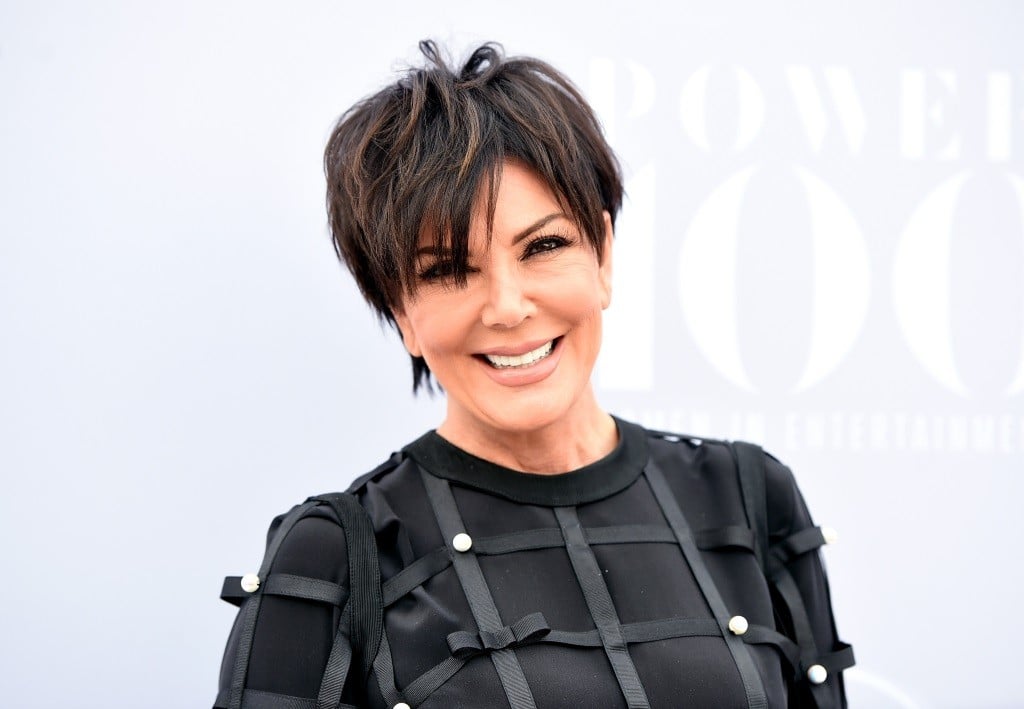 Kris Jenner might not be quite as famous as some of her progeny, but she's plenty rich, with an estimated net worth of $60 million. That makes her the third-richest Kardashian cast member, after daughters Kim, who has a net worth of $175 million, and Kylie, who is worth $386 million.
How much she makes per episode of Keeping Up with the Kardashians
While some reality TV stars get paid peanuts for documenting their personal drama on camera, that's not the case for the Kardashian clan. The undisputed queens of reality TV reportedly each earn $500,000 per episode of their show. With 19 episodes in Season 14, that means Jenner took home $9.5 million.
But Jenner's not just a cast member, she's also the family's manager. (She's the president of the family's production company, Jenner Communications.) As such, she took home another $15 million in manager fees when the family signed a 5-season, $150 million deal in 2017.
Like her daughters, Jenner also makes money by doing sponsored posts on Instagram. She's endorsed products like Sugarbearhair vitamins and 310 Nutrition shakes. The family's sponsored posts probably make up 25% of their income, according to experts. She's also written books, launched a line of products for QVC, and hosted her own short-lived talk show.
Kris Jenner's career history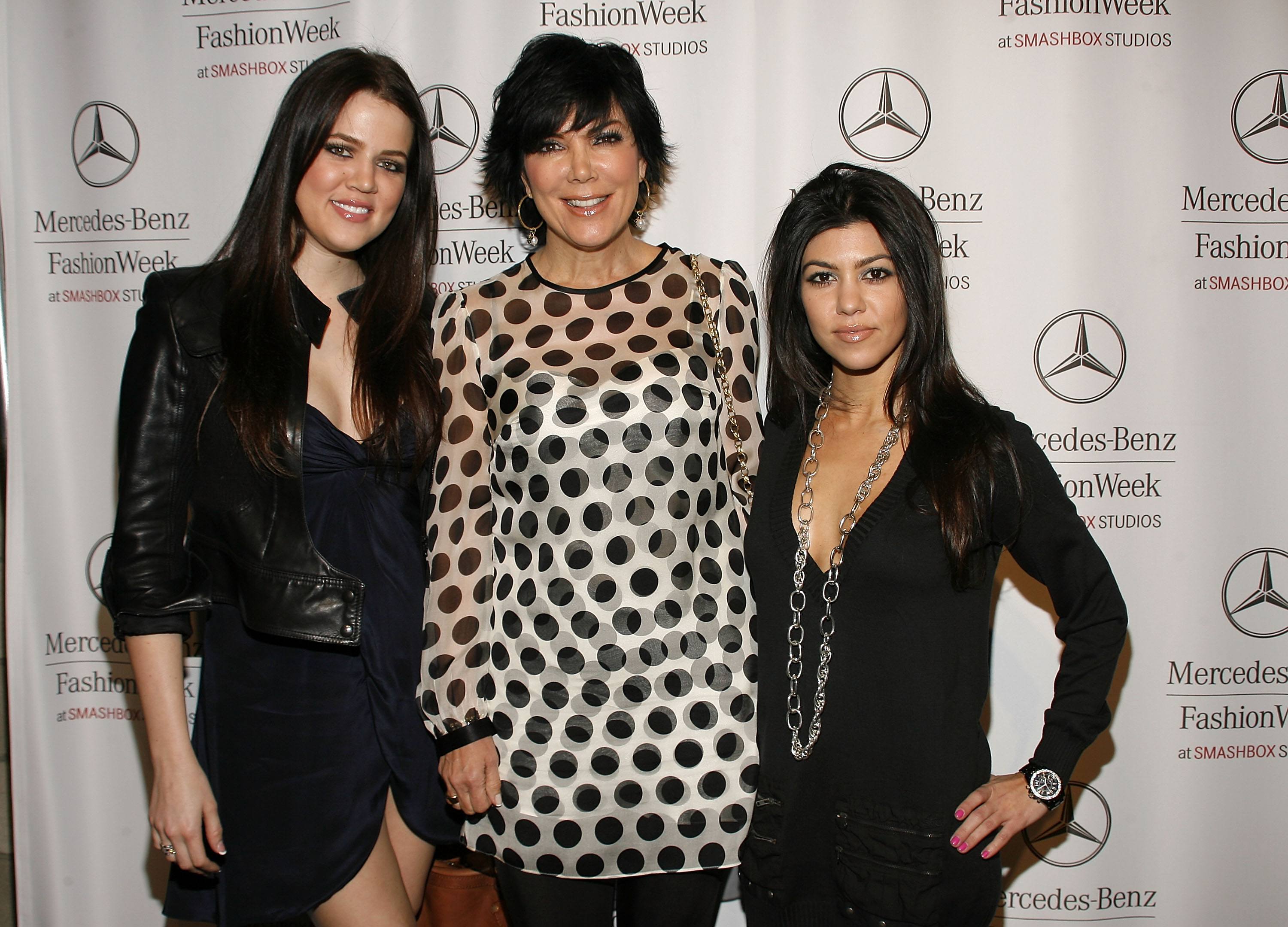 Kylie, Kim, and Kendall might get more press, but fans know that it's really Kris who's pulling the strings behind the scenes. But she wasn't always a reality TV mastermind.
Jenner, who was born in San Diego, worked as a flight attendant for American Airlines after graduating from high school, according to the New York Times. She married lawyer Robert Kardashian when she was 22, and then became a housewife and stay-at-home mom. She was friends with OJ Simpson and his wife Nicole Brown Simpson.
Eventually, she divorced Kardashian and married Olympic athlete Bruce Jenner (now Caitlyn Jenner). The newly-married couple were short on cash, and Kris took charge of Jenner's career, marketing him as a motivational speaker and helping him to create workout video series. Those efforts lay the groundwork for KUWTK, which premiered in 2007.
In the 10 years since the Kardashians hit the air, Jenner made it her mission to do everything she can to ensure the family's success. That includes promoting spin-off shows, product endorsements, her daughter's various companies, like Kylie's massively successful lip kits. While some might judge the family's willingness to do anything for a buck, Jenner says they work hard.
"It doesn't mean that we're always looking for more or that we're greedy," she told the New York Times. "There's a lot of people that have great ideas and dreams and whatnot, but unless you're willing to work really, really hard, and work for what you want, it's never going to happen. And that's what's so great about the girls. It's all about their work ethic."