What Is Kate Winslet's Age and How Old Was She When She Filmed 'Titanic'?
Kate Winslet was quite young when she starred in 'Titanic,' as it was before she became super famous. So, what is Kate Winslet's age in 2021?
Kate Winslet has become a seriously well-known name in Hollywood thanks to her incredible contributions to the film industry. And she's been working on achieving her career dreams since she was a child. So, what is Kate Winslet's age in 2021? And what was her age when she played the character of Rose in the career-defining Titanic? Here's what we know.
What is Kate Winslet's age in 2021?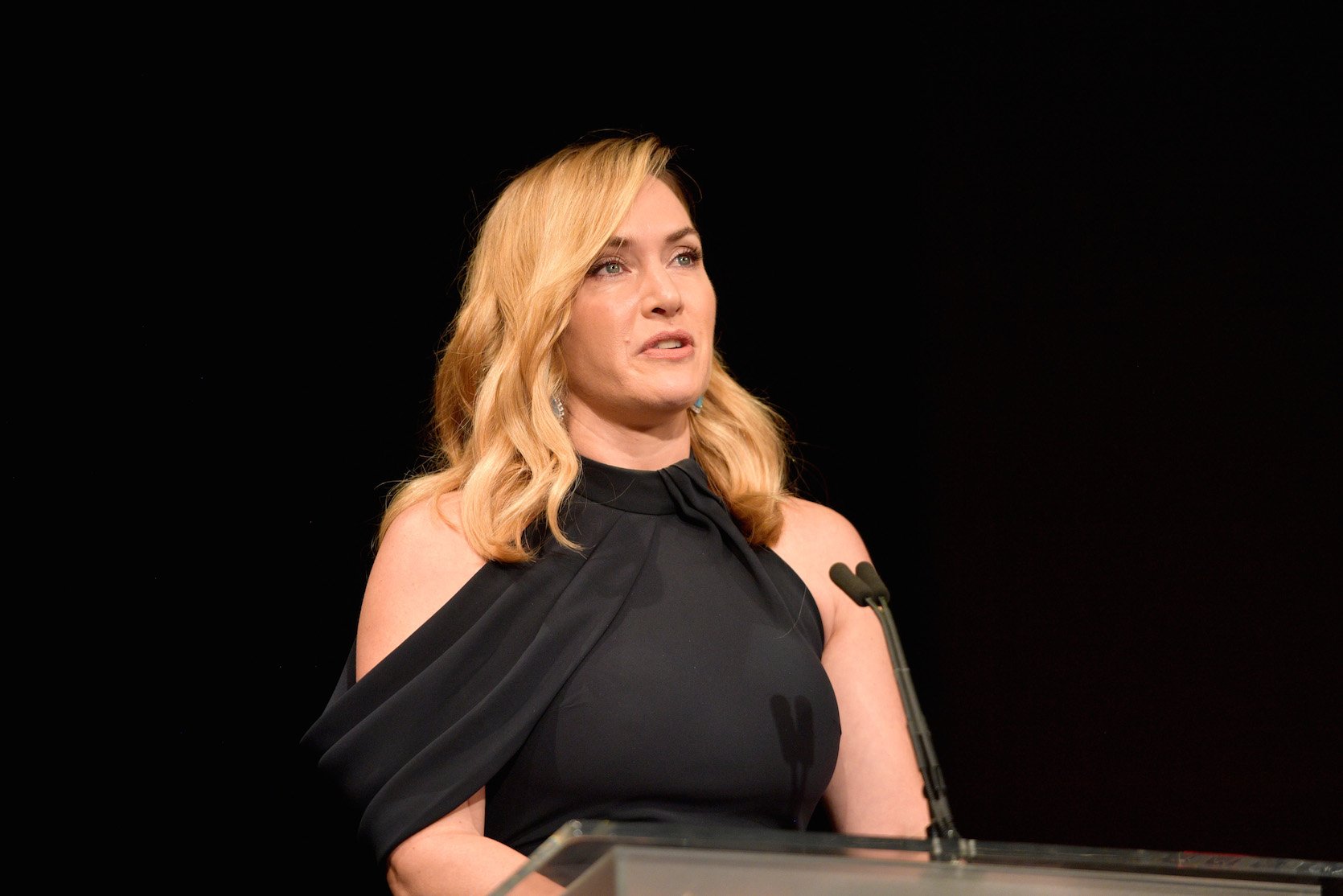 Winslet's been in the business for decades, and she's made many movies that prove how powerful of an actor she truly is. Biography notes she first started acting at just 7 years old. And she got her first major movie rule in 1994 when she starred in Peter Jackson's Heavenly Creatures.
So, what is Kate Winslet's age in 2021? She's 45 years old and will turn 46 on Oct. 5.
While show business dictates all the actors should stay young and fresh, Winslet is happy to be getting older and wiser. "We live in a world now where young women are familiar with people saying, 'Oh, well, you know you look good now, darling, but wait until you're 30,' or, 'Well, you've got nice legs now, but wait until you're 30,'" Winslet told The Hollywood Reporter. "What's this wait until you're 30? It gets more exciting. Aging is so far really fun and so many changes. You do feel more confident."
"If you look at myself and Penelope [Cruz], we're both in our 30s and we both have children, and you look at Julia [Roberts], who's well into her 40s and such an extraordinary, powerful woman," Winslet added.
What was Kate Winslet's age when she filmed 'Titanic'?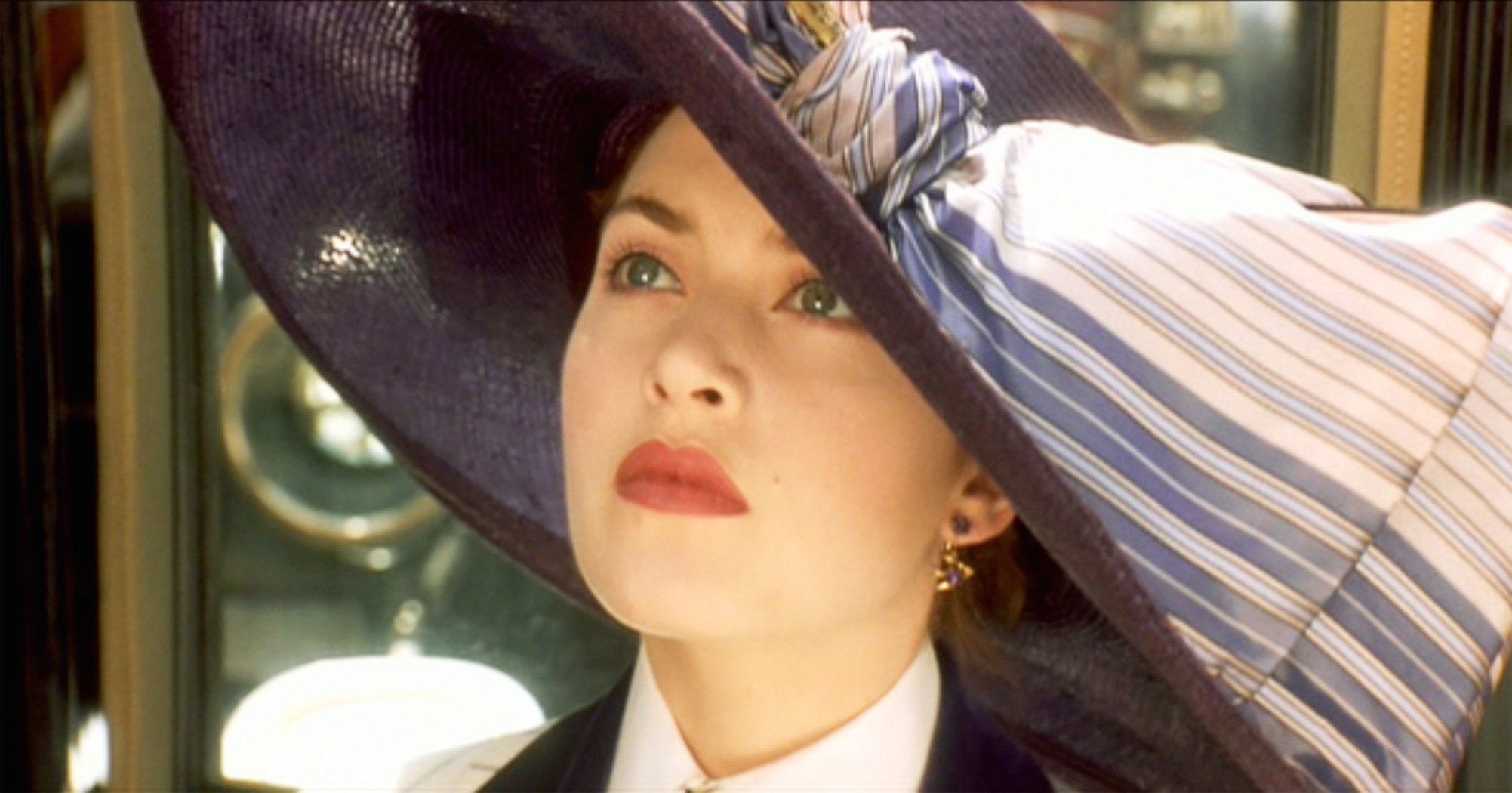 Winslet is loving the aging process now, and perhaps it's because her early years were no cakewalk. She started filming Titanic when she was just 21 years old, and it came out when she was 22. And she had to beg director James Cameron to give her the part.
"I closed the script, wept floods of tears and said, 'Right, I've absolutely got to be a part of this. No two ways about it,'" she told Rolling Stone. She finally got his number thanks to her agent, and she called him. "He was on the freeway, and he said, 'I'm going somewhere.' And I think he pulled over, and I said, 'I just have to do this, and you are really mad if you don't cast me,'" she added.
During her interview with Rolling Stone, Winslet also mentioned her sister's trepidation regarding looking older. "I had a conversation with my little sister, and she went, 'I've got wrinkles 'round my eyes, I'm so depressed,'" Winslet added. "And I said, 'You stupid cow, that's an exciting thing!'"
What is Leonardo DiCaprio's age compared to Kate Winslet's?
Leonardo DiCaprio and Winslet made the perfect leads for Titanic. So, who's older? It turns out DiCaprio is slightly older than Winslet, but not by much. He was born in November 1974 and will be turning 47 in 2021.
So, how does DiCaprio feel about aging? He and Brad Pitt talked about the subject, according to Entertainment Tonight. "It's a younger man's game," Pitt noted. "There's a shelf life on this thing. Hopefully, we have other things going for us."
As for DiCaprio, it doesn't seem like he's too concerned about his age, but he acknowledges the young Hollywood blood who will take over. "I feel lucky to have been an actor who's been able to work for this long," he said.
We're sure DiCaprio and Winslet will continue to cross paths as they embark on their Hollywood careers. There may be plenty of younger stars, but no one could possibly replace them.
Check out Showbiz Cheat Sheet on Facebook!