What Is Kid Cudi's Real Name and How Much Is He Worth?
Kid Cudi is a rapper, actor, composer, and producer who has gained wild acclaim for his huge influence on contemporary hip-hop. As a very successful rapper and producer, Cudi has won many awards including a Grammy, a BET award, an AMA award, an MTV music award, etc. He is also widely known for his collaborations with other well-known artists like Kanye West and Travis Scott. 
In addition to his work in music, Kid Cudi is also involved in ventures like acting and modeling. As if being involved in music, film, and fashion wasn't enough, he is also an advocate for mental health awareness. Here's a look at Kid Cudi's real name and net worth.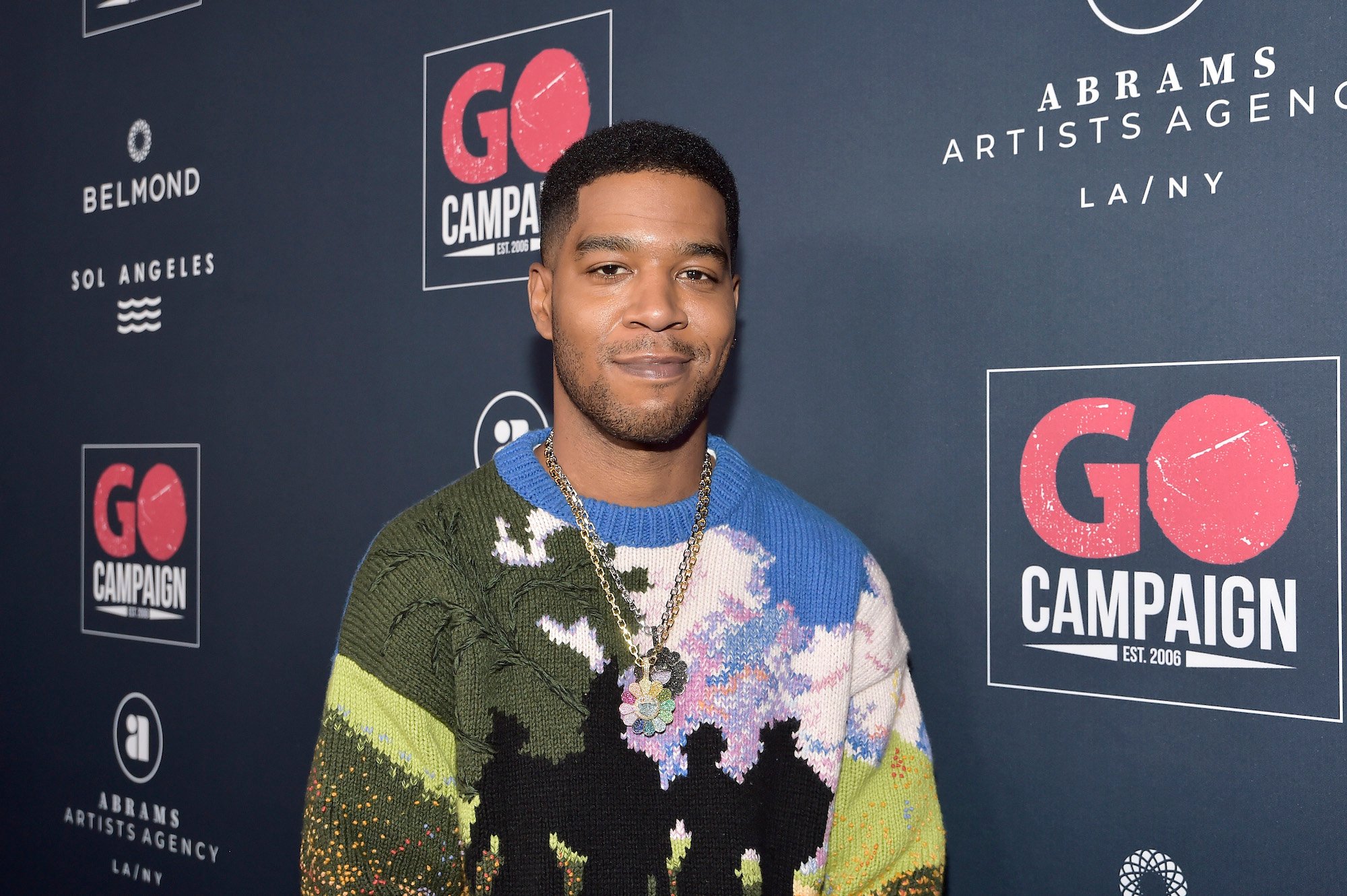 Kid Cudi was born in Ohio 
Kid Cudi, whose birth name is Scott Ramon Seguo Mescudi, was born on January 30th, 1984 in Cleveland, Ohio. He is the youngest of four children and, sadly, he lost his father to cancer at the young age of 11. He attended Shaker Heights High School, which is the high school depicted in the Hulu Original Little Fires Everywhere, and was also attended by musician Machine Gun Kelly. After this, he attended Solon High School where he was expelled, but later completed his GED and studied film at the University of Toledo for a year.
Kid Cudi's career takes off
After his unsuccessful stint at the University of Toledo and a failed attempt to join the Navy, Mescudi released his first mixtape titled: "A Kid Named Cudi." Billboard describes how Kid Cudi's mixtape caught the attention of Kanye West, one of the industry's biggest producers and artists, leading Cudi to sign to West's G.O.O.D. Music label. In 2009 Kid Cudi released his most influential album Man on the Moon: The End of the Day. His first hit single was "Day n Nite" which skyrocketed to the top five on the Billboard charts and was played on radios all over the globe. Kid Cudi then went on to win a Grammy for Best Rap Performance for the song "All The Lights."
Critical acclaim 
After this, Cudi's released his next album Indicud in 2013 which reached the top of the US Rap and US R&B charts and peaked at two on the Billboard 200. He repeated similar successes with the 2014 album Satellite Flight: The Journey to Mother Moon, the 2015 album Speedin' Bullet 2 Heaven, and 2016's Passion, Pain & Demon Slayin'- the first of which reached the top 5 of the US Rap, US R&B, and Billboard 200. Kid Cudi and Kanye West also collaborated on Kids See Ghosts, an album considered by many to be one of the best albums of 2018. More recently, Kid Cudi's collaboration with Travis Scott on "The Scotts" became his first song to peak at number one on the Billboard Hot 100.
On December 7th, 2020, Kid Cudi announced that he was releasing his latest album Man on The Moon III: The Chosen which was released on December 11th, 2020. Cudi's album is clearly destined for critical acclaim with the likes of Travis Scott singing his praises on Twitter. It was also announced in August that Kid Cudi and Scott are collaborating on an album.
Kid Cudi's other projects and net worth
Kid Cudi has pursued a variety of projects in his career- many of which weren't rap. For example, Kid Cudi has acted in a variety of movies and TV Shows. Some of these stints include guest appearances on Empire, Brooklyn Nine-Nine, and a variety of small roles in a handful of other TV shows and movies. 
Having sold more than 5.2 million singles, producing three chart-topping albums so far, and acted in more than a dozen projects, it is no doubt that Kid Cudi is an extremely successful and talented artist. That is why it's no surprise that Kid Cudi's prolific work has earned him a net worth estimated to be $4 Million by Celebrity Net Worth.