What Is Leonardo DiCaprio's Age and How Much Older Is He Than His Girlfriend, Camila Morrone?
Leonardo DiCaprio and his girlfriend Camila Morrone are further apart in age than some may realize.
Leonardo DiCaprio is known for his blockbuster films as well as his dating life. In a relationship with girlfriend Camila Morrone since 2017, DiCaprio is still considered one of Hollywood's hottest bachelors.
The Titanic star maintains a youthful look, complemented by having a much-younger significant other. Many may not realize there is a decent-sized age gap between the two famous faces.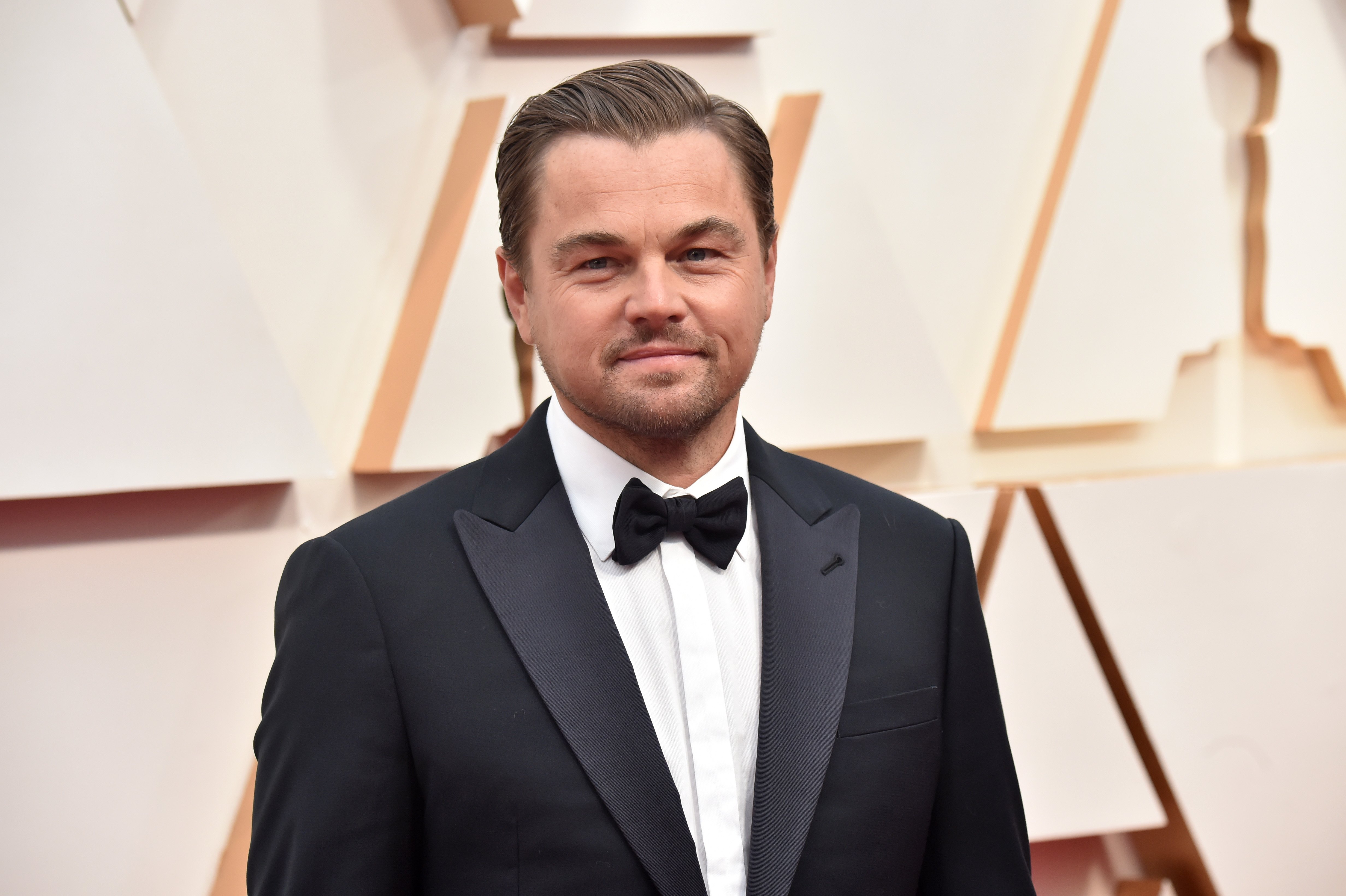 What was Leonardo DiCaprio's age when he began acting?
Now 46 years old, DiCaprio started acting as a child. Appearing on the children's show Romper Room at the age of 5, The Aviator star revealed his lack of self-discipline led to an early dismissal from the program.
"I remember running up to the camera, looking into it, and slapping it. They had to sit me down multiple times," he told Deadline in 2016. "And when the host said, 'Hey, kids, it's story time,' I am screaming, at the top of my voice, 'Yeaaah!' And then they fired me. I'm afraid I deserved it. They had to kick me out."
DiCaprio rebounded quickly, later landing commercials and a regular role on ABC's Growing Pains. Once he hit the big screen in This Boy's Life alongside legendary actor Robert DeNiro, DiCaprio was firmly on the road to stardom.
Leonardo DiCaprio and girlfriend Camila Morrone have a 23-year age difference
DiCaprio has a reputation for being an eternal bachelor, though he has had long-term relationships with several high-profile women. Gisele Bündchen, Blake Lively, and Rihanna are on the Inception star's long list of exes.
Morrone and DiCaprio have been dating for over three years, where she has previously commented on their 23-year age difference.
"There's so many relationships in Hollywood — and in the history of the world — where people have large age gaps," Morrone, 23, told the Los Angeles Times in 2019. "I just think anyone should be able to date who they want to date."
Starting out in a modeling career, Morrone transitioned to acting and recently received critical acclaim for her starring role in the 2019 film Mickey and the Bear.
How did Leonardo DiCaprio and Camila Morrone meet?
DiCaprio and Morrone were reportedly introduced by her former stepfather, Al Pacino, when she was just 12 years old. The two obviously reconnected later and have been going strong since 2017.
Though The Aviator star and Morrone appear to be in a committed relationship, DiCaprio has previously kept quiet on heading down the aisle. When asked in a 2018 interview about when he may consider "settling down", he kept his answer vague.
"I would never answer that question," DiCaprio told the 60 Minutes Australia. "Is it in the cards one day?" the reporter asked. DiCaprio replied, "I'm sure it will be."
While the couple tends to shy away from paparazzi, they made headlines when DiCaprio was photographed taking pictures of Morrone in the South of France. The A-lister was labeled an "Instagram boyfriend," prompting Morrone to jokingly brush off the attention.
"I saw the meme: You either die a hero or you live long enough to become an Instagram boyfriend," Morrone told Vanity Fair in October 2019. "Poor thing, he's being called an Instagram boyfriend – he's an environmentalist and a movie star and it doesn't mean a thing!"