What is Lil Baby's Net Worth?
Atlanta rapper Lil Baby is one of the most sought-after collaborators in hip-hop right now. The rapper often talks about how much he charges for features, as well as other money-related things. Since her first entered the public eye, he has acquired a massive net worth.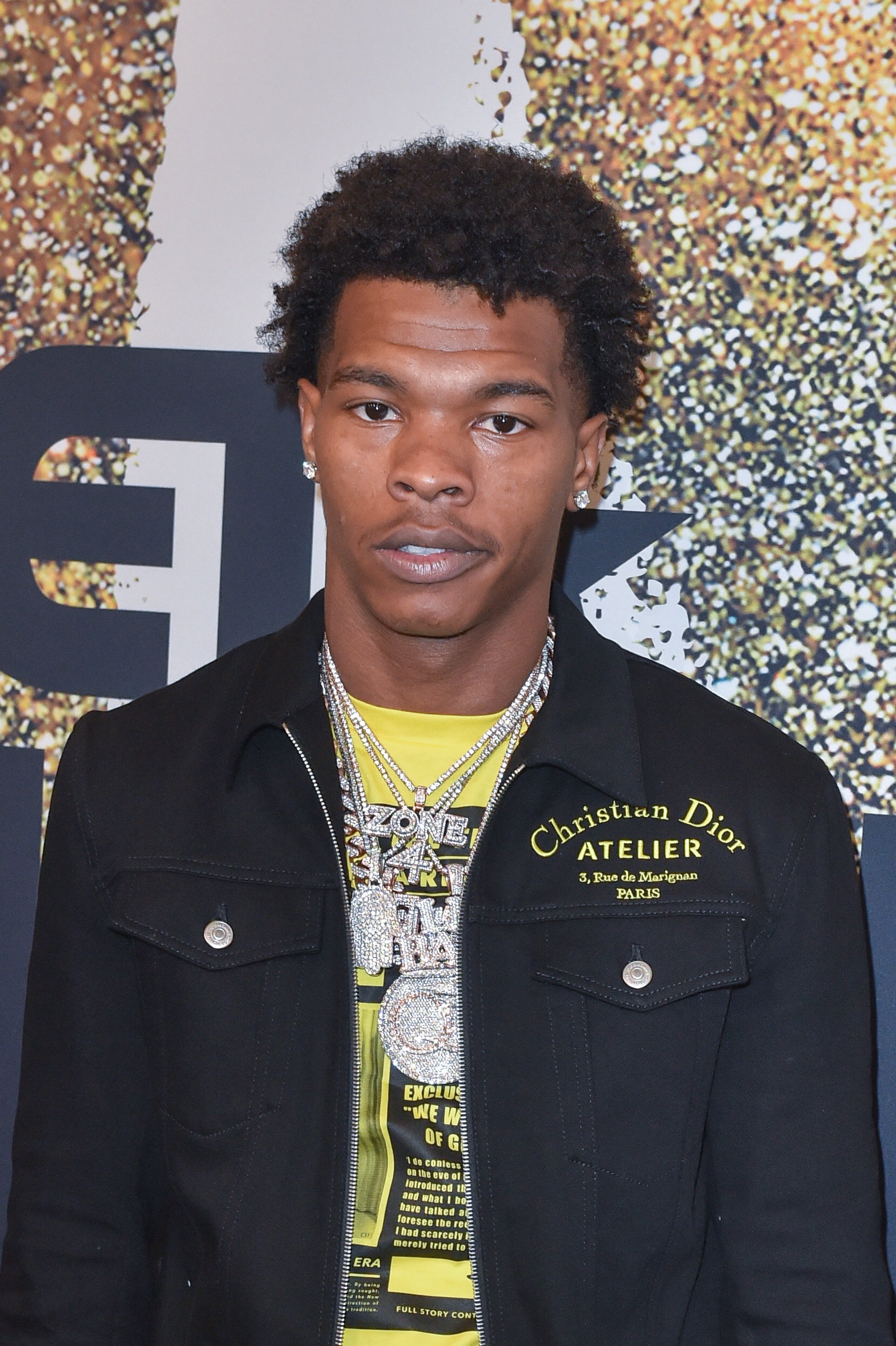 Lil Baby's rise to fame
As far as prominence and visibility, Lil Baby is one of the biggest rappers in the industry right now. The Atlanta rapper first signed with the label Quality Control and began putting out several mixtapes. He put out a lot of songs, including singles and features with the likes of Lil Yachty and Young Thug. However, his first major hit came with "My Dawg, which made it to No. 71 on the Billboard Hot 100 chart.
He continued to gain even more popularity in 2018. He truly hit it big when he released the Drake-assisted single, "Yes Indeed." The single ended up reaching No. 6 on the Billboard Hot 100. "Yes Indeed" was also included on his first album, Harder than Ever, in 2018. The album was just one of three projects that put out this year. Lil Baby also put out two mixtapes, Drip Harder (with Young Thug) and Street Gossip. The former included the single "Drip Too Hard," which made it to No. 4 on the Hot 100.
Lil Baby didn't release a project in 2019, though he had two huge hits in "Baby" (with DaBaby) and "Woah." His 2020 album, My Turn, led by "Woah" was a huge success, landing at No. 1on the Billboard top 200 albums chart. Just about every song from the album appeared on the Billboard Hot 100. A deluxe edition of the album was also released.
How much is Lil Baby worth?
First Lil Baby said he was stepping backa from doing features, saying, "ain doing no more features unless it's worth it, i got tooo many." Last year, he got on Instagram Live and told Quality Control, that if they didn't he didn't get $5 million, he would go back to "hustling" on the streets. Desptie saynig this, he ended up backtracking and saying it was just a joke. He again tweeted about features, giving a price. He said, "At this point it's safe to say I want 100k for a feature 😬."
Weeks later, he referenced his lyrics on his song "Emotionally Scarred," one of the songs from My Turn. The song's lyrics include, "Jumpin' up on stages, I get two hundred an occasion." These lyrics reference him making 200,000 at a time. He tweeted about the lines, revealing that he thought that things had changed since he wrote his lines and also noting that the song was conceived a while ago. "And I don't want 200 a occasion I made that song a min ago," he tweeted.
RELATED: Lil Baby Says That People Him to Have Beef With DaBaby
Because of his music career, Lil Baby has accrued a net worth of $5 million, according to Celebrity Net Worth. Since Lil Baby's career is pretty much getting started, it is likely that this will increase in the years to come.