What is Linda Evangelista's Net Worth?
Linda Evangelista is one of the most successful models of the 1990s. She is still widely remembered for her iconic style and her famous phrase, "We don't wake up for less than $10,000 a day."
Although Evangelista is no longer as active in the fashion industry as before, she still has a lot of money. Find out her net worth below.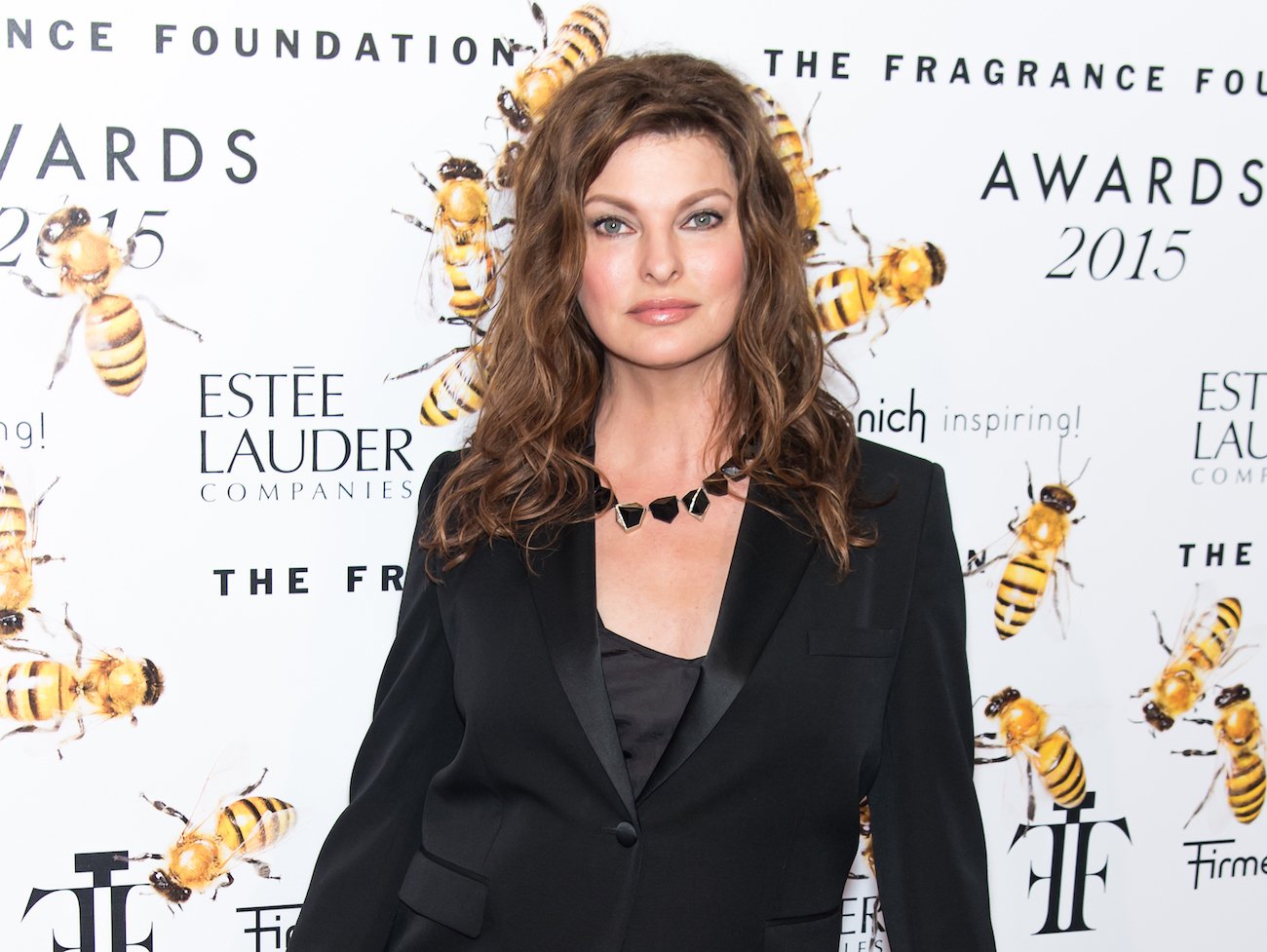 Linda Evangelista's career history
Evangelista grew up in Ontario, Canada. She started attending modeling courses when she was 12 years old. Evangelista modeled in her hometown as a teenager, and she also competed in the Miss Teen Niagara pageant.
She later attracted attention from Elite Model Management. In the mid-1980s, she moved to New York City to model professionally. However, she did not find success until she moved to Paris later on.
Evangelista soon became a huge hit in the fashion industry, appearing on the covers of magazines such as L'Officiel, Vogue, Marie Claire, and Glamour. She also modeled for popular brands such as Ralph Lauren, Valentino, Calvin Klein, and Oscar de la Renta.
Evangelista's looks captivated many people, including designer Karl Lagerfeld and photographer Steven Meisel. She has acted as a muse to both of them. Lagerfeld even once said (via Forget Today), "There is not another model in the world as professional as she is."
In the late 1980s, Evangelista cut her hair short, at the suggestion of photographer Peter Lindbergh. Her unique hair garnered attention from many people, with the hair even being called "The Linda." She soon became a bonafide supermodel.
While some supermodels often try to branch out into business or entertainment, Evangelista has often just stayed in modeling. She is still one of the most well-known models.
What is Linda Evangelista's net worth?
According to Celebrity Net Worth, Evangelista has a net worth of $40 million.
She was highly paid during the 1990s. The outlet also wrote, "In the 1990s she earned $25,000 per day. At her peak she regularly earned $5-8 million per year. In 1994 she signed a multi-year deal with Clairol that paid $5 million per year. In 1996 she landed a $7.75 million contract with Yardley of London."
Linda Evangelista is making headlines for a lawsuit
In September 2021, Evangelista made headlines after she brought forth a lawsuit against Zeltiq Aesthetics. The company provides many cosmetic procedures, including one called CoolSculpting, which Evangelista underwent.
According to an Instagram post, Evangelista claims the CoolSculpting procedure reportedly was supposed to decrease her fat cells but, instead, increased it. She was also left "permanently deformed even after undergoing two painful, unsuccessful, corrective surgeries."
The model wrote that she also experienced a side effect called paradoxical adipose hyperplasia (PAH), which "has not only destroyed my livelihood, it has sent me into a cycle of deep depression, profound sadness, and the lowest depths of self-loathing." Evangelista says she was not informed of PAH being a risk before undergoing CoolSculpting.
CNN reported that Evangelista is seeking $50 million in her lawsuit, claiming she has not worked since 2016 and experienced emotional distress.