What Is Lisa Vanderpump's Net Worth and How Much Does She Get Paid for RHOBH? 
Lisa Vanderpump might be leaving Real Housewives of Beverly Hills. The British-born TV star has appeared on the show since it premiered in 2010, making her one of the longest-lasting cast members. Now, there are rumors that she's ready to move on and focus on her thriving restaurant empire and her Bravo spin-off show, Vanderpump Rules.  
However, Vanderpump denied the rumors the next season of RHOBH would be her last, tweeting "If you hear it from me … It has to be true. Until then, not so much."
If she does bow out of Bravo's hit show, Vanderpump will have plenty of resources to fall back on. With a thriving business empire, Bravo producer credits, and other projects, she's the richest of all the Real Housewives.
Lisa Vanderpump's net worth is $75 million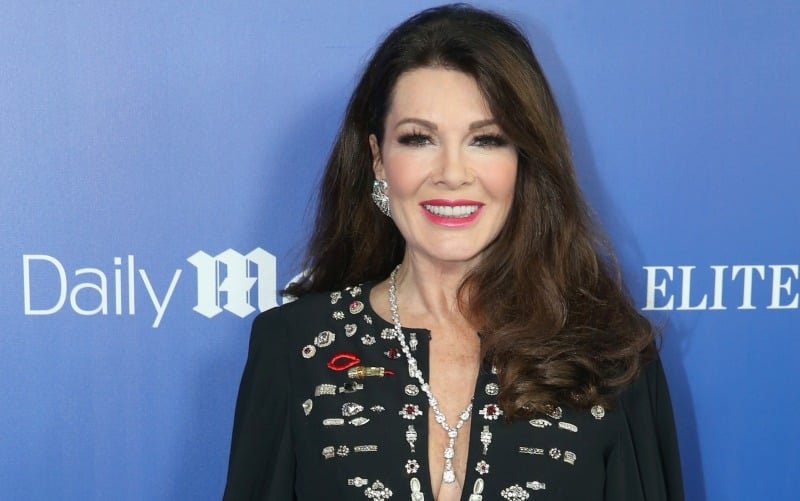 Vanderpump is worth around $75 million, according to People. That makes her the wealthiest housewife not just in Beverly Hills, but across the entire franchise.
A former child actress, Vanderpump married Ken Todd when she was just 21. She met him at a bar he owned in London, and six weeks later, they were walking down the aisle. Long before they were entertaining viewers on Bravo, the couple ran numerous bars and restaurants in London. They were so successful that they sold four of their bars in 1998 for £10.5 million.
Over more than 30 years of marriage, Vanderpump and Todd have owned 26 restaurants, bars, and clubs, including Villa Blanca, SUR, PUMP, and Tom Tom. Next year, she plans to open a new cocktail lounge at Caesars Palace in Las Vegas.
Vanderpump also has her own line of sangria and a luxury pet accessories brand. She is the author of the 2011 book Simply Divine: A Guide to Easy, Elegant, and Affordable Entertaining and also runs the non-profit Vanderpump Dog Foundation. Until recently, she was the editor-in-chief of Beverly Hills Lifestyle Magazine.
Lisa Vanderpump's Real Housewives salary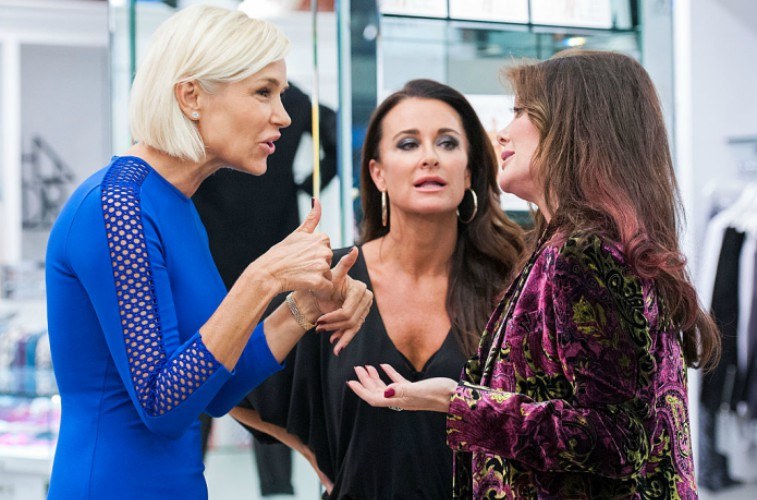 As a RHOBH cast member, Vanderpump earns an estimated $500,000 per season, according Money. In Touch says she earns another half-million for her work on Vanderpump Rules. Plus, she's an executive producer of the latter show, which should bring in even more cash.
Then there's the free publicity for her businesses that comes with being on both shows. In 2016, Bustle estimated that Villa Blana and SUR were earning in the neighborhood of $1 to $2.5 million a year. It's probably safe to say that a steady stream of traffic from Bravo fans hoping to catch a glimpse of Lala, Stassi, or Jax in person helps keep profits strong.
Her Beverly Hills home
Vanderpump and Todd's Beverly Hills home is known as Villa Rosa. They bought the 10,000-square-foot house in 2011 for $12 million, after downsizing from a 70,000-square-foot home that they sold for $29 million.
In a post on her blog Very Vanderpump, Lisa described the luxurious home as "one of my favorite places in the world. Every morning I wake up and look over the incredibly lush and isolated valley below my windows and I can't help feeling happy, humbled and grateful. Villa Rosa is a lush oasis, nestled into the rolling rises of Beverly Hills – it feels like it's in the middle of the countryside and yet it's only 5 minutes from the hustle and bustle of the town below."