What Is Lizzo's Favorite Food?
In her own words, Lizzo "be eating." You'll sometimes find the "Truth Hurts" hitmaker sharing her food adventures and guilty pleasures in interviews or on social media. She's a big fan of traditional dishes such as barbecue, seafood, and macaroni and cheese. But when it comes to Lizzo's absolute favorite food, it's is a little less common. Join us as we reveal that and more below.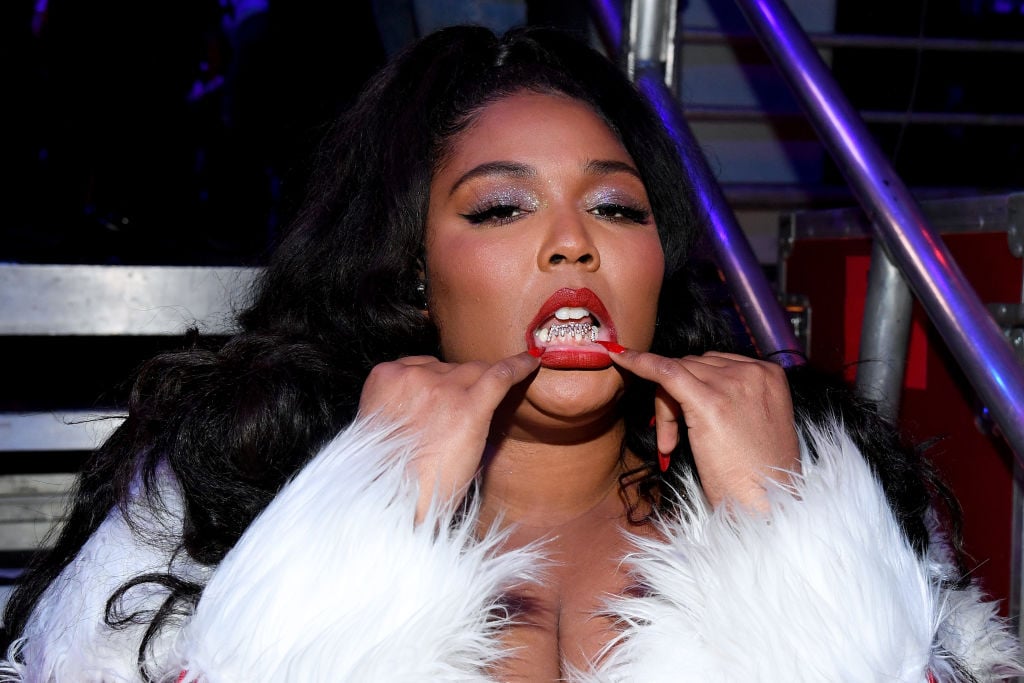 Lizzo's favorite food revealed
Lizzo told The Cut in an interview published in February that she loves plantain. Plantain looks like a banana, but it's bigger, thicker, firmer, and usually cooked.
As the blog Food Republic states, "You're most likely to encounter them at your favorite Latin, African, or Carribean restaurant baked, roasted or fried up in the form of a delicious savory side."
During the interview with The Cut, Lizzo ordered some plantain from a Caribbean restaurant in Brooklyn, New York. She gushed: "Plantain is my favorite food in the f*cking world."
Unfortunately, with such a hectic schedule, Lizzo doesn't get to do much cooking. But she said in an April interview with the entertainment website Cool Accidents that when she has the time, she loves to whip up her favorite dishes and several other staples.
"I don't have time to cook but I CAN cook my a** off," she said. "My favorite dish – I can make anything – but I'm really good at making breakfast. Eggs, potatoes, omelet[s], French toast, pancakes."
Lizzo almost worked in the food industry
Before breaking out on the music scene in 2019 with the hit song "Truth Hurts," Lizzo was a struggling artist living in Minnesota. She had moved there from Texas to better pursue her music career but found that it was equally — if not more — difficult.
With her music career in limbo, she decided to switch gears and tried to create a space for herself in the food industry.
"I had the idea to be a food critic in Minneapolis, and I was like, 'You know what? Maybe, I'll use Instagram as the platform,'" she told the blog Nasty Galaxy in 2017. "So I got the Instagram, @LizzoBeEating."
Unfortunately, she didn't find much success in that position, either.
"I wrote three reviews and then it never happened for me," Lizzo added. "But of course, it segued into my musical career, and now I'm just LizzoBeEating!"
Lizzo's music career has since hit the stratosphere. She's a Billboard-charting, Grammy-nominated artist with a trove of hit records, including "Juice" and "Tempo." Most recently, she released her debut major label LP, Cuz I Love You (2019), to both critical and commercial acclaim.
Although she's found success as an artist, Lizzo told Nasty Galaxy that she's not opposed to giving the job as a food critic another shot in the future.
"There's still hope," Lizzo noted. "There's still hope for me but I guess I got to do this music thing first before I get to my dream job, which is eating free food, haha."
Read more: What Is Lizzo's Real Name? It's Not What You Think