What Is Mark Harmon's Wife, Pam Dawber, Most Famous For?
'NCIS' star Mark Harmon isn't the only one in the Harmon household with acting talent. His wife Pam Dawber deserves some recognition for her past roles.
NCIS star Mark Harmon and Pam Dawber have been married since 1987, and represent one of Hollywood's most successful couples — proving that relationships in Tinseltown aren't always built for disaster. The two have now been married for over three decades. Together, they have two sons: Sean Harmon, who is 31 years old, and Ty Christian Harmon, who is 27. 
Mark Harmon is well known across the globe for playing Special Agent Leroy Jethro Gibbs in the hit primetime procedural, NCIS. The show boasts one of the largest fan bases known to network television with viewers spanning multiple demographics. The show is in its 17th season and showing no signs of slowing down. However, while Mark Harmon remains active in showbiz — working ten months out of the year on NCIS — his wife has primarily stepped out of the spotlight.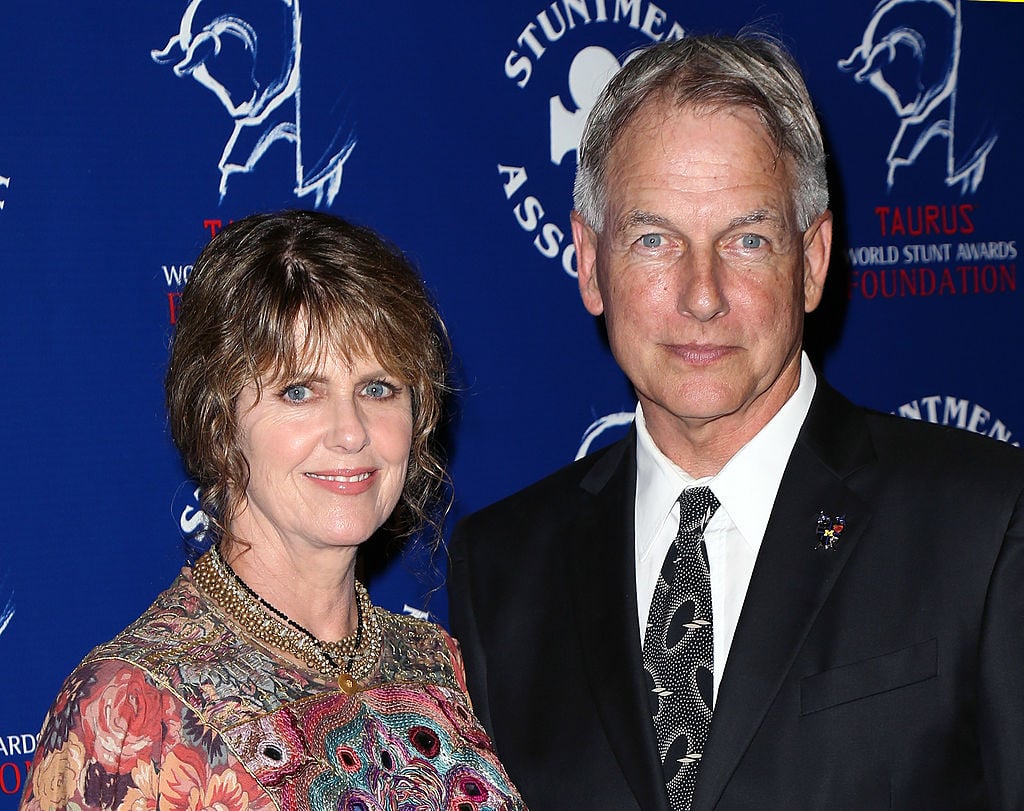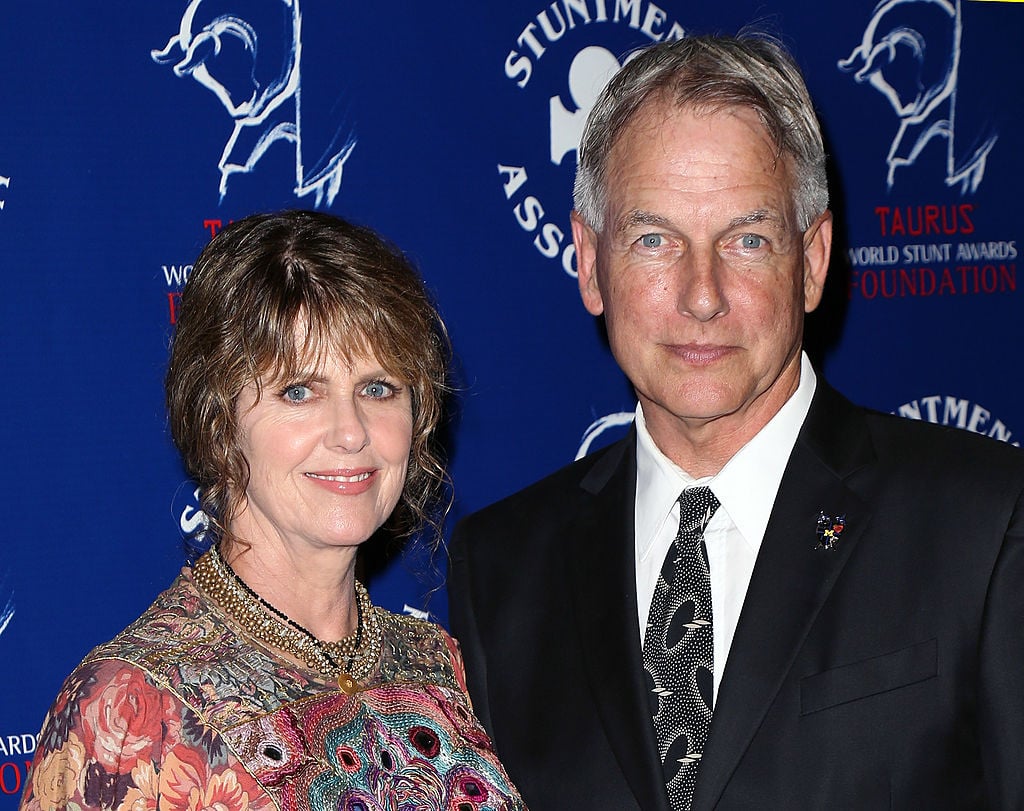 Following her marriage to Mark Harmon, Pam Dawber took a step back from Hollywood, and she focused on raising their kids; Harmon took a step back from the movie side of things, choosing to stick to TV, as films required the actor to film in far-away locations. Let's just say he missed one too many major family milestones — a sacrifice customary of the movie lifestyle. Yet, before taking a step back from TV and film, Pam Dawber was best known for one role in particular (among a few others).
Pam Dawber starred across from Robin Williams in 'Mork & Mindy' 
Mork & Mindy was an American sitcom that aired from 1978 until 1982, and it was a spinoff following a successful episode of Happy Days. The show starred Robin Williams as an alien hailing from the planet Ork and Pam Dawber as Mindy McConnell, a young journalism graduate. 
Mork (Robin Williams) travels to Earth on a mission to study human behavior, and he finds himself in Boulder, Colorado (where Mindy lives). The two — Mork and Mindy — wind up living together as roommates, and comedy ensues as fans follow their relationship…as well as the various reports Mork sends back to his home planet, which often highlight human eccentricities and bizarre behavioral tendencies. 
With Robin Williams at the center of this oddball narrative, it goes without saying that each episode had a perfect heaping of hilarity, and Pam Dawber's funny bone was nothing to scoff at either. While Pam Dawber once reported that Williams would "grope and flash" her on set, according to The Guardian, she says she took no offense when it came to her costars lewd antics. 
What else did Pam Dawber star in? 
While Mork & Mindy may be Pam Dawber's claim to fame in Hollywood, she starred in a few other productions throughout the '80 and '90s that you may remember. Dawber also appeared in 1992's Stay Tuned, as well as the 1980's The Girl, The Gold Watch, and Everything. 
You may also remember Dawber from a TV show other than Mork & Mindy, as she starred in My Sister Sam from 1986 until 1988. While Dawber has since — in the most part — abandoned Hollywood, which is a topic she has discussed in multiple interviews, there's no denying the actress's talent and knack for comedy and drama.