What Is Marvel Actor Hugh Jackman's Net Worth?
You may think you know everything about the award-winning actor widely known for playing Wolverine. But do you know Hugh Jackman's net worth?
Before the Marvel Cinematic Universe became the biggest superhero franchise in the world, the X-Men movies dominated at the box office and paved the way for the eventual success of the MCU.
There were many reasons why the X-Men movies were successful, and one of them had to do with how stacked the cast was. The X-Men movies had great actors like Patrick Stewart, Ian McKellen, and Halle Berry, and of course, there was Hugh Jackman.
Jackman's portrayal of Wolverine was so iconic that he got to star in two spinoff solo movies.
That said, while Hugh Jackman is most-famous for playing Wolverine, he's a far more prolific entertainer than that, and that's allowed him to have a massive net worth. 
Hugh Jackman's Marvel movie career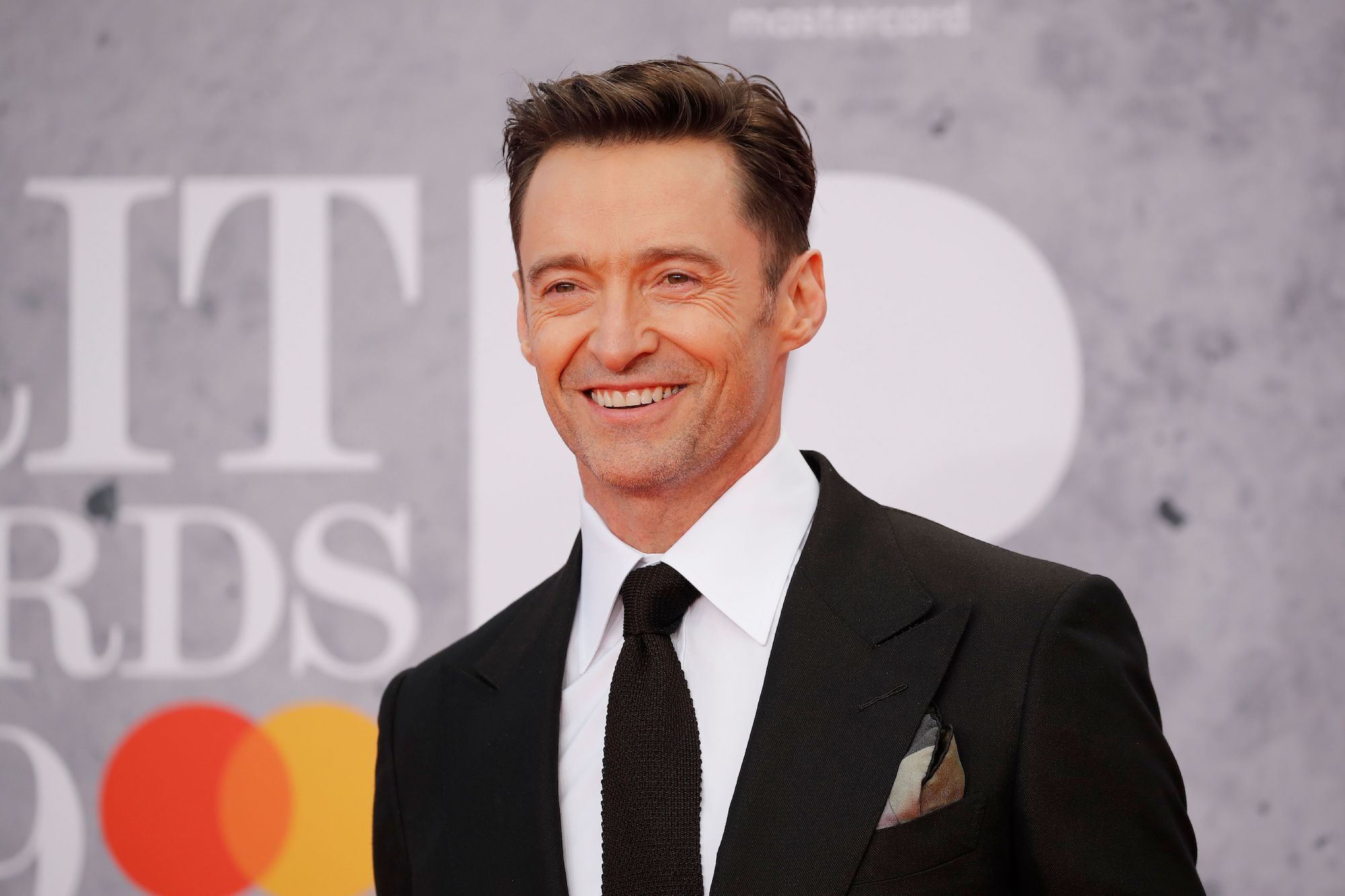 While it wasn't his first film role, the first X-Men movie, which came out in 2000, was one of Jackman's earliest roles. It was such a hit that it spawned the X-Men franchise, and Jackman would continue reprising his role as Wolverine for almost two decades. 
X2, which was the sequel, was an even bigger hit than the original. That said, things got bumpier since then. X-Men: The Last Stand didn't do well at the box office, and it wasn't a well-received movie either. Jackman's first X-Men solo movie, X-Men Origins: Wolverine similarly didn't do well, and it also wasn't well-liked. 
But things started looking up for Jackman's Marvel career after that. In 2014, he returned as Wolverine for X-Men: Days of Future Past, and it was a critical and commercial success. And then in 2017 he starred in Logan, which was also a critical and commercial success. Logan was the final X-Men movie that he starred in.
Hugh Jackman's massive career outside of Marvel
In part due to the success of the X-Men movies, he's become a big movie star. In between the X-Men movies, he had starring roles in great movies like The Prestige, Prisoners, and Bad Education. That said, Jackman is also a popular figure outside of Hollywood, and in fact, he's an award-winning Broadway star. 
Jackman loves theater and musicals, and in 2003, he won a Tony Award for his starring role in The Boy from Oz, which was an acclaimed Broadway musical. He's also done many one-man shows on Broadway and around the world, and his love for music has extended to his work in Hollywood, too. 
Some of his most popular non-Marvel movies were musicals. For example, in 2012, he starred in Les Misérables, and in 2017, he starred in The Greatest Showman. Both of these movies were musicals and they were both big hits.
Hugh Jackman's net worth and what he's doing now
Jackman isn't just an entertainer however, and according to Celebrity Net Worth, he even owns his own production company as well as his own coffee company. Regardless, due to his lengthy and successful career in showbiz, Celebrity Net Worth estimated that Jackman is worth about $180 million.
That massive net worth was largely due to the fact that he was making about $20 million per X-Men movie, according to Celebrity Net Worth.
But of course, Jackman has moved on from his role as Wolverine. Marvel seemingly has too, and Marvel may not announce a new X-Men movie for some time. Regardless, due to how wealthy Jackman is, he's been free to pursue the projects that he really wants to do. And lately, that means doing more musicals and more shows on Broadway. 
Currently, his latest project is The Music Man, which is an old Broadway show that he hopes to revive. It was supposed to premiere in October 2020, but due to the pandemic, it's been delayed to 2021.