What is MC Hammer's Net Worth in 2021?
MC Hammer has been in the entertainment industry for over three decades and has reached heights that others before him hadn't achieved. The "2 Legit 2 Quit" rapper was one of the most bankable stars in the world at the height of his fame in the 1990s, but it all came crashing down just a few years later.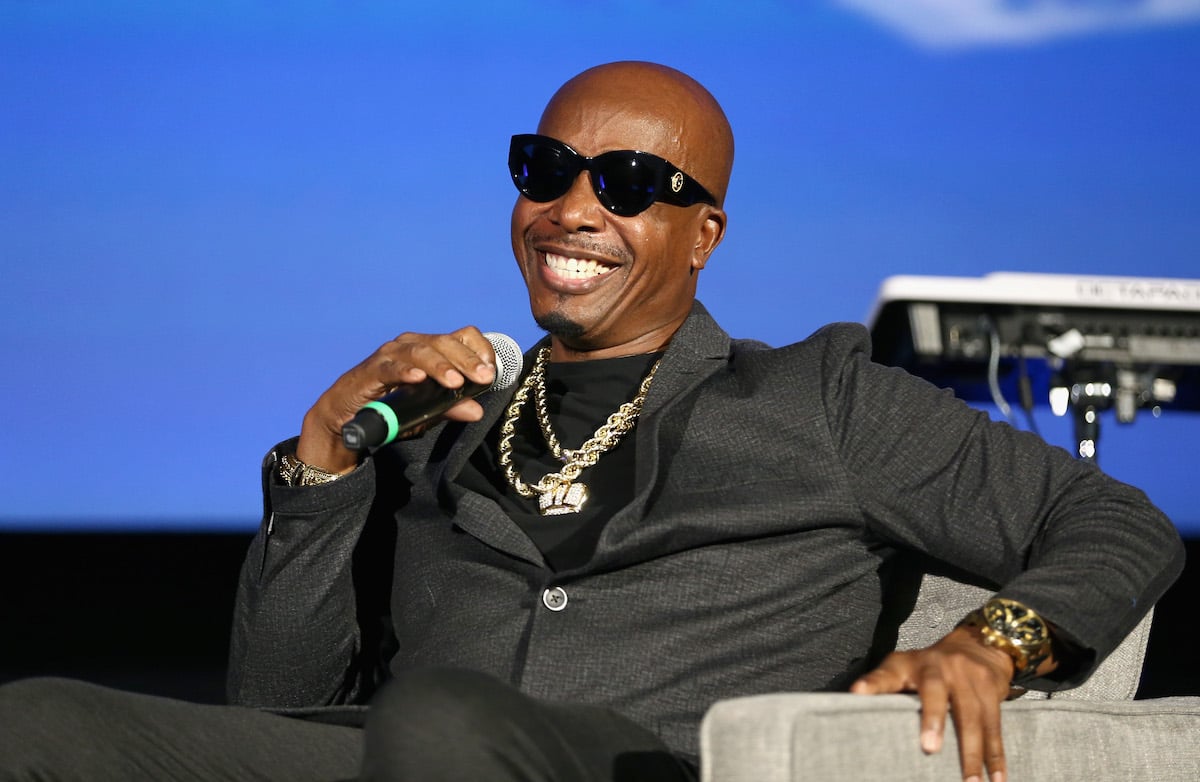 MC Hammer's net worth in the early '90s
MC Hammer broke into the music industry in the mid-1980s, but it was his 1989 hit single "U Can't Touch This" that turned him into a global superstar. The song, which samples Rick James' classic "Super Freak," earned three Grammy Awards in 1990.
His success only grew in the early and mid-'90s after his 1991 single "2 Legit 2 Quit." He was the first rapper to secure major mainstream brand endorsement deals, including Pepsi, Toshiba, and Taco Bell.
According to Mirror, Hammer's fortune was estimated to be $70 million at the peak of his career in 1991, and he was bringing in a reported $30 million every year.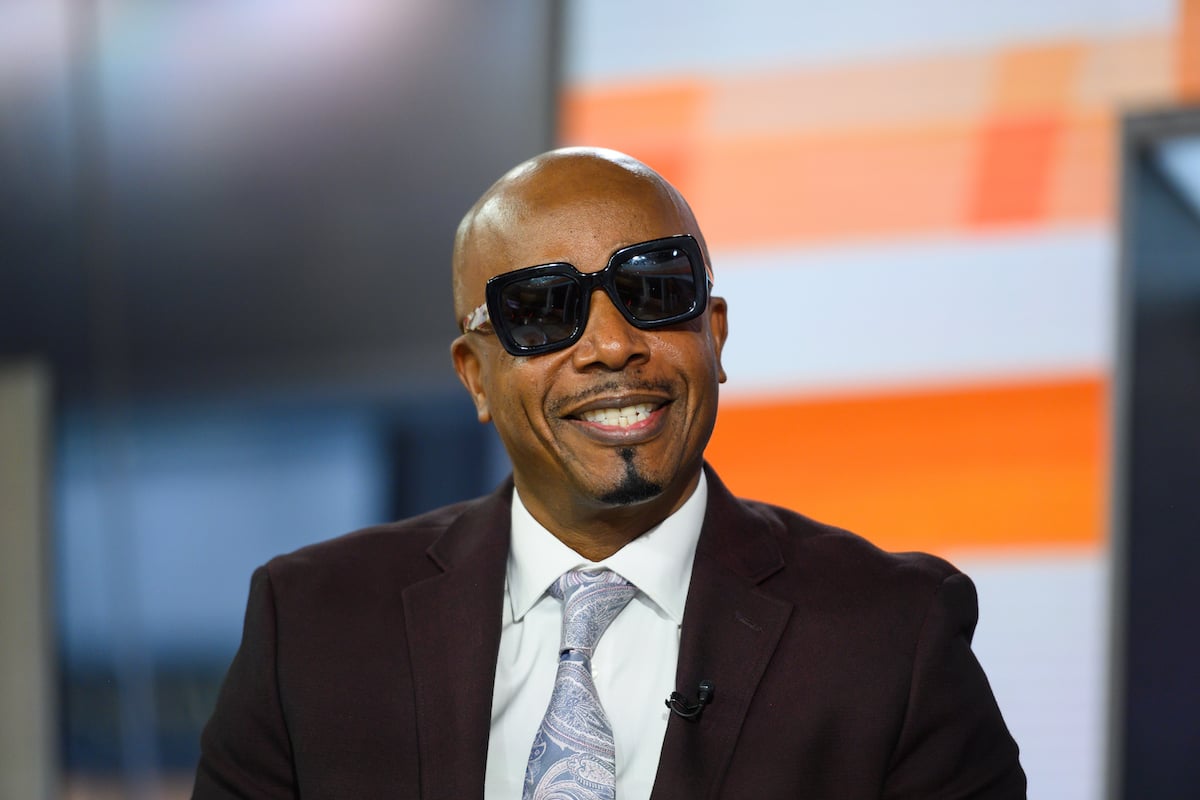 MC Hammer's net worth in 2021
Hammer continued to release music well into the 2000s and began to expand his influence beyond the world of music.
In 2007, for example, he co-founded the social network DanceJam.com. The site, which was reportedly valued at $4.5 million, was exclusively dedicated to dancing video competitions, techniques, and styles that Hammer himself sometimes judged or rated. 
He's also been interested in mixed martial arts for years and broke into the business himself in 2010. He started a mixed martial arts management company to brand, manage, market, and promote fighters; today, Alchemist Management has over a dozen MMA fighters on their roster. 
Hammer has also turned his attention to his faith in recent years. A 2013 article in Christian publication Path magazine described Hammer's journey from rapper to preacher. His "official backsliding" in the late '90s was the wake-up call he needed to become ordained in the Church of God in Christ, preferring to speak to smaller congregations "where they don't expect to see someone famous."
However, his net worth today pales in comparison to the height of his fame three decades ago. WealthyGorilla estimates his net worth in 2021 to be $2 million.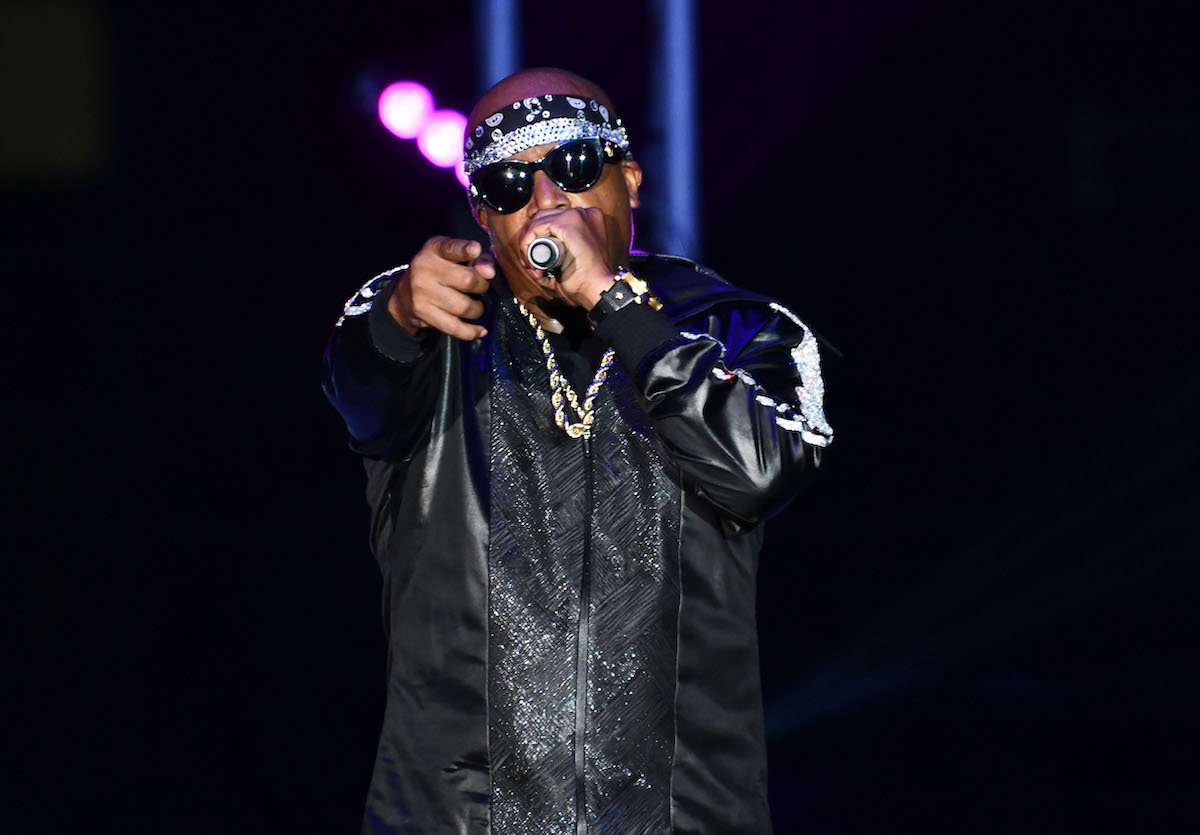 RELATED: MC Hammer Spent His $70 Million Fortune on Statues of Himself, a Pool Shaped Like His Iconic Pants, and 21 Horses
How MC Hammer spent all his money
In the early 1990s, with tens of millions of dollars to his name, MC Hammer went on a spending spree that lasted several years. During that time, he bought more than 17 luxury cars, a private jet, two helicopters, and 21 race horses. Some of the horses were valued at around $1 million.
Most of his expenses, however, were on his lavish home. He bought a property in Fremont, California for $12 million and spent another $30 million on renovations to turn it into his dream mansion.
Hammer's extravagance could be seen from the property's entrance: visitors were greeted by gold-plated front gates emblazoned with his iconic catchphrase, "Hammer Time." He built a bowling alley, basketball court, baseball field, recording studio, movie theater, 17-car garage, tennis courts, and two swimming pools; one of the pools was shaped like his signature baggy pants that came to be known as "Hammer pants." 
Hammer even added several marble statues of himself throughout the property and installed a gold hot tub in his bedroom. And to keep everything running, he employed a staff of nearly 200 people on the property, costing him an estimated $500,000 a month.
Hammer eventually filed for bankruptcy in April 1996.