What Is MCU Star Elizabeth Olsen's Fiancé, Robbie Arnett, Famous For?
For years, Mary Kate and Ashley Olsen were the stars of the Olsen family; the duo appeared in multiple movies together after portraying Michelle Tanner in the Nickelodeon family sitcom, Full House — where every life obstacle was solved in 30 minutes. Recently, Elizabeth Olsen has become the family's Hollywood star. After graduating from NYU's prestigious Tisch School of Arts, she went on to land a role in the most successful filmic franchise currently producing movies — the Marvel Cinematic Universe.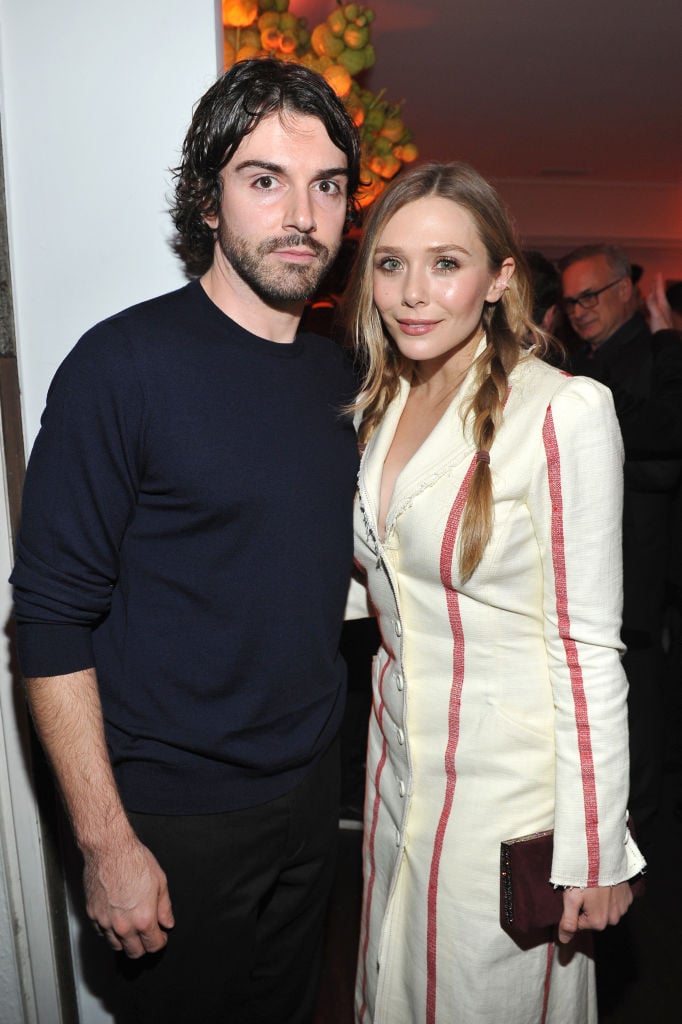 Elizabeth Olsen portrays Scarlet Witch in the MCU, and she will continue to do so when the Disney+ series WandaVision finally graces fans on the streaming platform. However, what about Olsen's soon-to-be husband? Is he just as famous as the A-lister he's engaged to? Let's break down all we know about Robbie Arnett.
Robbie Arnett is a musician
While Robbie Arnett may not make his living on the silver screen, he is still in the entertainment industry…just on the music side of things. However, if you aren't really into Indie Pop, you may not be familiar with his hit tunes.
RELATED: How Much Older Is MCU Star Elizabeth Olsen Than Her Fiance Robbie Arnett?
Robbie Arnett is the frontman for Milo Greene, which is an American Indie Pop band that formed in LA. Arnett is one of three lead singers in the four-member quartet. As for Robbie Arnett, in particular, he not only sings lead vocals for the band, but he also plays a handful of instruments, as do most of the other band members. Yet, Curtis Marrero sticks to percussion for Milo Greene.
Interestingly enough, Robbie Arnett likely shares a passion for cinema with Olsen, as the bandmembers once explained that they intended to write music that could be seamlessly placed into TV shows and movies. After the group released their self-titled debut album, they went on to produce an accompanying short movie, Moddison, to go along with the music.
RELATED: Who is Elizabeth Olsen's Fiancé Robbie Arnett and How Did They Meet?
Inside Milo Greene's Music
The band released their last album in 2018, titled Adult Contemporary. Prior to this latest album release, they released Control in 2015 and Milo Greene in 2012. They recently changed their label to Nettwerk, after releasing their two former albums under Chop Shop.
As for some of the band's well-known hits, you may recognize the sound of "What's the Matter," "Autumn Tree," "When It's Done," "Silent Way," "Slow," Polaroid," and more. Given the current circumstances, the band currently had no upcoming events. However, next time they're on tour, you may want to check out a concert. And, if you're lucky, maybe you'll spot Elizabeth Olsen.
The couple has yet to set a date for the wedding, but they have been engaged since 2019, so they haven't yet hit the point when people start to wonder what the hold-up is. And, you can't really throw a wedding right about now.