What is Meredith Vieira's Net Worth and Who Is Her Husband?
Find out seasoned newswoman and television personality Meredith Vieira's net worth plus learn more about her husband.
Meredith Vieira is one of television's most respected and beloved journalists and news hosts. Her impressive resume includes her time on 60 Minutes, appearing on the original panel of ABC's The View with Barbara Walters, co-hosting Today, her own talk show The Meredith Vieira Show, and game shows Who Wants to Be A Millionaire? and most recently, 25 Words Or Less, to name only a few of Vieira's endeavors.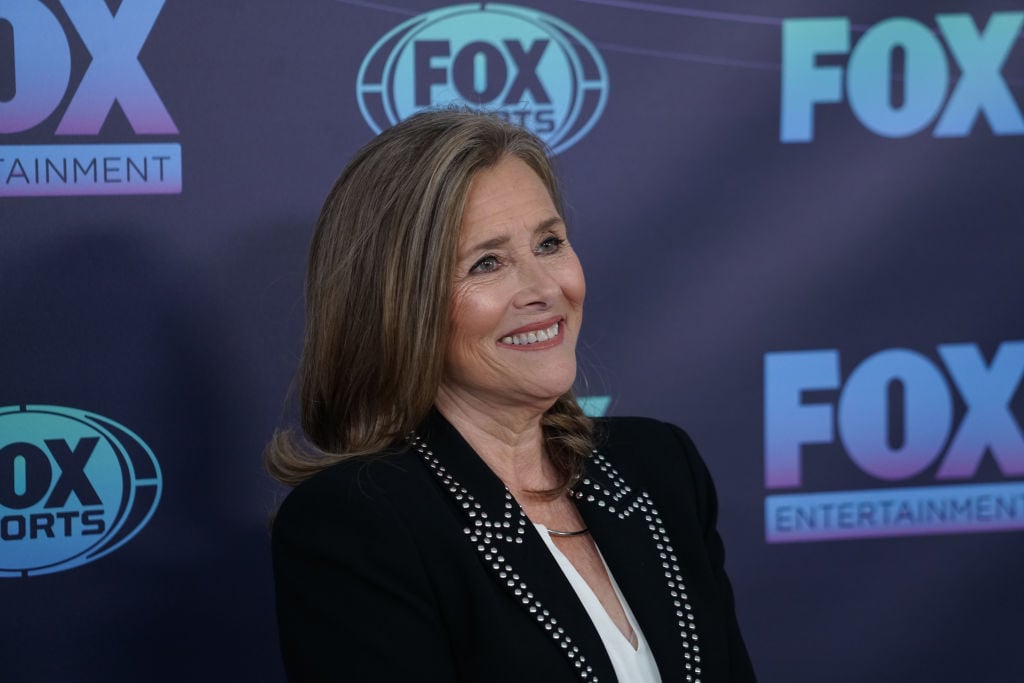 Find out more about her husband, Richard Cohen, her reaction to the recent allegations against her former Today co-anchor Matt Lauer, plus her net worth.
Vieira's husband, Richard Cohen and living with MS: 'There are days I can't stand it'
Vieira and her husband, Richard Cohen have been married for over 30 years. The former Today host talks openly about almost everything in her life. She's talked freely about her infertility challenges and about all that drama on The View.
She speaks a great deal as well about her relationship with her husband and how living with his multiple sclerosis has affected him and their relationship and family. Cohen was diagnosed at the age of 25 and has lived with the condition for 46 years.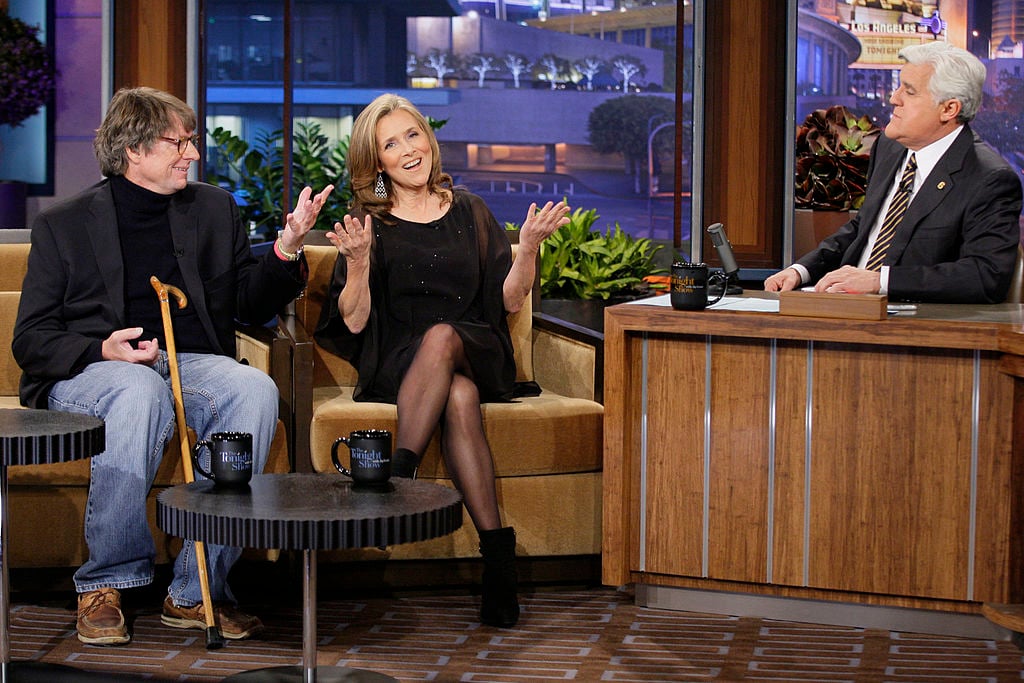 Speaking with People in September, Vieira spoke frankly about it.
"We definitely allow each other to vent. That's part of the deal. Certainly he's allowed to vent, because he's got chronic illness. But I am too. Because there are days I can't stand it and the limitations it puts on the entire family. It's good to say it. But we don't dwell. You can think, 'Why us?' but then it's like, 'Why not us?' So many people are dealing with stuff and it puts it into perspective."
Vieira's reaction to allegations against her former 'Today' co-host, Matt Lauer
Vieira spent five years co-anchoring the morning show with Matt Lauer, starting in 2006. She recently shared her shock upon hearing of her former co-host and friend's firing.
The 65-year-old told People earlier this year, "I was [in L.A.] and my phone started going off at 4 a.m. I didn't know what to make of all of it. It was a shock. Matt and I were very close. He was very kind to me. We both have similar senses of humor. We're both sarcastic. The whole thing is just sad. And it's been rough in a lot of places with a lot of people."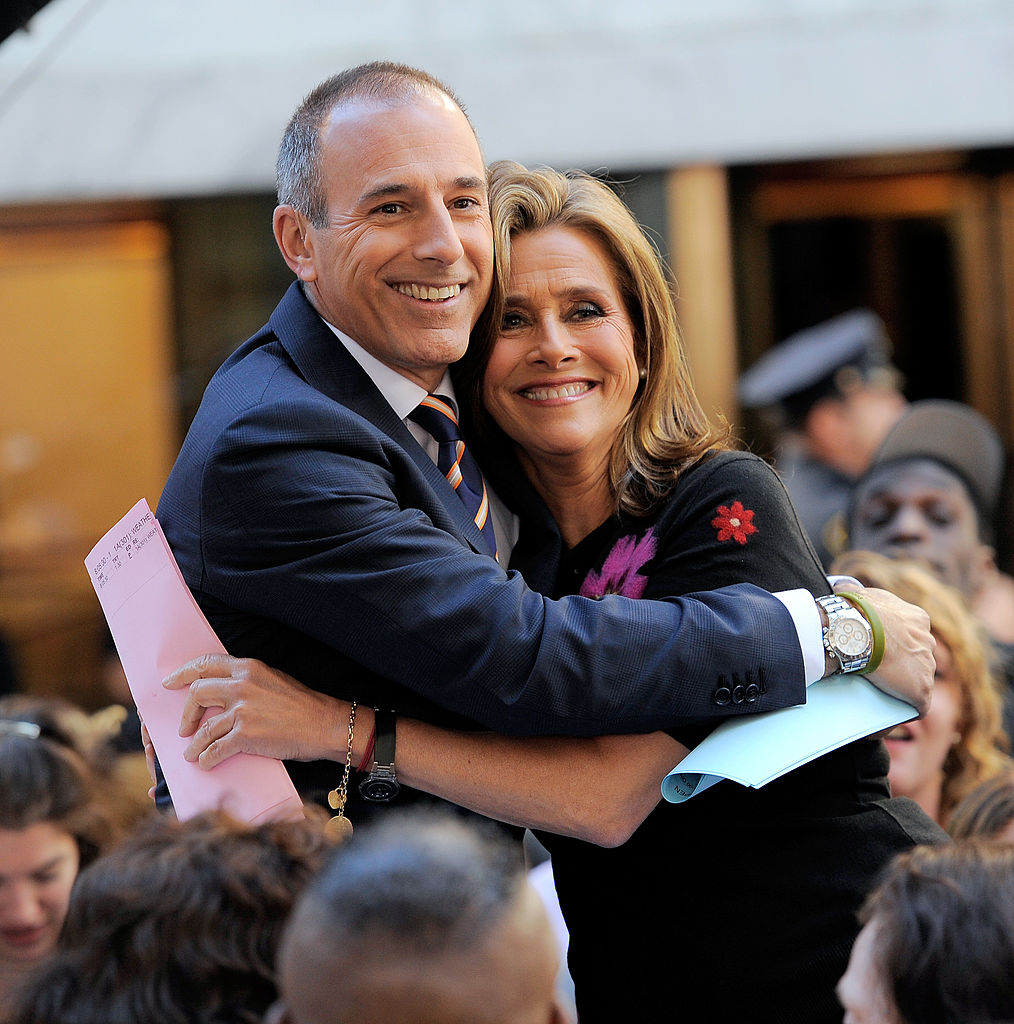 Vieira's name recently came up in author Ronan Farrow's book, Catch and Kill: Lies, Spies, and a Conspiracy to Protect Predators. In the book, he named Vieira as the person who encouraged Brooke Nevils, Vieira's assistant on Today, to report Lauer to higher-ups after Nevils had confided in Vieira that Lauer had allegedly sexually assaulted her.
Vieira's net worth
Vieira's net worth is $40 million, according to Celebrity Net Worth. Her long-spanning career and ongoing relevancy in her field make her an in-demand correspondent. She is an intermittent correspondent for NBC's Dateline and was tapped by PBS in 2018 to host the Royal Wedding Watch and a live broadcast of Prince Harry and Meghan Markle's nuptials.
Read more: 'Today Show's' Jenna Bush Hager Just Made Her November Book Club Pick