What is Myspace Tom Doing Now?
Myspace was one of the sites that defined social networking in the 2000's. At its peak, it had over 200 million users and was valued at around $12 billion.
Myspace was one of the sites that defined social networking in the 2000's. At its peak, it had over 200 million users and was valued at around $12 billion.
While Myspace is no longer at the forefront of most people's minds, anyone who used Myspace back then might remember a certain Tom on the website. He was everybody's first Myspace friend, and the photograph of him in smiling in a white T-shirt has become one of the most recognizable images on the web.
But who exactly was Tom and what is he up to these days now that Myspace is not widely used anymore?
Tom Anderson co-founded Myspace in 2003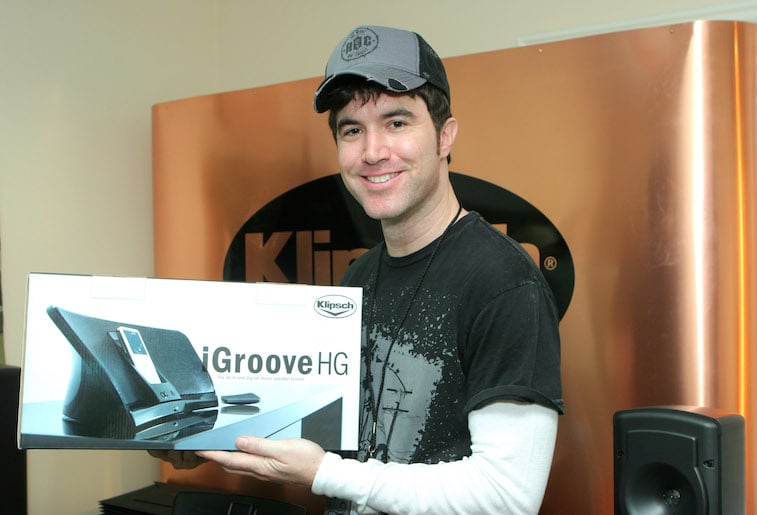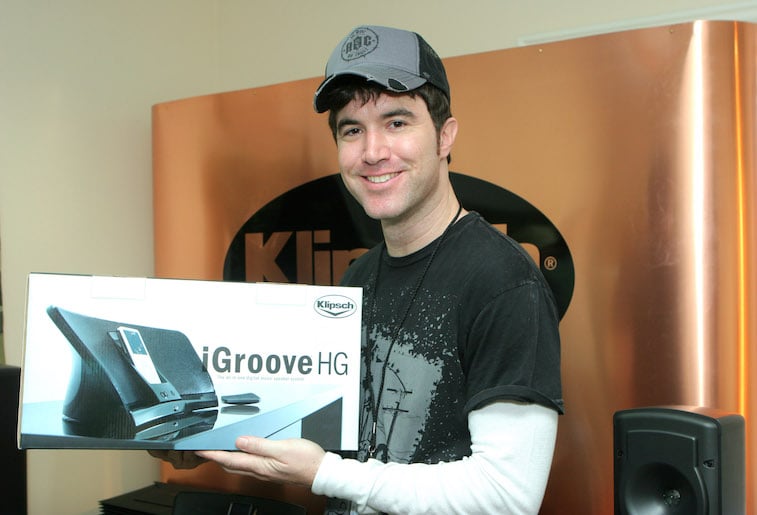 Myspace Tom's full name is Tom Anderson, and he was one of Myspace's co-founders back in 2003. He was 33 years old at the time.
Anderson showed his potential in computer and engineering at a young age. When he was 13 years old, he hacked the computer system at Chase Manhattan Bank.
The FBI raided and confiscated his equipments, though he was never arrested because he was a minor.
After high school, Anderson studied English and Rhetoric at the University of California, Berkeley, as well as Critical Film Studies at the University of California, Los Angeles.
Anderson got into the tech industry in 2000 when he became a product tester at a digital storage company called XDrive. There, he met Chris DeWolfe, who he would go on to create Myspace with.
XDrive went defunct in the early 2000s, and Anderson and DeWolfe went on to launch Myspace in 2003. It was inspired by Friendster, but Anderson and DeWolfe went further by allowing users on Myspace to use nicknames and aliases, which were not allowed on Friendster.
In just three years, Myspace quickly became the most popular social network site around. Anderson also became a familiar face for people all over the world since he was everyone's first default friend on Myspace.
Tom Anderson sold Myspace in 2005
In 2005, Myspace was acquired by Rupert Murdoch's News Corporation for $580 million. Anderson remained a part of the company as the president.
However, by 2008, it was clear that Myspace was on a decline. Facebook slowly overtook Myspace to become the number one social media network, and Myspace eventually lost a lot of users.
Anderson also did not enjoy working under News Corp. He once said: "We don't own the site anymore. Before, I could do whatever I wanted. Now it takes more time to get people to agree on things. All the budget reviews and processes. That can be a pain."
Meanwhile, an anonymous person at News Corp said that Anderson was being "a complete bottleneck on getting things done."
Ultimately, Anderson left News Corp in 2009.
What Tom Anderson has been up to since then
Anderson made a lot of money from selling Myspace to News Corp. It has been estimated that his net worth is around $60 million. Since Anderson could easily retire and spend time on his hobbies, that was exactly what he did.
In 2011, he started getting interested in photography after attending the Burning Man festival and decided to become a travel photographer.
He told Architectural Digest: "I took photos at the event and couldn't believe that was coming from my own camera. I was hooked instantly."
Anderson visits many different places around the world and documents his adventure on his Instagram page. He focuses mostly on landscape photos.
It's clear that Anderson lives a pretty enviable life. In 2019, he even bought a home in West Hollywood for $3.8 million. The house was originally owned by Drew Taggart from The Chainsmokers.