What Is Naya Rivera's Net Worth and How Did She Make Money After 'Glee'?
Naya Rivera rose to fame with her role in Glee. She remained in the spotlight due to her former relationship with rapper Big Sean and her subsequent acting roles. Now, tragedy has struck and Rivera has been missing since July 8, after renting a pontoon boat and going out on a lake in Los Padres National Forest in Ventura County. Rivera's tragic disappearance has made people around the world think of her and look back on her career. And one look at her career makes it blatantly obvious that Rivera is more than just a former star on Glee.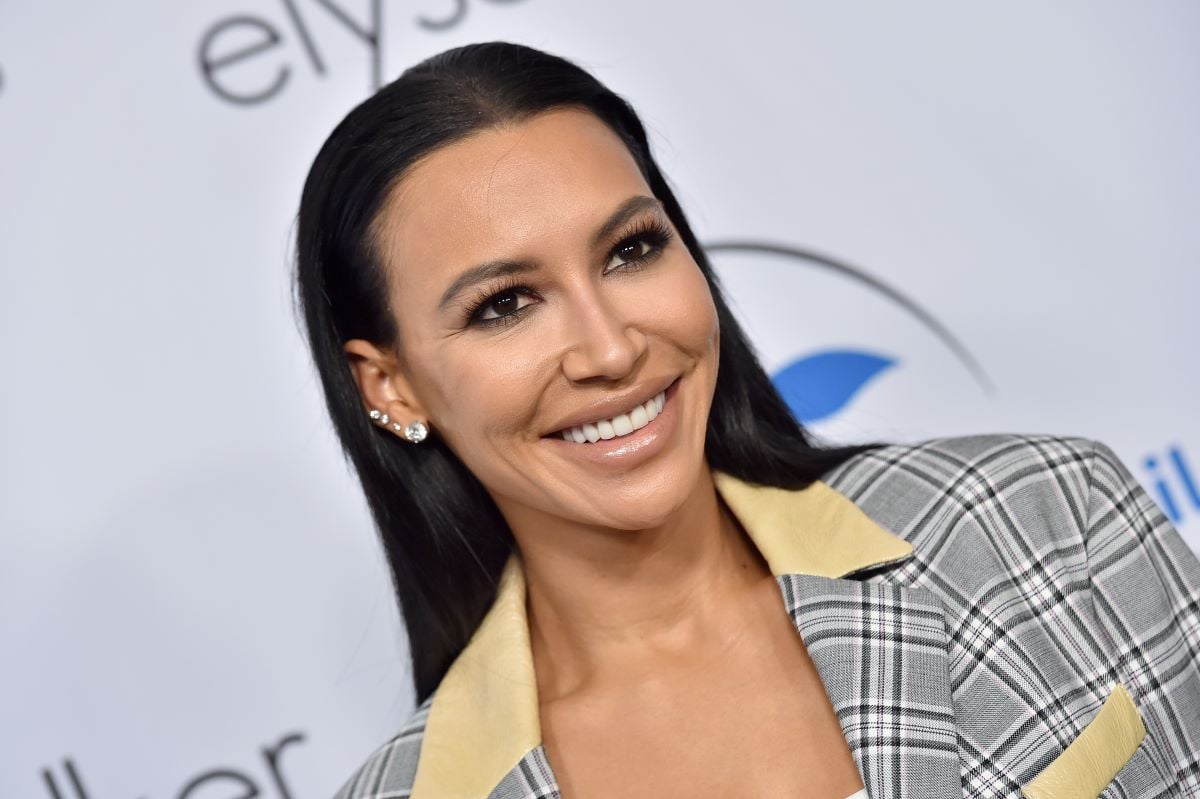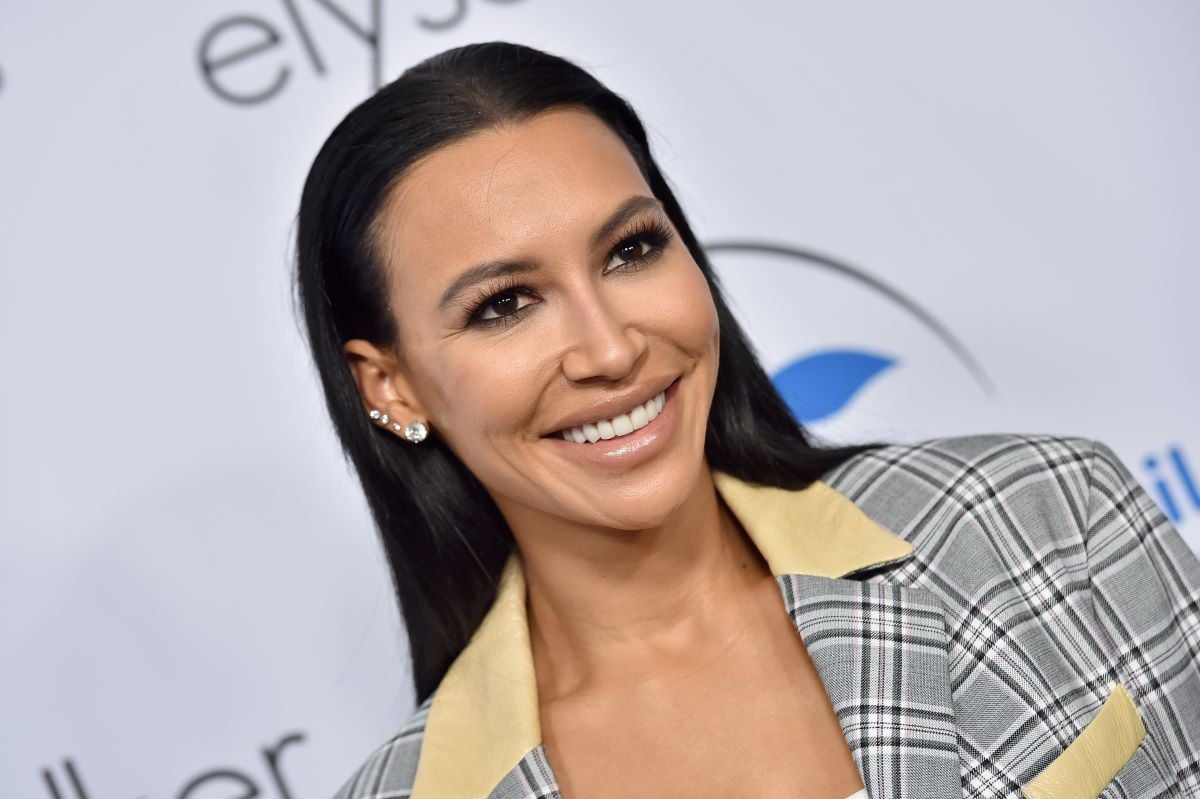 Rivera's early career and time on 'Glee'
Glee was not Rivera's first acting gig. She started out as a child actress and model and landed a number of commercial jobs before appearing on The Royal Family on CBS at just four years old. She was later nominated for a Young Artist Award for her portrayal of Hillary Winston.
She continued acting in minor roles before landing her career-defining gig as Santana Lopez on Glee in 2009. Rivera wasn't given a solo on the show until season 2 on "The Rocky Horror Glee Show" episode. In 2011, she was nominated for two ALMA Awards for Favorite Female Music Artist and Favorite TV Actress. She remained on the show until it ended in 2015.
Net worth and life outside of 'Glee'
Rivera appeared in her first film in 2014 with her role in At the Devil's Door. After Glee ended, she landed a role as Blanca on Devious Maids. She also appeared on Step Up on YouTube premium.
RELATED: How 'Glee' Predicted the Future For 2 of Its 'Super' Stars
In 2016, she released her memoir Sorry Not Sorry: Dreams, Mistakes, and Growing Up. In it, she discussed her issues with anorexia, her relationship with rapper Big Sean, and her friendship with former co-star Cory Monteith, who died in 2013. Rivera is currently estimated to be worth $5 million, according to Celebrity Net Worth.
Naya's disappearance
Rivera rented a pontoon boat to take her 4-year-old son Josey out on Lake Piru on July 8 at 1 p.m., according to the Ventura County Sheriff's office.
Three hours later, her son was found sleeping in the boat by another person on the water. Josey was by himself. After the boater found Josey, he notified police and the search for Rivera began. Helicopters, drones, and dive teams have all come up with nothing in the search.
When Josey was questioned, he said that he and his mother had gone swimming but she never came back.
"There's a lot of challenges in a reservoir this size, at times with visibility," sheriff's Capt. Eric Buschow said, according to CBS Los Angeles. "I don't have details yet as to the depth of the area where the boat was found or what conditions they're encountering out there."
The search for Rivera resumed early this morning.
"We hope for the best, we prepare for the worst," Deputy Chris Dyer said today in a news conference.
RELATED: Ariana Grande Chooses a Side in the 'Glee' Cast vs. Lea Michele Feud
Some of Rivera's former costars have asked for prayers for Rivera's safe return.
"Prayers up for the lovely Naya Rivera," actress Jackée Harry tweeted. "We starred alongside one another in her first very television series, The Royal Family, and I've watched her career blossom ever since. Please God, don't cut this life short."
Rivera's former Glee love interest Heather Morris also penned a note to Rivera's fans.
"We need all the prayers we can get to bring our Naya back home to us," she wrote on her Instagram Story. "We need your love and light."