What Is the 'NCIS' Theme Song?
Find out more about the theme song of 'NCIS.'
Combining the classic police procedural format with military intrigue, it's no wonder that fans have remained loyal to NCIS for nearly two decades. The show, created by Donald P. Bellisario and Don McGill, is currently in its 18th season. With each of the over 400 episodes opening with the classic "NCIS theme," long-time viewers' ears perk up at the first note. Still, the show has changed a lot over the years, with the intro remaining constant… making some wonder if the iconic tune is no longer the right fit for the program. 
'NCIS' is a fan-favorite criminal procedural show
Like many popular procedurals, NCIS actually began as a spin-off. The drama spawned from Bellisario's earlier legal series, JAG, and went on to inspire a few spin-offs of its own. In contrast to some other long-running hits, like the Law & Order franchise, NCIS takes a uniquely militaristic focus.
The show follows members of investigative service, based on the real-life Navy team. This premise brings new stakes and high intensity, a combination that appeals to nearly 12 million viewers a week, according to AP News. 
Despite premiering in 2003, it seems that the show's writers have yet to run out of ideas. IMDb reports the top-rated episodes airing in seasons 13, 14, and 16. Not many shows have found themselves in the top three of TV rankings for nine years running, but NCIS has been a consistent fan-favorite, with both of its location-specific spin-offs also going strong. 
Brian Kirk's theme song is known by all fans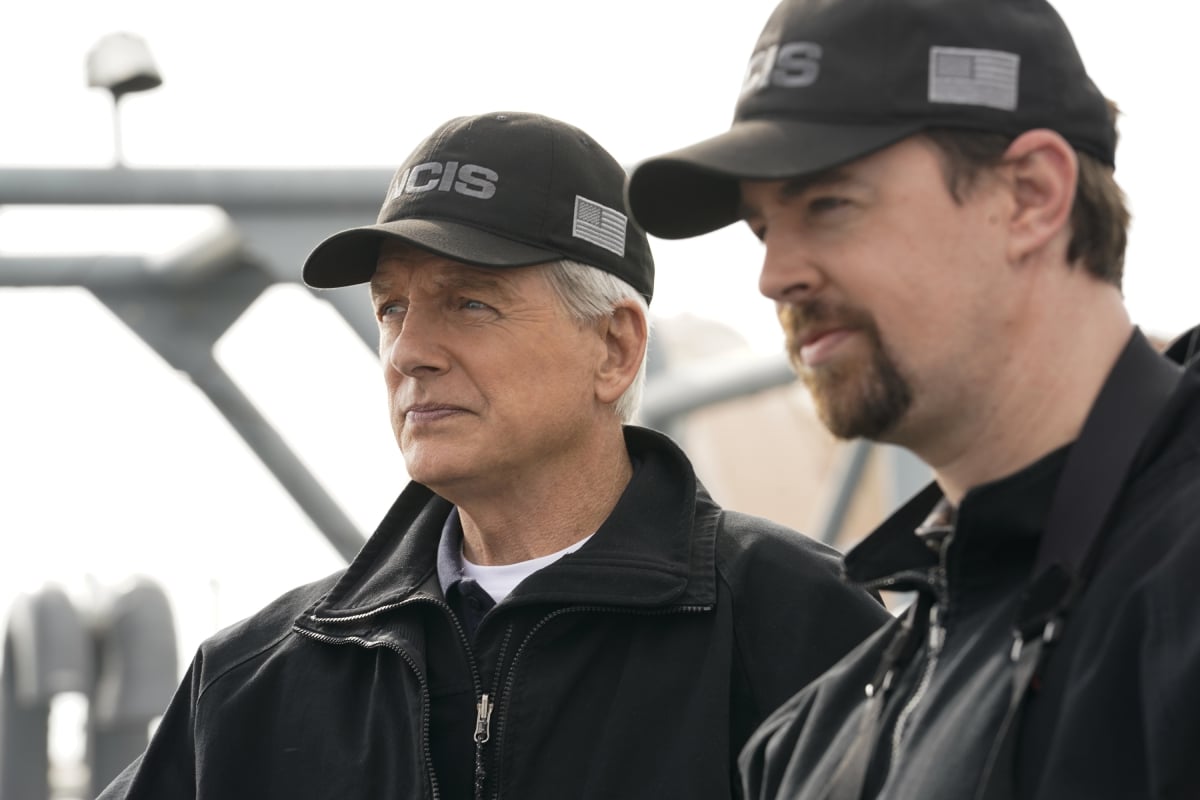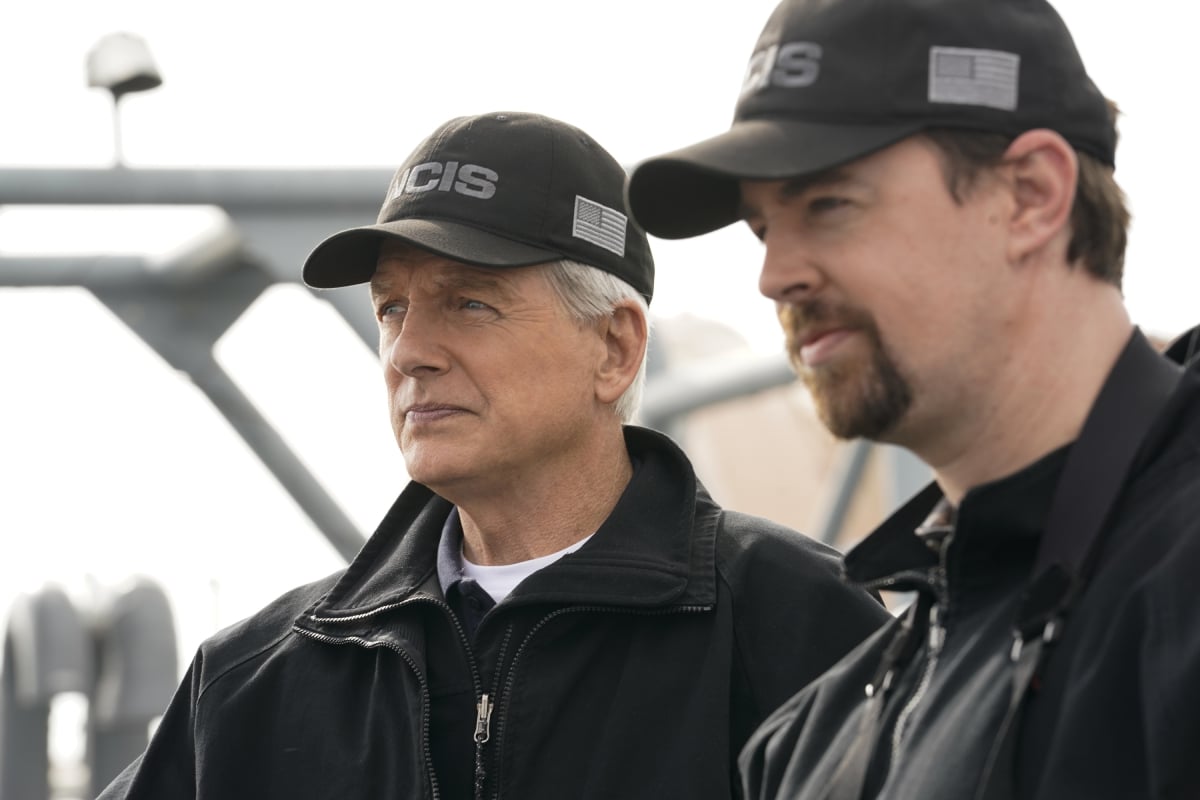 The aptly named "NCIS Theme" contains no lyrics, but you can bet that all loyal fans easily match the song beat for beat. Composed by Brian Kirk and trackwritten by Numeriklab, the song released in 2013 — just in time for the first season. 
This iconic introduction, subtitled "Orchestral Attack," immediately creates a sense of tension and action that regular viewers are all-too familiar with. Still, though the song is now irrevocably associated with the show's 18 seasons, some argue that the song is a little too intense for the stories it precedes. 
Some feel the tone is at odds with the program
You would think that things can't get much more serious than the military's legal troubles, but "NCIS Theme" often gives the series a run for its money. No matter the topic of each episode, it's guaranteed to be opened by the heart-pounding melody of Kirk's composition. And while NCIS is far from a comedy, it does have its moments of light-hearted humor and romance. 
As a result, some audience members have found the introductory song to be at odds with the series. Junkee even went as far as to call it "better suited to a cybergoth day-rave under a bridge than the opening to a show about internal US Navy crime investigations." Unfortunately, after seven years, it would appear that "NCIS Theme" is not just going through a phase. 
Still, Junkee goes on to acknowledge that the theme song is more in-line with the attitude of Abby Sciuto, a forensic scientist portrayed by Pauley Perrette. Although Sciuto resigned from her position at the end of season 15, she previously occupied a fairly large role on the series and was characterized in the gothic style echoed throughout the theme. 
Even if the show's opening is slightly controversial on its own, All Music notes its seamless inclusion in the overall NCIS soundtrack. Kirk masterfully crafted background songs for every chase, interrogation, and tense planning session. Each release complements the notes and pace of the others — creating a rhythm that makes binging the series even more enticing.