What Is Nicki Minaj's Baby's Name?
Nicki Minaj has been known for many things throughout her career. She's been a rapper, an actor, and an entrepreneur. In 2020, the Platinum-selling femcee added another title to her list: mother.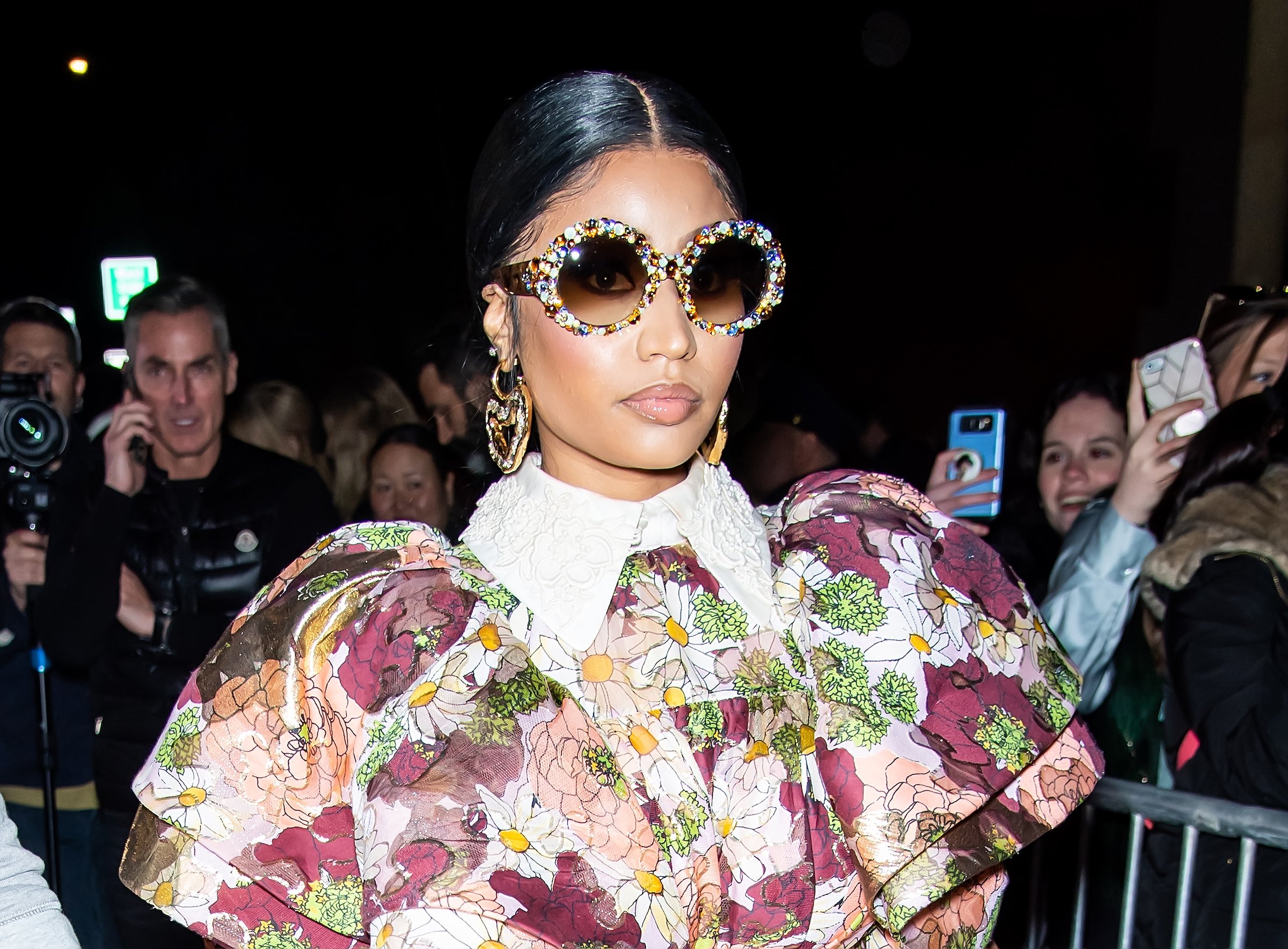 Nicki Minaj had a son in 2020
Minaj gave birth to her first child, a son, on September 30, 2020. She welcomed her child with her husband, Kenneth "Zoo" Petty. She kept her newborn private for the first few months of his life, and revealed him to the world in a New Year's Instagram post in January 2021.
"Thank you so very much for choosing me to be your mama," she said. "Wishing you guys a happy and prosperous New Year. Thank you for your love and support throughout this journey. It's meant so much to me."
"Becoming a mom is by far the most fulfilling job I've ever taken on," she continued. "Sending love to all the superhero mothers out there. Big hugs to all the women who have been pregnant during this challenging time."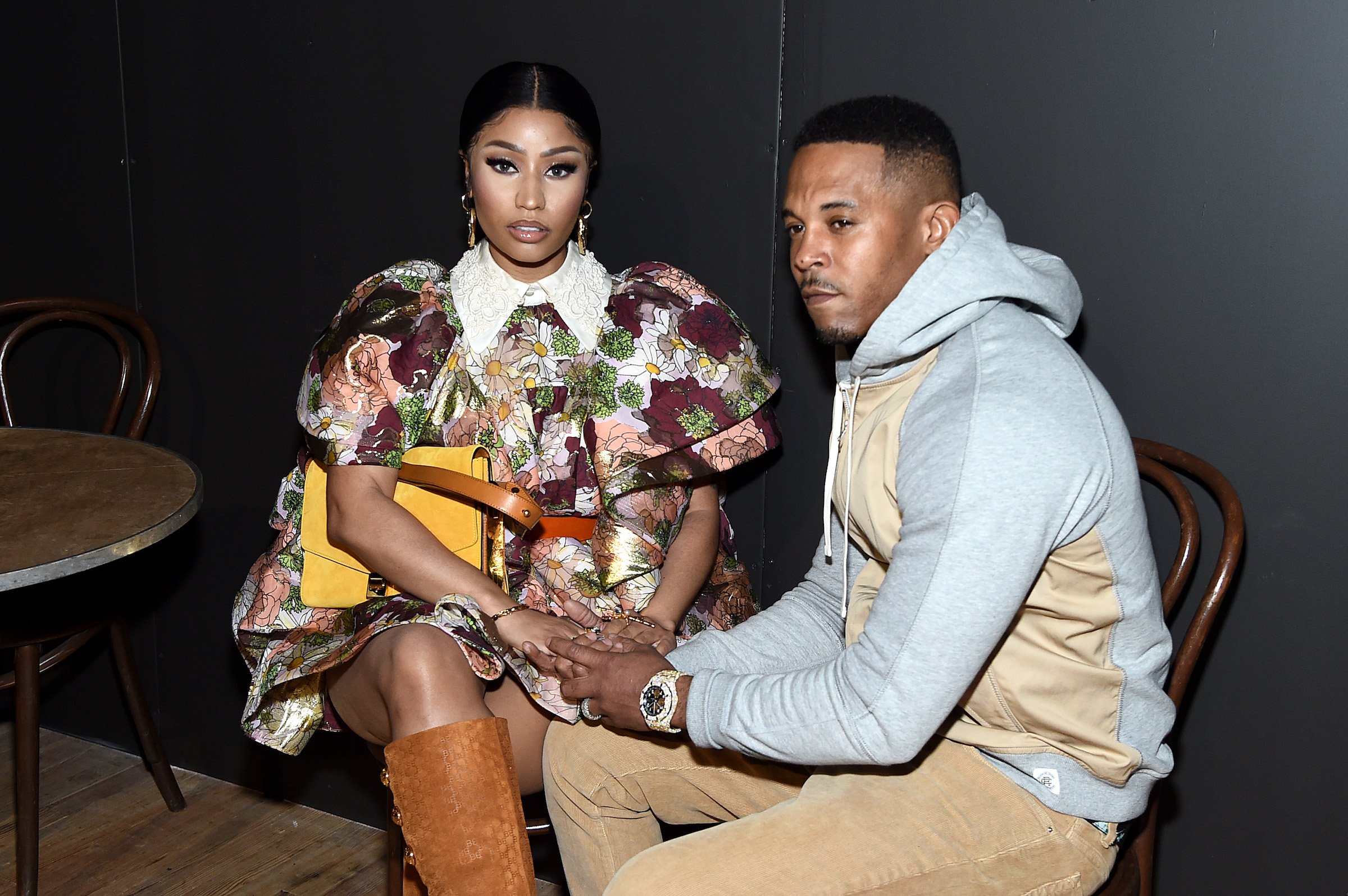 Nicki Minaj almost named her baby 'Ninja'
Neither Minaj nor Petty have revealed the name of their baby boy. But Minaj shared a hint about the process behind choosing his name in an episode of her talk show Queen Radio.
"You know what his name was supposed to be? I think I might still change it," Minaj said, according to Entertainment Tonight. "A lot of people said they liked it, but I said, 'Nah.' His name was going to be Ninja." She added that they changed their minds at the last minute.
While the baby's name remains unknown, Minaj continues to refer to him by his adorable nickname: Papa Bear.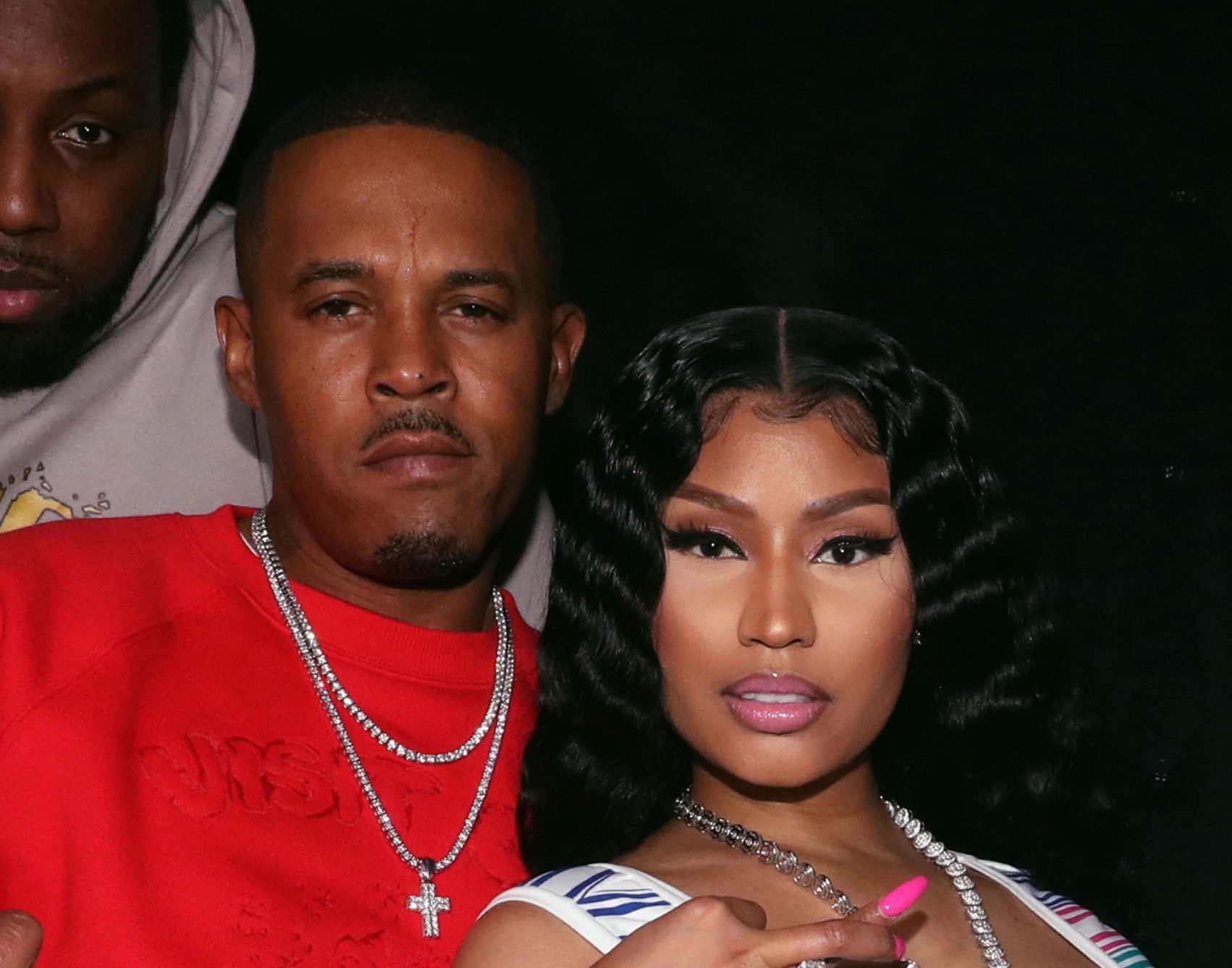 Nicki Minaj and Kenneth 'Zoo' Petty's legal trouble
When Minaj and Petty first started dating in 2018, she faced criticism due to his past conviction for attempted rape in the 1990s. Now, Minaj herself is involved in his legal troubles.
In August 2021, both Petty and Minaj herself were sued by Petty's victim, a woman named Jennifer Hough, in civil court. Hough felt it was necessary after being harassed by Minaj and her team. 
Hough alleged in the lawsuit that Minaj and several of her associates offered her money to recant her story after Petty was arrested in 2020. She declined their offer and almost immediately she and her family "suffered an onslaught of harassing calls and unsolicited visits." Hough claimed that Minaj had lawyers reach out to her brother and offered a $500,000 payment in exchange for her taking back her story.
Hough was allegedly offered one more bribe of $20,000 and began to feel threatened, but she still declined the offer. According to Hough, Minaj continued to send lawyers to her home and pressure her into changing her story, and she eventually chose to move in August 2020 for her safety. Hough believes Minaj and Petty are guilty of intentional infliction of emotional distress, as well as harassment and witness intimidation.