What Is Nicki Minaj's Husband Kenneth 'Zoo' Petty's Net Worth?
Nicki Minaj has been an icon in the music industry for over a decade. Throughout that time, the rapper been in a handful of public relationships, and eventually married Kenneth "Zoo" Petty in 2019.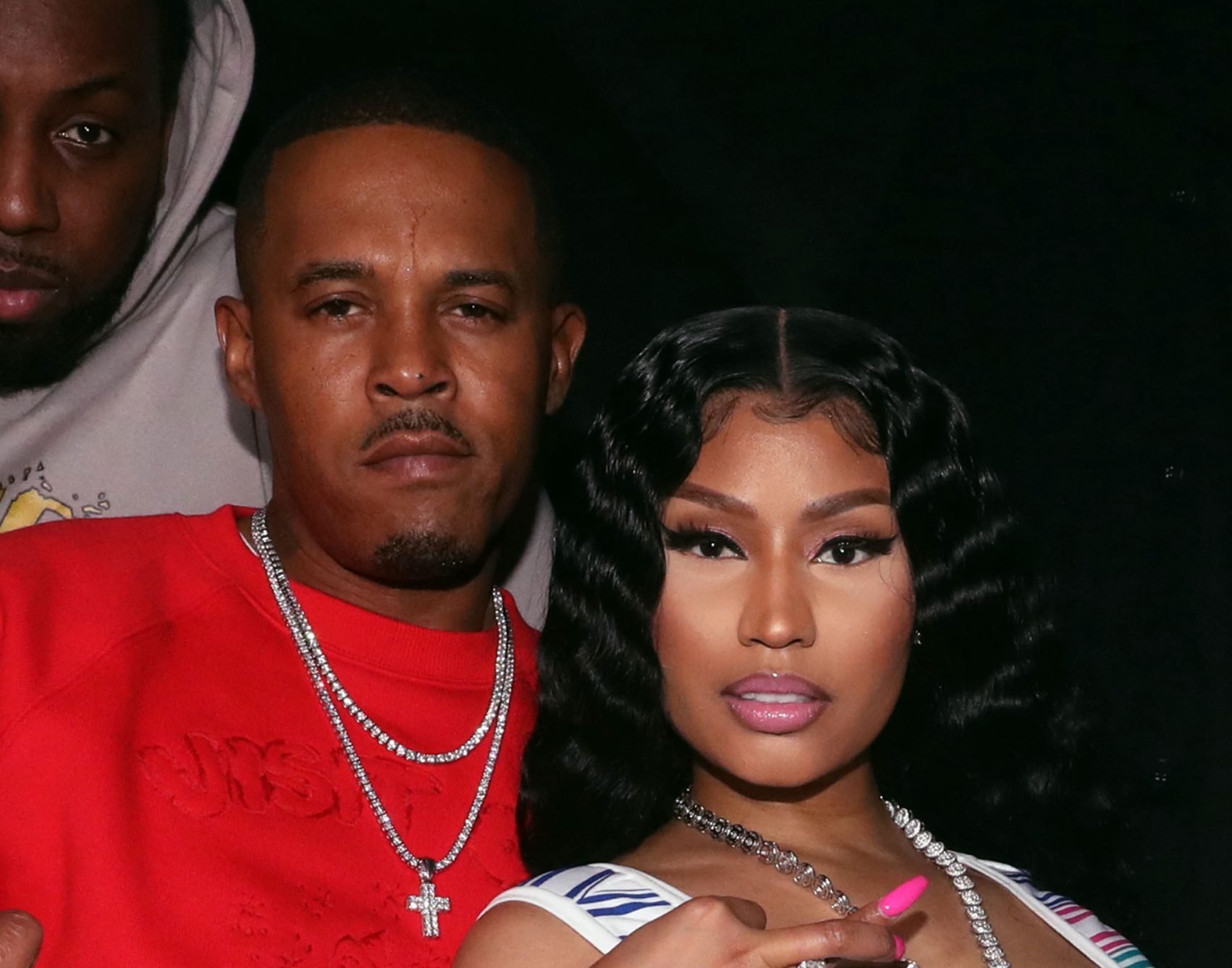 Inside Nicki Minaj and Kenneth 'Zoo' Petty's relationship
Minaj and Petty's relationship dates back much further than when they both were thrust into the public eye. They grew up together in Queens, New York, and even dated when they were teenagers.
They eventually parted ways, and Minaj started to rise through the ranks as a rapper. She entered into a long-term relationship with Safaree Samuels, and later dated Meek Mill after she was an established rap star.
In 2018, Minaj introduced Petty on social media and confirmed that they were back together after decades apart. They married in 2019, and Minaj gave birth to her first child, a son, in September 2020.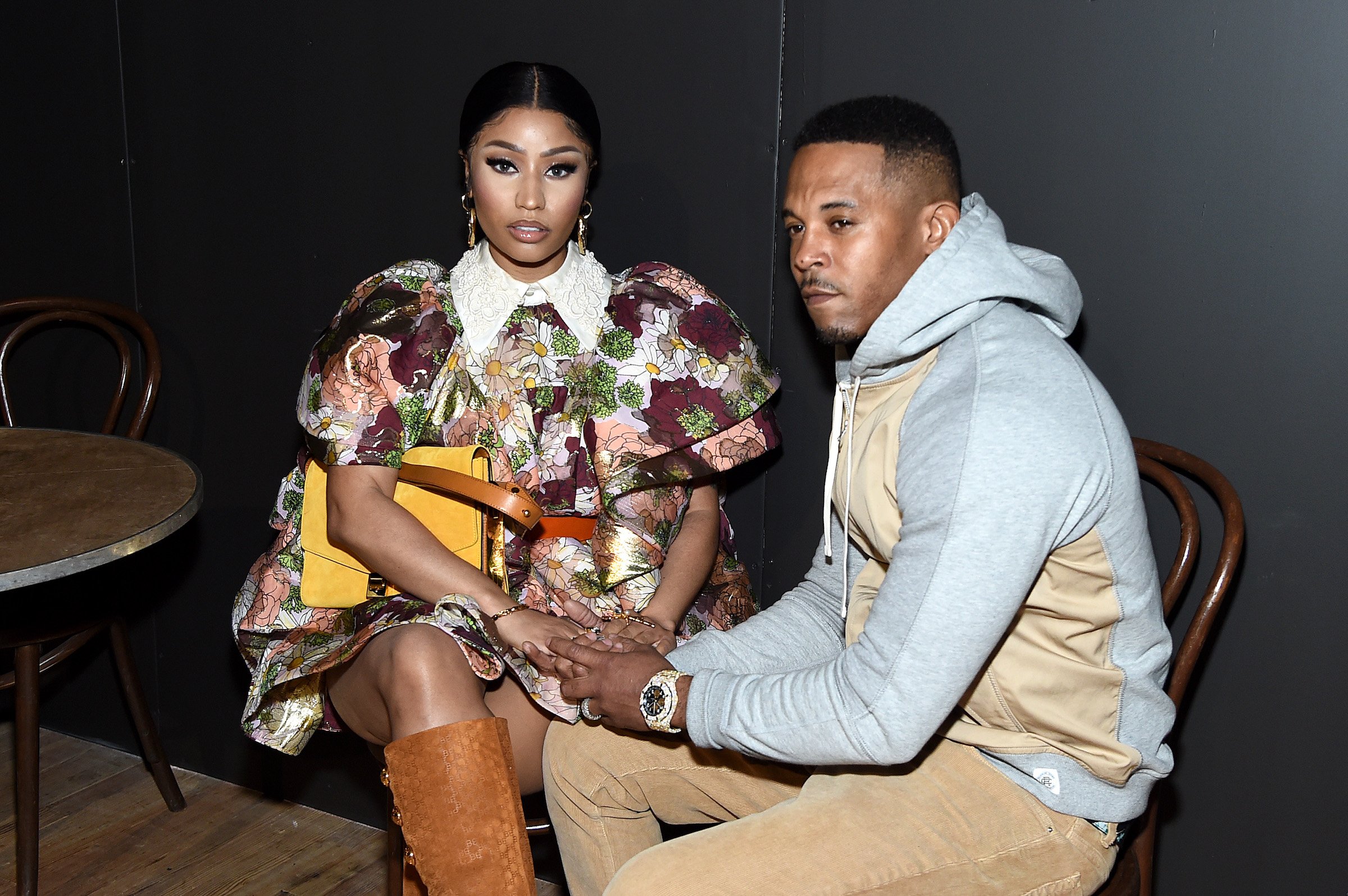 Kenneth 'Zoo' Petty's net worth in 2021
According to CelebrityNetWorth, Petty himself works in the music industry. He's even appeared in his wife's music videos for her songs "Megatron" and "Hot Girl Summer."
While Minaj has a massive net worth reportedly upwards of $100 million, Petty himself is reportedly worth $500,000.
Kenneth 'Zoo' Petty's legal problems
When Minaj first started dating Petty, she received criticism due to Petty's conviction for attempted rape in 1994.
According to court records obtained by The Blast, the victim, a woman named Jennifer Hough, was walking to school when Petty walked up behind her, pressed an object against her back and told her to "keep walking" to his house. He then allegedly began to rape her at knifepoint, but she was able to escape after hitting him with a bottle.
Petty denied the rape allegation upon his arrest, while Hough immediately reported the incident after it happened. Hough alleged in court documents that Petty's parents responded by telling her adoptive family that the two were dating, when Hough claimed they weren't a couple.
Petty was convicted in 1995 of one count of attempted rape in the first degree, assault in the second degree, unlawful imprisonment in the second degree, and criminal possession of a weapon. He served nearly four years behind bars before his release in January 1999. 
In March 2020, Petty was arrested again for failing to register as a sex offender in California where he currently lives. He pled guilty and the court dismissed his case, ordering him to wear an ankle monitor and abide by a curfew.  
Nicki Minaj is involved in a new lawsuit with Kenneth 'Zoo' Petty
Both Petty and Minaj have a new problem on their hands. In August 2021, the couple was sued by Hough in civil court. 
Hough alleged that Minaj and her team offered her money to change her story after Petty was arrested in 2020. She declined their offer, and within days, she and her family "suffered an onslaught of harassing calls and unsolicited visits." Minaj allegedly had her lawyers reach out to Hough's brother shortly thereafter and offered her a $500,000 bribe in exchange for a statement recanting her rape allegations against Petty.
According to Hough, Minaj continued to send lawyers to her home and continued to pressure her into taking back her story. It got so bad that she ended up moving for her safety in August 2020. 
Hough was allegedly offered one more bribe of $20,000 and received another alleged threat to her safety, which she declined once again. In the lawsuit, Hough believes Minaj and Petty are guilty of intentional infliction of emotional distress, as well as harassment and witness intimidation.