What Is Rebecca Black's Net Worth and How Much Did She Make From 'Friday'?
Rebecca Black is known for her hit single, "Friday," which launched her to superstardom. Now, it's been 10 years since the song was originally released — and everyone's wondering what she's up to now. Here's Rebecca Black's net worth and how much she made from the popular tune.
What is Rebecca Black's net worth?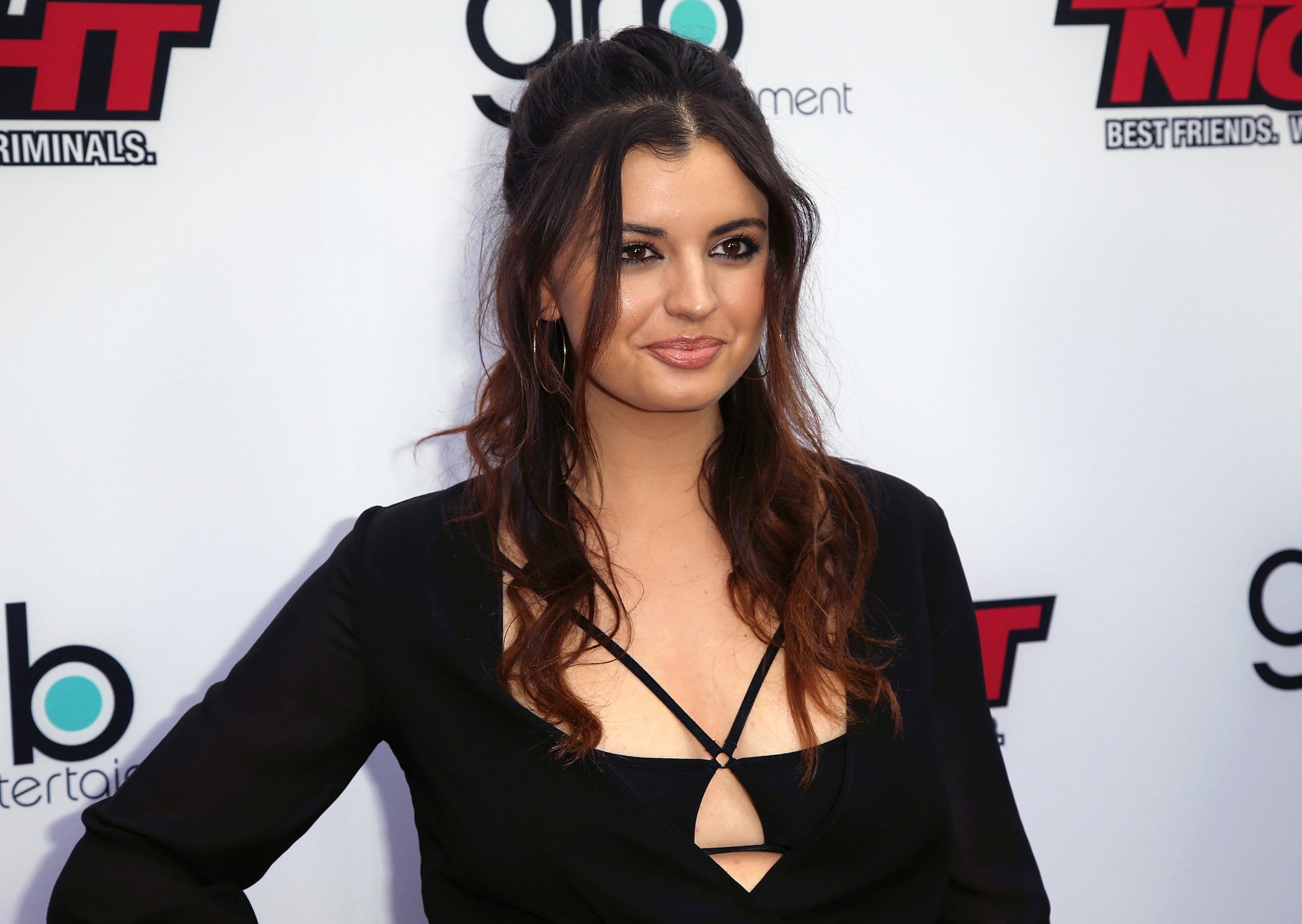 RELATED: Rebecca Black of 'Friday' Fame Is Writing New Jams in Quarantine
The young and talented pop star made a splash in the world of pop music and YouTube celebrities forever. She was born in California in 1997 and was just 14 years old when "Friday" was first uploaded to YouTube.
As for how she first got noticed, it seems she has her mom to thank. According to Celebrity Net Worth, her mother paid $4,000 for a big-name recording house to create a music video starring Black. Ultimately, that recording house, ARK Music Factory, would be the ones to create the video for "Friday."
On Feb. 10, 2011, "Friday" was uploaded to YouTube, and it went viral by March. The song was getting millions of views, and Black was experiencing harsh criticism as a result. Black was then able to attain a contract with DB Entertainment and continued to produce music. While the unexpected success from "Friday" launched her into the spotlight, she ultimaely was able to embrace it and move forward with success.
So, what is Rebecca Black's net worth? It stands at $500,000.
How much did Rebecca Black make from her hit, 'Friday'?
Black was able to find success after "Friday" with her other personal endeavors, but it was "Friday" that launched her to career fame and fortune. So, how much did she make from the song? According to Slate, it's likely the viral hit earned Black around $40,000 or so.
Slate went into further detail regarding why it's believed Black made just tens of thousands of dollars rather than the wrongly reported millions. Because the video was first uploaded to YouTube, YouTube gives artists 68% of the proceeds from their advertising. At the time, "Friday" earned about 30 million page views, which resulted in Black earning around $20,000. This, in addition to the many downloads of the song, ultimately resulted in Black earning around $40,000. Certainly not bad for a teen superstar.
Another consideration to make regarding the money earned from "Friday" is how much of a cut ARK may have taken. It hasn't been reported how much — if anything — the company took as a cut.
Rebecca Black created a 'Friday' remix in 2021
Now that 10 years have passed since "Friday" was first released, Black has special plans. Billboard reports she created the "Friday Remix," which features Big Freedia, 3OH!3, and Dorian Electra. As for Black, she's still singing the tune, but her original vocals are distorted for a brand new feel.
"I'd had the idea to do this remix of Friday for years leading up to now, but honestly, it was also mildly insane for me to think anyone else would want to be a part of it," Black explained. "As I started talking about it with other artists and producers, I couldn't believe how stoked people were about it. I am thrilled to have some of my favorite artists (and people) as a part of this moment."
We're glad Black is still having fun with "Friday" after all these years. And we're excited to see what she does in the future.
Check out Showbiz Cheat Sheet on Facebook!