What is Sandra Lee's Age and How Much Older is Andrew Cuomo?
Andrew Cuomo and Sandra Lee were together for years. The New York governor and the Food Network star seem like an unlikely couple, but they made their relationship work for over a decade. Now, we're diving in — and it seems there's quite an age difference between them. So, what is Sandra Lee's age, and how much older is Andrew Cuomo?
Why did Sandra Lee and Andrew Cuomo split?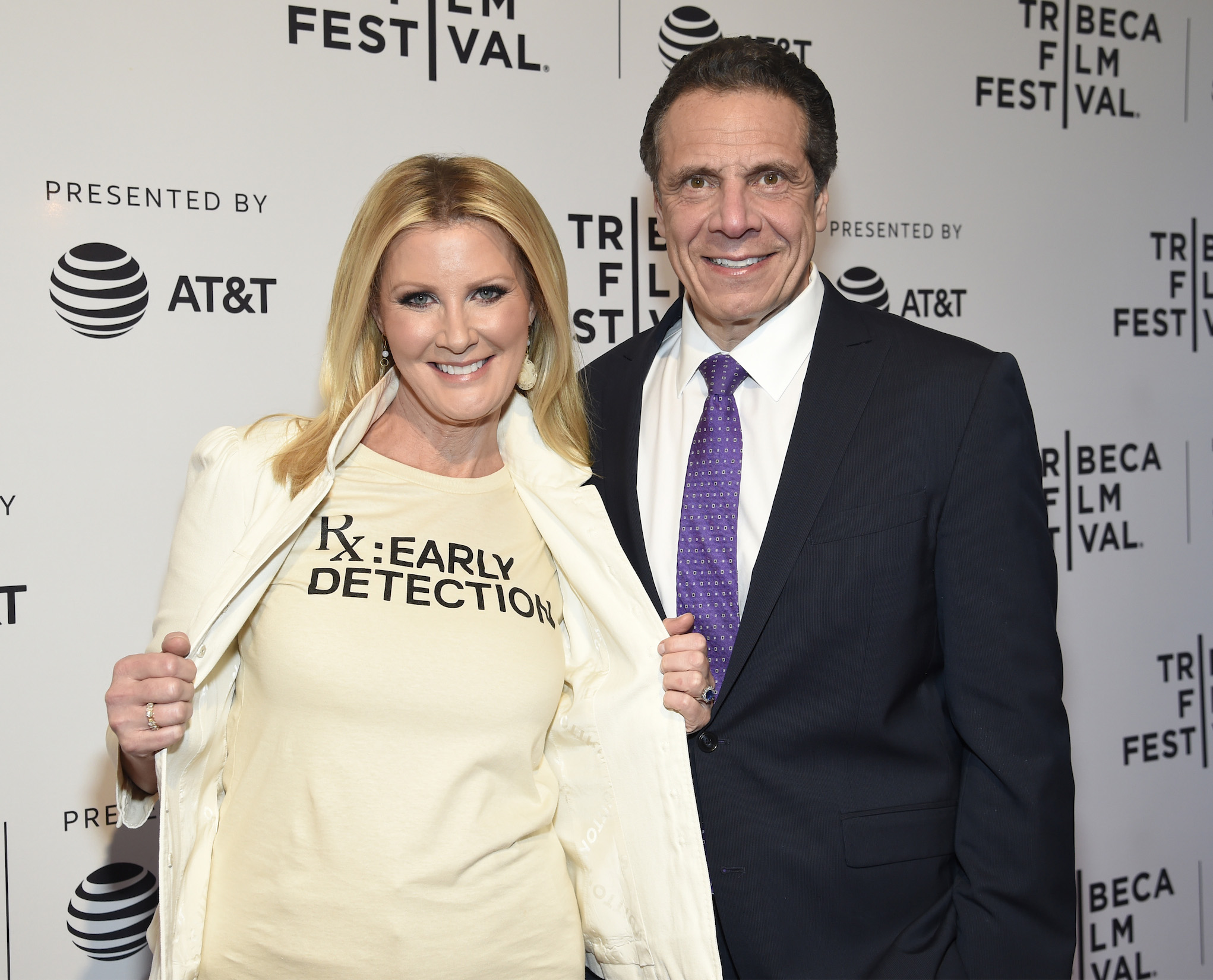 It seems Andrew Cuomo and Sandra Lee first met back in 2005. The two reportedly connected at a cocktail party in the Hamptons, and a mutual friend introduced them. After that, the rest is history. They got along swimmingly and embarked on a relationship together. Lee even got quite close to Cuomo's children, and they mentioned marriage to the happy couple.
"Andrew is focused on being governor," Lee told The New York Times in 2012. "He's not running for president. We're happy in the relationship the way it is. Still, I can tell you that Andrew's kids want us to get married. It's very sweet."
Unfortunately, the couple couldn't make their romance work. They called things off in September 2019. Thankfully, the two remained close and are still friends today. And Lee reportedly never missed one of her ex's briefings.
What is Sandra Lee's age, and how much older is Andrew Cuomo?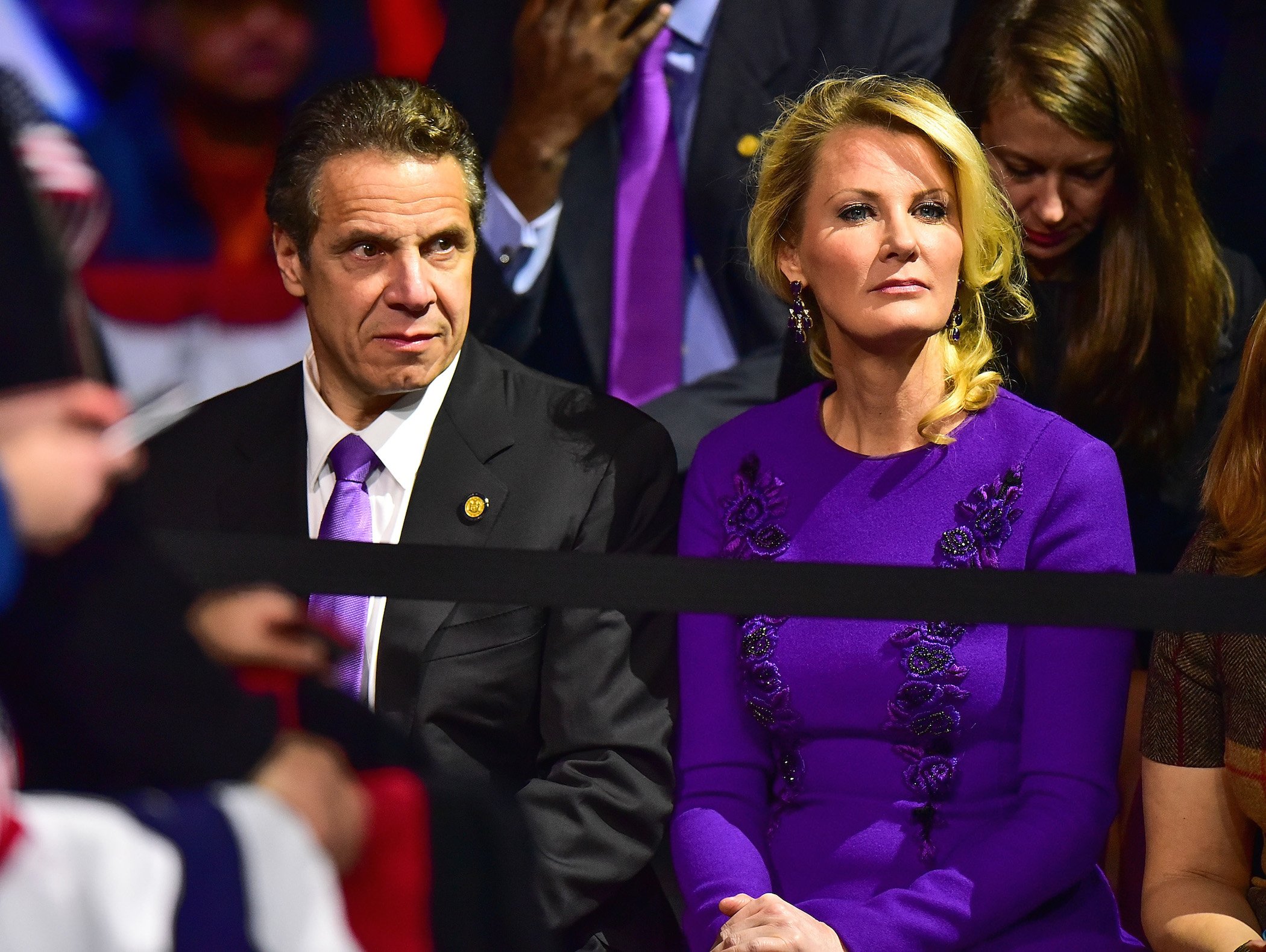 So, what is Sandra Lee's age? The star is 54 and was born on July 3, 1966. As for Cuomo, he's nine years older than Lee. He's 63 and was born on Dec. 6, 1957.
When they first met, Lee was just 39. And she was married prior to Cuomo. Her husband was American businessman and philanthropist Bruce Karatz. The two were married from 2001 to 2005, and it looks like Lee may have been finalizing her divorce with Karatz as she was entering her relationship with Cuomo.
Cuomo was 48 when he met Lee — and he was married, too. Cuomo and Kerry Kennedy were married for 15 years, from 1990 to 2005, and they had three kids together during their time together. The Sun reports their relationship was very tense and stressful with a lot of that stress coming from Cuomo's job. Ultimately, it was Kennedy who reportedly asked him for a divorce.
As for Cuomo's kids, he has twin daughters, Mariah and Cara, 25, and another younger daughter, Michaela, 22.
What is Sandra Lee doing now — and who is she dating?
She might be older now, but Sandra Lee's age doesn't stop her from living as good of a life as ever. After her split from Cuomo, she decided to buy an ocean-front home in Malibu, as it's what she always dreamed of.
"When I was younger I was a waitress at the Malibu Adobe," Lee explained to People in 2020. "My sister Kimber and I picked out houses on the Pacific Coast Highway and I promised myself that if I ever made it I would go back and buy myself a house on the water. What I believe more than anything is living just an OK life is not OK — we should all live our best lives together. Malibu is just that for me!"
So, is Lee dating again? After her split from Cuomo, she was taking some time to live the single life. "I had my couple of months being really, really sad, and I have to say that my heart is a little too broken to be open yet," she said in December 2019.
Check out Showbiz Cheat Sheet on Facebook!